There is nothing wrong with having your day scheduled out. When you're busy juggling the kids, maintaining the house, taking care of yourself and dedicating hours of your day to work, having a well-oiled engine of a system is nothing to complain about. But for those of you who are beginning to think that your days have started to feel a little bit more "ho-hum," this article offers up several ideas to add some quick and simple fixes to add more spice and adventure to your everyday lives.
Make Time to Relax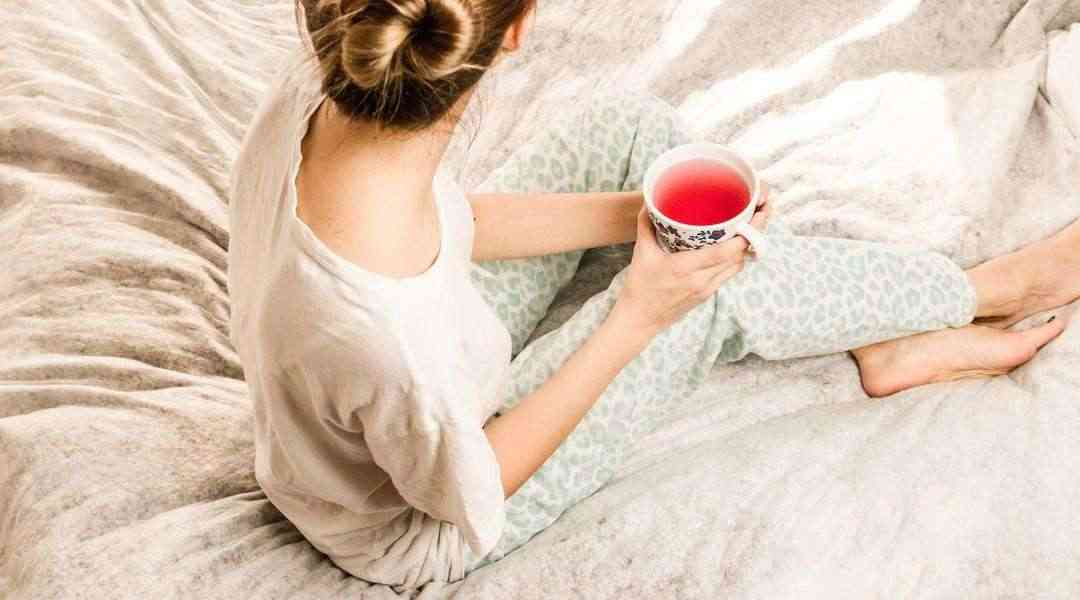 In a world that is obsessed with time management and efficiency, it can be nice to just take a few moments to forget the world. Meditation, taking a nap or even practicing yoga are great ways to re-purpose those precious minutes of your packed schedule and make it about you. There's more to life than work, work, work. It's these precious moments of quiet and stillness that you can truly appreciate that there's really no rush at all.
Take a morning to sleep in, or don't get out of bed at all on Sunday morning. Make your bedroom into a luxury retreat where you rest and recharge. Here are some tips on exactly how to do that, and enjoy a blissful day of self care. Relish in the routine break and enjoy the indulgence. You'll start your new week on fresh feet for sure!
Pick Up a New Novel or Audiobook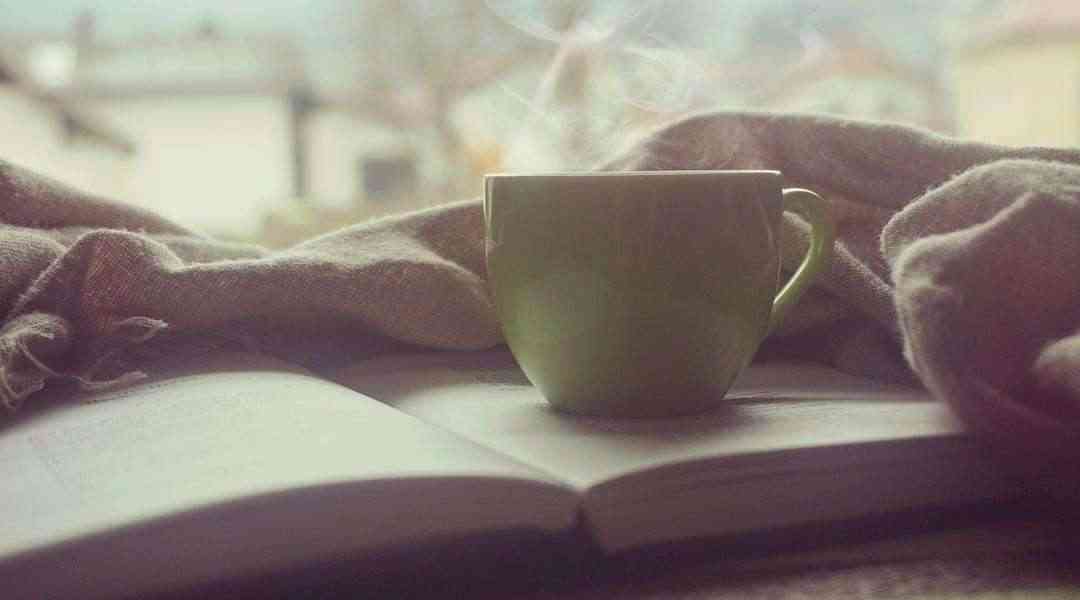 The old adage goes that you can travel the world without ever leaving one spot when you crack open a brand-new book and do some quality armchair travel. Give your mind a break from the monotony of your routine by stimulating your imagination. Engage with a world that is unique to you and you alone. Not only is engaging with new material proven to keep the mind young and sharp, but reading new things or even listening to an audiobook, can teach you a thing or two that you never knew before!
Make One (Small) Spontaneous Decision a Day
These decisions don't have to be life-changing, just different enough that it takes you out of your comfort zone a little. Be adventurous and take a left turn where you would normally take a right! Has the weather been nice lately? Maybe an afternoon spent on a short hike can awaken the natural explorer in you. They say that you should try to do one thing a day that scares you, because you never know what fantastic things you will achieve if you just step outside your comfort zone.
Learn a New Skill
There is always something new to learn, and always a few minutes in your life to dedicate to it. Whether it's learning to play a musical instrument, learning to speak a different language, or engaging in any other type of hobby, learning a new skill provides numerous opportunities to spice up your life. This doesn't have to be done alone, either. Consider finding a hobby that you can enjoy with your family, like learning to tend to the garden or learning how to cook something exotic. It's a great way to improve yourself and simultaneously spend quality time with your loved ones.
Remember to Treat Yourself
Living in moderation is good, but it's important to remember that you only have one life to live, so live it to your fullest! If you've been eyeing that sweet treat at the pastry shop, swooning over that new pair of jeans, or even putting off a quick mani-pedi, treating yourself may be an excellent way to shake up your everyday routine. Always take care of yourself first so that you can better take care of others around you!
Make Daily Simple Goals (and Complete Them!)
The feeling of accomplishing tasks is a great one. Striking one more thing off of your to-do list can offer great satisfaction and benchmarks of success throughout the day. Try making a list of simple and achievable goals in the evening to complete the next day. Go in with a positive can-do attitude, and you'll find that your outlook on life is more optimistic and bright. By making simple goals and completing them, you'll have control over your own time and sense of self-worth.
Enjoy the Little Things
Whether it's taking a walk in the park, listening to your favorite music or sipping some warm and delicious tea, it's always highly recommended that you try and enjoy the little things that life has to offer you. A lot of things can happen within the span of a day, so finding ways to enjoy and be grateful in every possible moment will improve your overall happiness and mental health. Strive to see the best in everything, and the world will reveal more and more things to be happy about!
Clear Away the Clutter
Time to get your hands a little dirty. Life can get pretty busy, so keeping your home clear of clutter is essential to the management of any household. While many of us think of cleaning as a chore, cleaning can actually be a very therapeutic activity (once again adding to your list of achievable goals). Clearing away the clutter could also potentially help you rediscover old, treasured items that may have been misplaced. Discovering old mementos is always an adventure in and of itself!
Get Back to Nature
Whether you make a conscious effort to purchase eco-friendly products, sort your recycling or even grow your own food, getting back to nature is a great way to spice up your everyday routine. Making eco-friendly decisions is a great way to have fun today, as well as ensuring a better and healthier Earth for tomorrow and years to come.
Life is an adventure regardless of how fast you're moving or what you're doing. It's simply up to you to adjust your perspective and see the sparkle of opportunity in every experience.
Featured Photo by Jess Watters on Unsplash