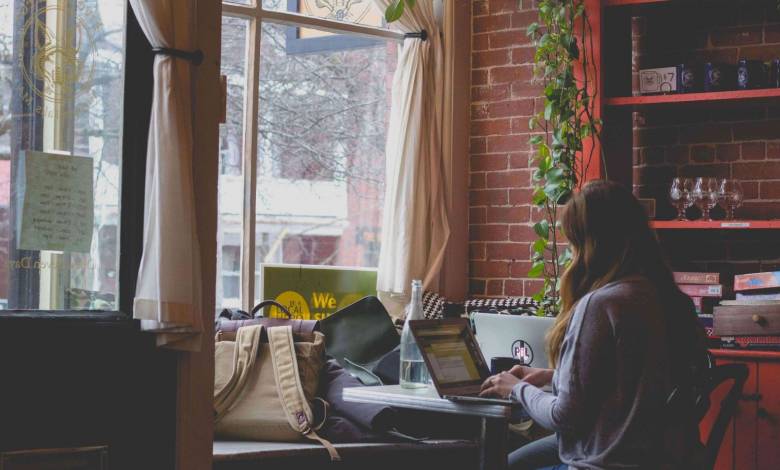 For last few years, the number of entrepreneurs over the world has drastically increased. Even more of an increase in percentage of females.  Starting a traditional business usually takes a long time. The efforts and investments are more likely to  be handled by men all over the world. Creating a small business is something completely doable for women in 2023.
Thanks to the improvement in the digital market, it allows equal opportunities for both genders and helps them develop and start their business. That is why if you have a business idea, plan or just a thought to start your business anytime soon, I will give you best small business ideas for women keeping in mind 2023 market trends and demands.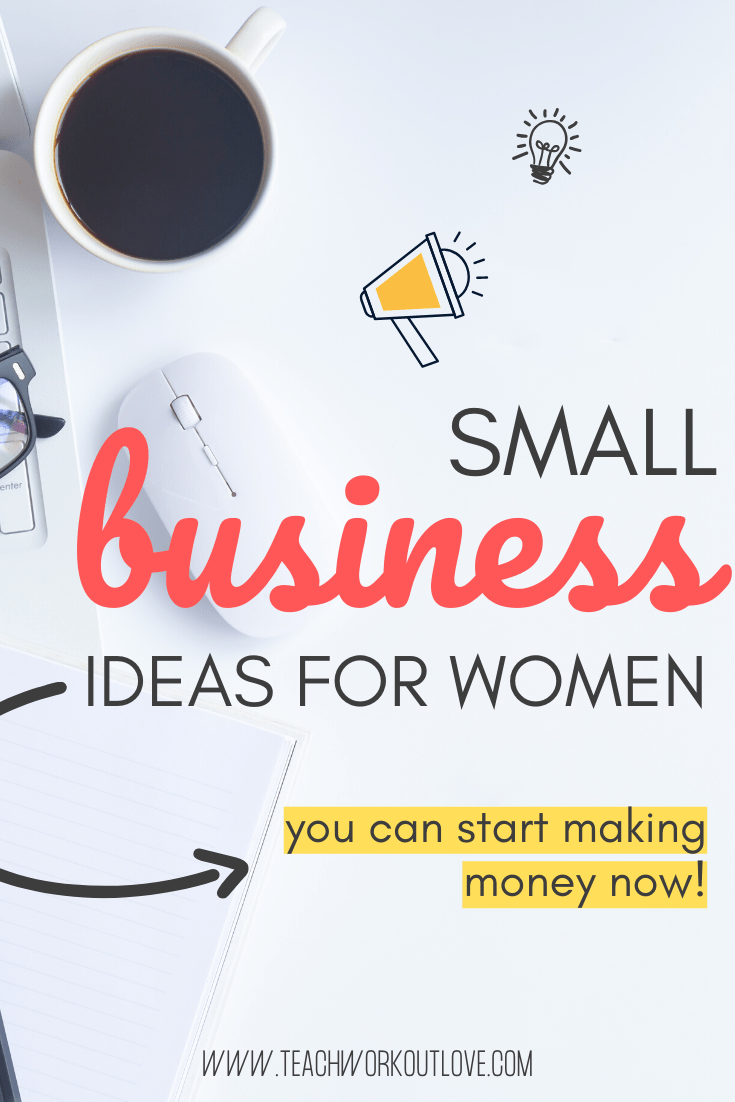 Start your brand:
If you like to have something big on your name, how about a brand that you have created. Either you are some choices: arts, painting, food product, jewelry, clothing, shoes, bags, cosmetics, accessories, gadgets, home improvement tools, kitchen gadgets, home designing, interior or exterior designing or anything you like. You can establish and launch your brand. Since it is much easier and reachable for your business for the target audience, you can sell your brand online through social media platform, website or e-commerce store.
It is one of the best business idea since the trend of online shopping. It has drastically improved and people are inclined towards new and promising brands. Many female entrepreneurs have successfully launched their brand online and made their names in the market as well.
Amazon FBA:
Amazon FBA is a program that you want to sell on Amazon directly to its warehouse. When any of your product is sold on Amazon, they will pick, pack, deal with customer and ship it to them for a cost from you. It is a fantastic opportunity for those who want to sell their product. It also works great for those who don't want to spend hours dealing with shipment process.
If you can find products on clearance, wholesalers or manufacture them on low price, you can make some serious money out of it. There are many women who have successfully started and run their business from Amazon FBA platforms, Jessica Larrew one of the ladies who is killing it.
There are also plenty of popular online training courses showing people how they can start and grow their own profitable Amazon FBA. I highly recommend you do your own research before jumping into anything but the Amazing Selling Machine course seems to be one of the more popular options. What's more, it has been around for some time and gone through a number of iterations, which is comforting. So, if you are on the look out now, here's what franchise to buy tomorrow!
Blogging:
Usually blogging require you to communicate with your readers and connect with them on a personal level, women these days are simply rocking it. Not only are they starting and establishing their blog, but the number of female bloggers have grown drastically. A new term of Mommy Bloggers is also introduced due to many mothers have started their blog and generating a good income out of it.
When it comes to blogging, you can not only make some serious cash, but the most wonderful thing is you will get paid for your ideas and words.
Photo by Nick Morrison on Unsplash
Software/ Application development:
If you think that software and application development is just for men, then think again!
You can learn software or application development and start your own business out of it. Don't worry if you don't have these skills you can still do much more. Think of an idea related to software or application development and hire a professional developer to get your small business started. You can either sell it online or make your agency which creates software and applications according to your client's demand.
Online courses:
If you have teaching skills or other knowledgeable information, online teaching is just the right choice for you. You can create accounts on various websites like Udemy, create your course, outlines, teaching hours, pay scale and start teaching in no time. It allows you to work from home and get paid online.
Sell on Etsy:
If you have a crafty bone inside you, start a small business by selling your products on Etsy. It allows you open your shop related to handmade, creative and crafty products and sell it online using Esty platform. You can choose some categories and deliver all over the world. It also allows you to generate good money by creating something unique and outstanding.
Website management:
Website management more like a small business than just freelance writing. Here you have a diverse business where you can manage the entire website including sell ads. You can also schedule and edit the content and posts.  Sharing and promoting it on social media and much more. Here, you can either have a personal website to manage or get clients and do it for them.
Sales representative or MLM:
Multi-Level Marketing or sales representative companies keep looking for a sales person who can sell their products and earn a commission out of it. That is why if you are good at communication and selling, it is your chance to make some money out of it.
Pet sitting:
If you are low on budget and willing to start your business at the same time, pet sitting can be an excellent opportunity for you. Well, many people may think that it is not a profitable business idea, but it is. Since many people travel, have busy work schedules, medical emergencies or have an extended visit abroad can pay you to keep their pets for a time. It can be a good source of earning if you love pets. It doesn't require many investments and you can start doing anytime you like.
This post may contain affiliate links.