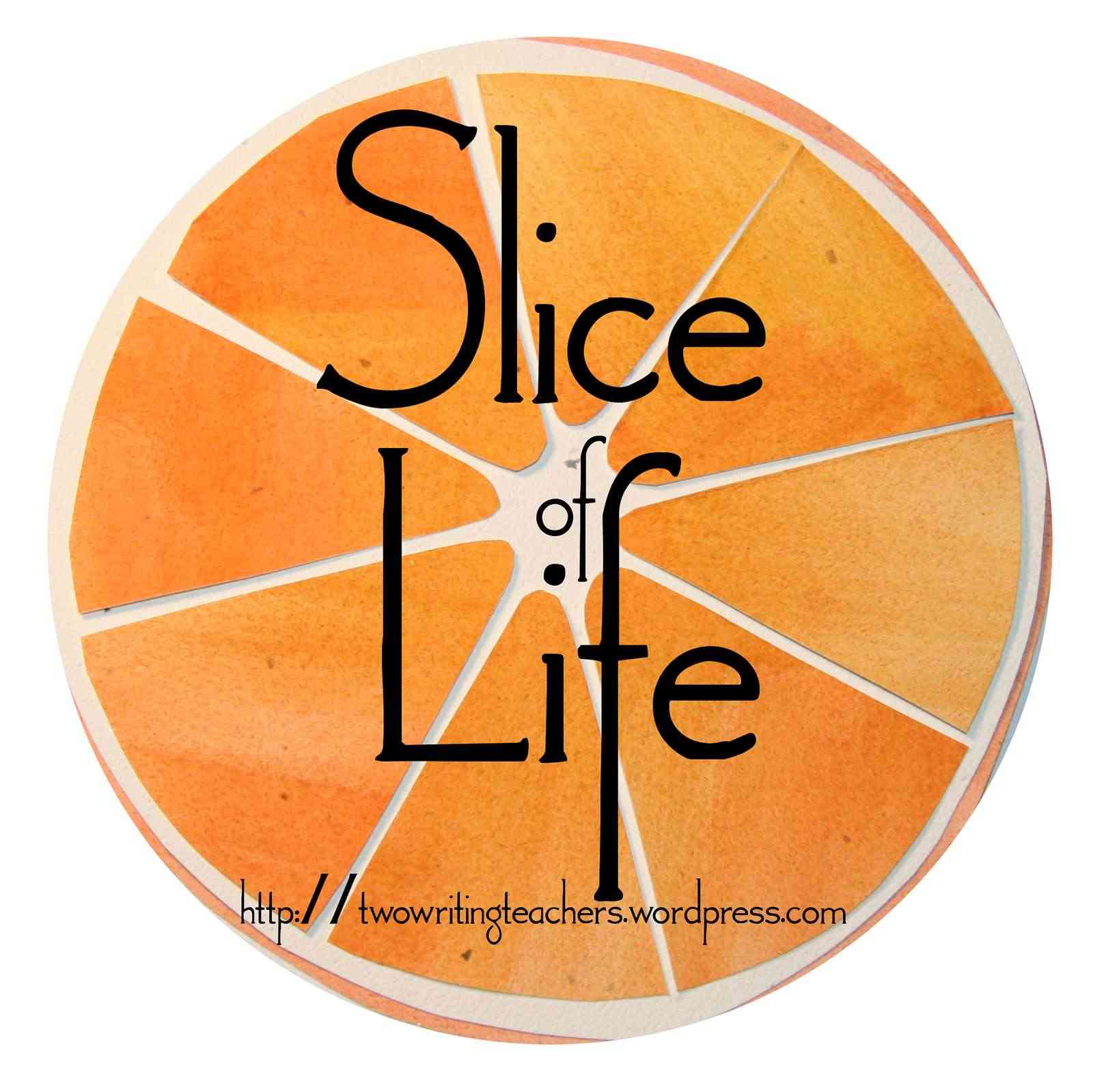 I'M NOT READY!!!!!!!!!!!!!!!!!!!!!!!!!!!!!!!!!!!!!
How did the summer go so fast?! How did it come to only less than 2 weeks left?!
Usually, I am ready by the end of the summer to go back, but this year, I am not. I am praying that every day takes as long as it possibly can so that we can draw out this week and a half before we have to go back to school.
Although I have already been at school a ton this summer, it was at my leisure and I could come and go as I pleased. But the 28th, we are back for good and the 30th we have kids. And oh my goodness…. I am not ready!
There are a lot of teachers in the United States already back at school so I shouldn't be complaining but my gosh, I am!
Fall time brings on so many different things – cold weather (ugh), fall clothes (yes), pumpkins (YES!), fall decorations (YES YES!), crazy schedules (ugh you should see my planner), deadlines (ugh), new classes (good and bad), new everything! And no more summer… no more sun bathing, no more lakes or beaches, no more sleeping in if I feel like it during the week, no more keeping Hailey home randomly from daycare whenever I want and no more tan!
I feel like all of a sudden we are back to school and now its starting to be cold in the morning again and getting dark out earlier. Just too much! Couldn't the weather just stay the same when school starts? It's like the countdown to winter has already begun (this is me crying).
If you have the summer ending blues, please comment and tell me about it so we can drown our sorrows together!
___________________________________________________
Join our Slice of Life Writing with Two Writing Teachers.