Staying Prepared
Whether you're new to the military community or have been in it for years, going through a deployment for the first time can be stressful. There are many things that go through your mind when talk of a deployment comes up and even more when it's finalized.
It's best to be prepared before a deployment actually happens. Here are Five Tips to Surviving Your First Deployment as a Military Spouse:
1. Set a Goal
Find something that you can do for the amount of time your spouse will be gone. Set a goal and have it completed before they get back.
For example, I set a goal to workout 5 days a week for 6 months straight. I also set a goal to have our new home decorated before he got back. This kept me busy and gave me something to do when I had down time. This brings me to my next tip…
2. Stay Busy
Seriously, staying busy is key to getting through a deployment. The less down time you have the better. During our first deployment we were stationed in Europe so I made it a point to plan lots and lots of trips. This gave me something to look forward to and kept me from sitting at home the entire deployment.
Get involved on base, find a play date group to join, do something positive to take your mind off of your other half being away.
3. Don't Countdown
Everyone loves to start their countdown clock from day one of their spouse being gone but I gotta tell you, this is a huge no-no. Looking at that countdown everyday is going to do nothing but drive you crazy.
Watching the time go by on a deployment in it's early stages will make a 6 month deployment feel like a year. Try to wait until you are at least a couple months in to start counting down the days.
4. Don't Stress Out
Easier said than done right? When I found out my husband was going to Afghanistan, I about had a heart attack. As military spouses, I feel we stress about things that are completely out of our control. While this is understandable, it's important to not let these worries consume you especially when you have children. Focus on what you can control and be sure to take care of yourself so that you're able to better care for your kids.
5. Practice Self-Care
This is a big one, especially if you're a parent. Take some time dedicated to only you and treat yourself. Whether it be a day at the spa or a bubble bath (kid-free), you deserve time reserved for just you.
Being the only care-giver for your children for months at a time can be stressful when you're used to having someone there to tag-team parental duties. Practicing self-care and knowing that you are doing your best will help you with getting through a deployment.
 About the Author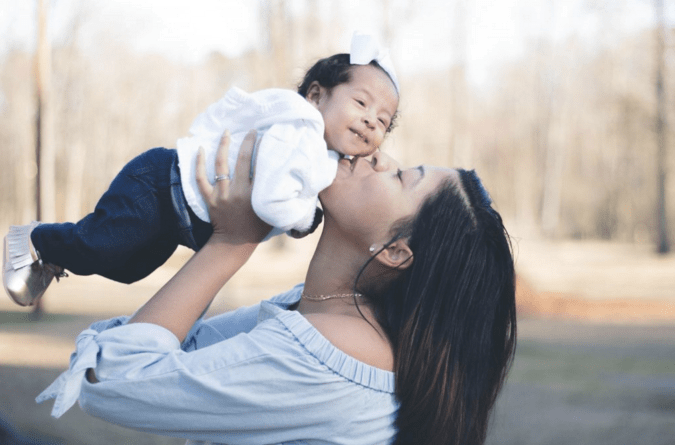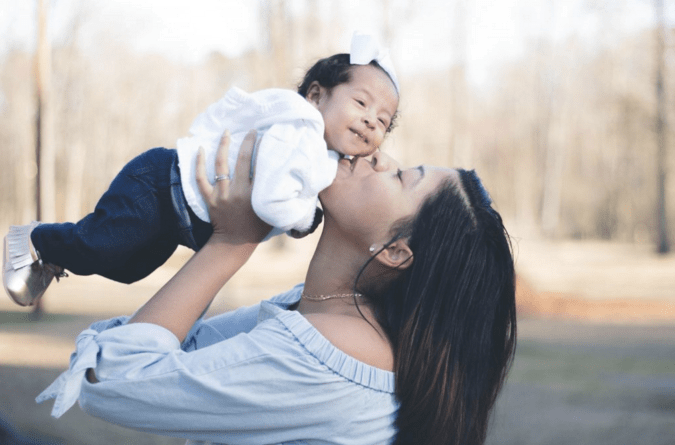 Raquel is a freelance writer and the owner of One Bad Madre, a lifestyle blog following an Afro-Latina millennial mama. OBM features beauty, fashion, frugal finds, stories of motherhood, and above all else, inspiration. Find out more here.