Father's Day is coming up this next weekend and buying gifts for dads is always impossible! Recently my husband and I have switched to finding gifts from our daughter to give gifts for Mother's Day and Father's Day. It has worked out well and includes our four year old daughter into the gift giving process.
With one week to go, it is crunch time to find something thoughtful from your kiddo to give to dad. If your child is still in school, they get to make a craft for their dad and bring it home. Unfortunately, since school ends so early in some locations, they don't get that opportunity, so it is up to you moms! If buying thoughtful gifts is a struggle of yours too, here are great ideas for Father's Day: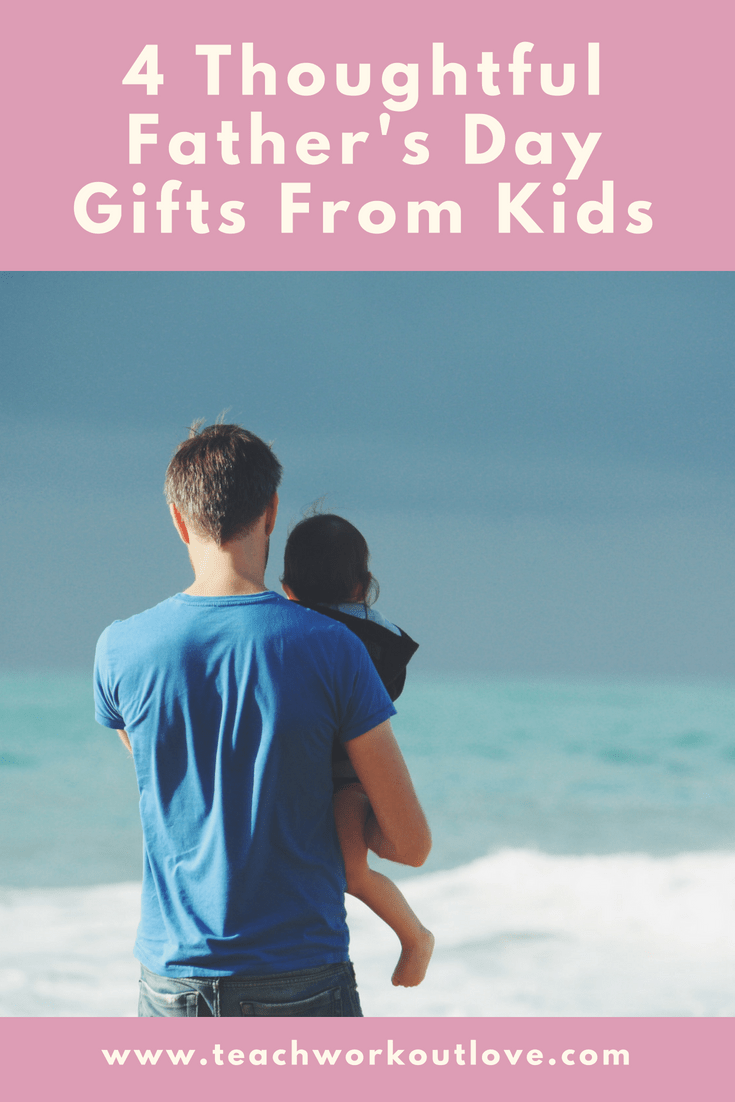 Photo by Steven Van Loy on Unsplash
Super Dad! Personalized Book
The website ISeeMe.com has this super fun and thoughtful book that you can personalize with your kiddo to make specifically for dad. It involves a picture and family names and presto, it is ready! It is such a fun gift for a child to give to their dad. The idea with the book is that dad will get a chance to read it with their child spending quality time together. It is a win win for everyone.
Carnivore Club
If your husband loves meats, this is a great box idea for you to get from your child. They have some great high end meats that arrive with the box. Carnivore Club has a few different choices that you can pick from, below is the classic box. It is a fun subscription box that can bring joy to a dad every month with different meats.
All About My Daddy or Grandpa Book
We just finished ours over the weekend from Pinhole Press and I absolutely loved these too! They are a bit different from the Super Dad books because this involves just pictures of dad or grandpa and then your kiddo answers the questions like "My daddy's favorite color is…" or "My favorite thing to do with Grandpa is…". It is such much fun to make the books and it is excellent for military families where your child might not see Grandpa often.
Wireless Earbuds
Many dads are going to the gym or mowing the lawn and both of those could be so much easier if they had wireless earbuds. Father's Day would be the perfect time to purchase these. A great gift for dad from your child to show them how to make mowing the lawn more fun for them!
Featured Photo by Kelly Sikkema on Unsplash
{This post may contain affiliate links. Please visit my disclaimer page for more information.}