If throwing a simple home birthday party for your child this year (which many of us have had to do more regularly for obvious reasons), it can be helpful to curate a few party games that everyone can have fun with, particularly now summer is approaching and kids need all of their infinite energy to be expressed.
That said, it's not always easy to make sure that our garden party games are perfect for everyone, as every child has different needs, and not all of them are athletic. Sure, it might be that allowing your young boys to have a rough-and-tumble football game is fun with their friends, but what if they're being a little too rough in the presence of their little sister and her friends? As you can see, bad planning can sometimes make the event feel less enjoyable and can lead to tears.
For this reason, it's good to consider a few options that are worthwhile and inclusive for everyone. Let's see what that may mean and consider some advice for you going forward: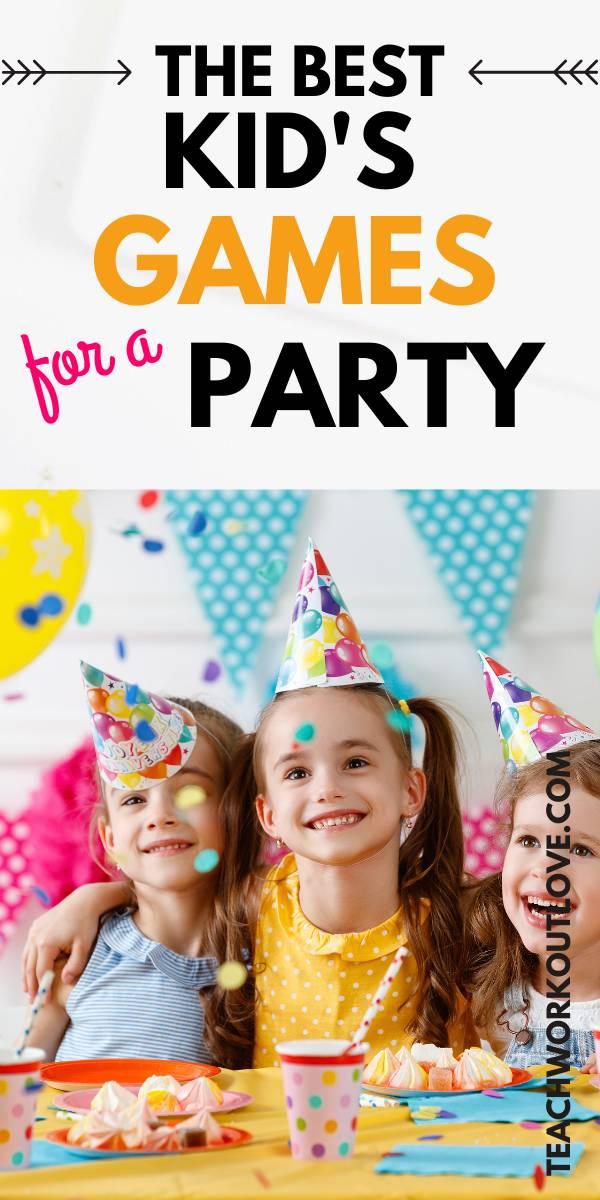 Treasure Hunts
Treasure hunts are worth considering, as they help everyone get involved, and perhaps can lead to a treasure for everyone if you set them on their own path and drip feed each person clues for their own destination. Of course, we need to make sure we have the space and that we plan each step accordingly, which can be quite a bit of work. However, online resources can guide you if needed. This can help everyone feel active and involved, able to go at their own pace, and as such, it provides a nice break from competitive games.
Fairground Games
Fun fairground games in which everyone gets a turn are designed to make the most amount of children happy at one time. For that reason, they could be a good and worthwhile consideration for your own party.
Taking the time to click here for corn hole bags for a throwing and point-scoring game, or even renting a dunk machine to dunk your partner as comic relief and to get back at them for their snoring as of late, all of this can be fun and lighthearted provided you tailor it to the age range of your children.
Fun & Silly Group Games
A few fun, silly and lighthearted group games can't hurt, either. For instance, musical statues, or pass the parcel, or even duck duck goose go down a treat for most children. You can also play group games that are relatively relaxed when it's time for the children to unwind (to prevent them bouncing from the walls when going home, their parents will thank you) like eye-spy can be a tremendous choice. No matter what games you prefer, making them geared to the age of your children and their physical ability is important, so don't feel as though a humble game is any less fun in that light.
With this advice, we hope you can throw a children's party in your garden and entertain everyone in kind.
This post contains affiliate links and I may receive a commission, at no additional cost to you, should you purchase through one of my links. Please see my disclosure for more information.