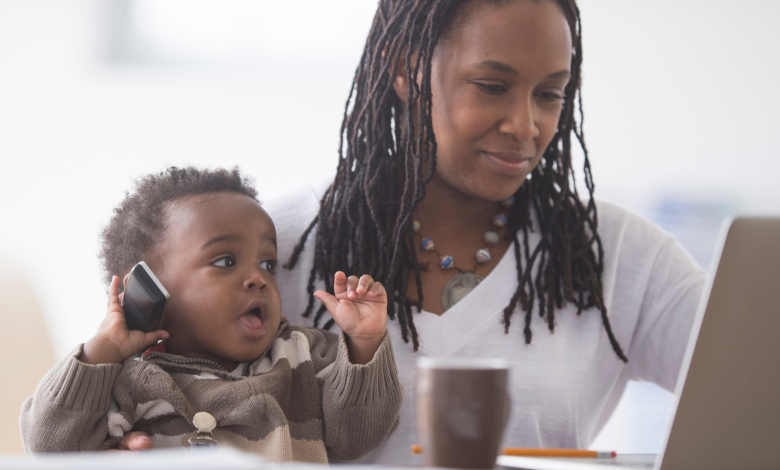 Single moms work harder than almost anyone else on the planet. Not only do they have the challenging, yet fulfilling job of raising their kids to be well-rounded people, but they also have to make sure they're able to keep a roof over everyone's head, put food on the table, and prepare for the future at the same time.
Preparing for the future often means going back to school. Single mothers who had their children before they had a chance to finish school often struggle to find work that pays enough to meet their family's needs. Going back to school when caring for children is a huge challenge, but it can make earning a good salary much more realistic.
The good news is that there are educational opportunities and resources out there to help single mothers get an education and invest in themselves. If you're planning to go back to school and you're a single mom, here are some opportunities and resources to consider.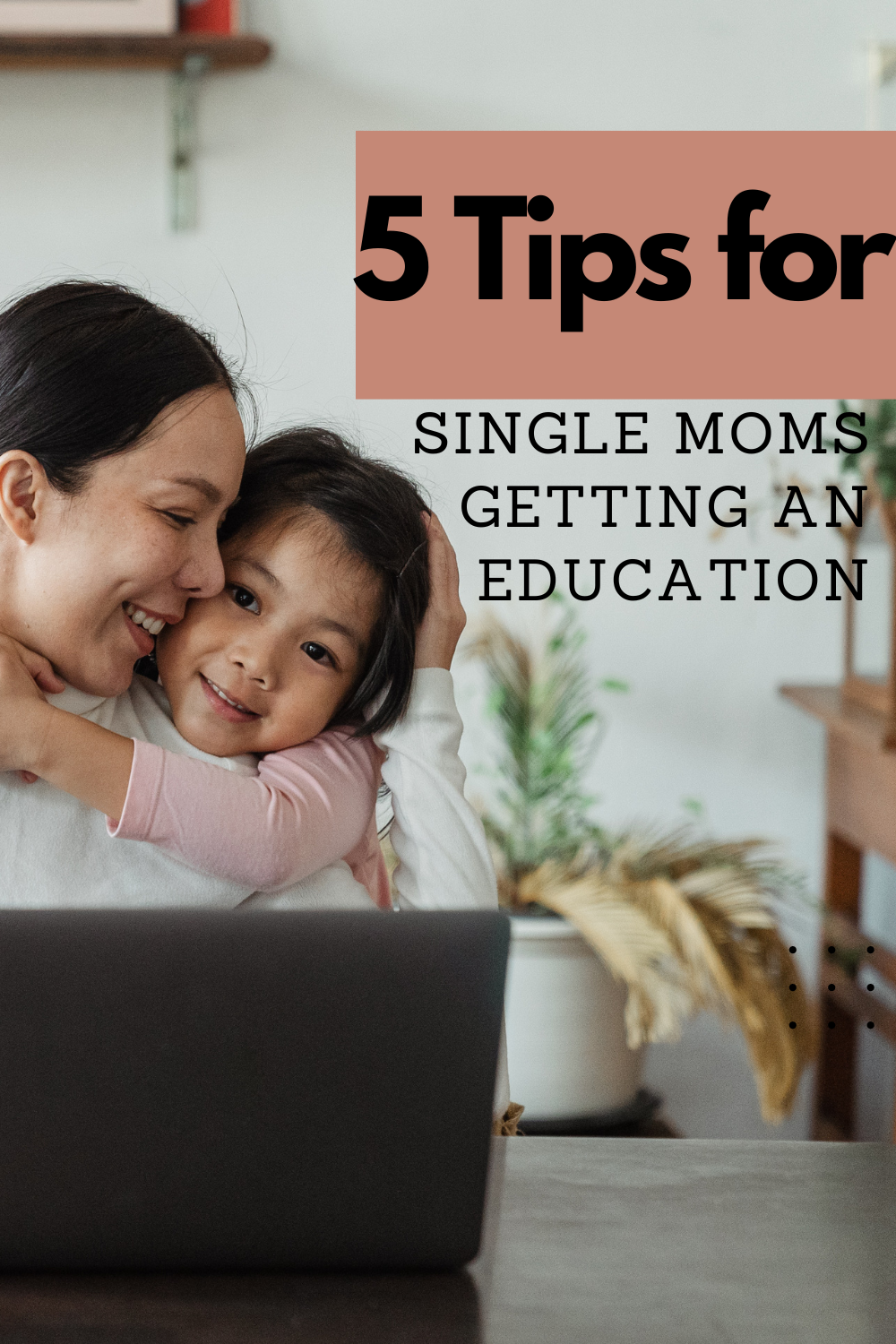 Scholarships and Grants for Single Moms
If you're having trouble meeting your family's expenses as it is, then taking out thousands in student loans might not be an option. Fortunately, there are lots of scholarship opportunities that you might qualify for.
Many scholarships have specific requirements, such as the area of study, gender, and even parenthood. If you're interested in an area of study where women are underrepresented (such as coding and other STEM fields) you're likely to qualify for more scholarships.
The money provided by scholarships and grants doesn't have to be paid back. The organizations and individuals providing this money see it as an investment in the life of an individual who needs a leg up and can contribute to society through getting an education. For single moms, this type of financial aid can be game-changing.
Grants are often available through the federal government. If you complete the FAFSA (Free Application for Federal Student Aid), you'll get an offer of different options, including grants, work-study, and federal loans to help you with your school expenses.
Remember that you'll typically need to apply for scholarships well in advance of the upcoming school year and that each scholarship or grant has its own application requirements. The process can be time-consuming, but it's definitely worth taking the time to apply for scholarships, even small ones. If you get enough small scholarships, they can really add up and make it much more affordable for you to attend school and get your education.
Internship and Work-Study Opportunities
Depending on the type of degree you want to pursue, internships might be part of the program itself. However, there are also opportunities for on-the-job learning as a student, some of which are paid.
Most internships are unpaid, which isn't ideal for single mothers struggling to pay the bills. However, you might be offered work-study opportunities through the government or through your school, depending on your financial situation.
These opportunities can help accelerate your learning and will give you valuable experience to put on your resume. That experience can be very helpful in finding a job soon after you graduate. Earning money as you learn will help make the costs of college more manageable and reduce any loans you might need to take out.
Non-Profit Support
Depending on where you live, you might have access to support from non-profits in your area. One example is the One Family organization in Massachusetts, which helps single parents living below the poverty line to get an education and prevent homelessness through scholarships and coaching.
It never hurts to look into region-specific programs that help single parents succeed. You might be surprised by how much aid is available to you and others in similar situations! When your own community helps to lift you up, it makes facing challenges feel more manageable.
Flexible Online Programs
Single moms are always juggling lots of different responsibilities, and it can be next to impossible to maintain a full-time, in-person school schedule. In the past, this prevented a lot of single moms who didn't have much support from going back to school until their children were older. Today, however, single parents have more options.
Online programs are a great choice for busy parents who want to prepare themselves for a new career. These programs are flexible and completely eliminate commuting to and from campus. Additionally, they can also reduce or eliminate the need for childcare, since many moms do their schoolwork while their kids are napping or working on an activity.
Online programs also offer more flexible options for course loads. You can attend school part-time online if you don't have time to take a full course load while working and caring for your kids. While it does take longer to complete a degree when you only take a class or two at a time, it can be critical in making your dream of going back to school come true.
Believe in Yourself and Set an Example for Your Kids
As a single mom, you're the most important role model for your kids. You have already set an example for them by working hard and giving them the love they need to thrive. However, it's important to set another important example for your kids as well: self-belief and investing in yourself.
Going back to school sends a powerful message of self-love and self-belief to your kids. It shows them that you understand how worthy you are and how important it is to believe that you can do difficult things. These lessons are learned through example, and your kids will help give you the motivation you need to succeed.
Getting a degree as a single mom is challenging, whether you're getting a GED, an associate's degree, or a bachelor's degree. Some single moms are even working on their master's degrees. Regardless of where you are in your educational journey and career, investing in yourself is a smart decision. Don't be afraid to take advantage of the many resources and opportunities that are available to you as a single parent.
This post contains affiliate links and I may receive a commission, at no additional cost to you, should you purchase through one of my links. Please see my disclosure for more information.