It's easy to accumulate too many possessions over a lifetime. Each item holds important memories or serves a useful function. You don't have to go minimalist to achieve a clean house; instead, try these organization tips to get a more comfortable environment.
Build More Shelves
One of the great organization tips is to have shelves. The more shelves you have, the more places you have to store things. If you find yourself shoving boxes under your bed or stacking books on the floor, you probably need more shelves in your home. Own your house? You can install shelves where you need them. There are many creative shelf ideas that will look amazing and add to your decor. But if you don't own your house, consider buying or building a few bookshelves. You can take these with you when you move and they will drastically help your organization. Remember, shelves should be built correctly so that they don't fall down. A little extra time now will prevent injury or problems later on.
Invest in Containers
If you have a lot of stuff, you really can't have too many plastic containers. Choose square or rectangular containers that stack easily. Don't be afraid to spend a little extra to get something durable and visually attractive; you'll be looking at your containers almost every day.
To make things easier on your future self, organize items neatly within the containers. This will look better and make finding the item you wanted a breeze.
You will likely want to label your containers. Although the sharpie method works, consider designing a visually attractive labeling system. You can use this chance to flex your creative skills. A cheap label printer can also be a good, professional-looking solution.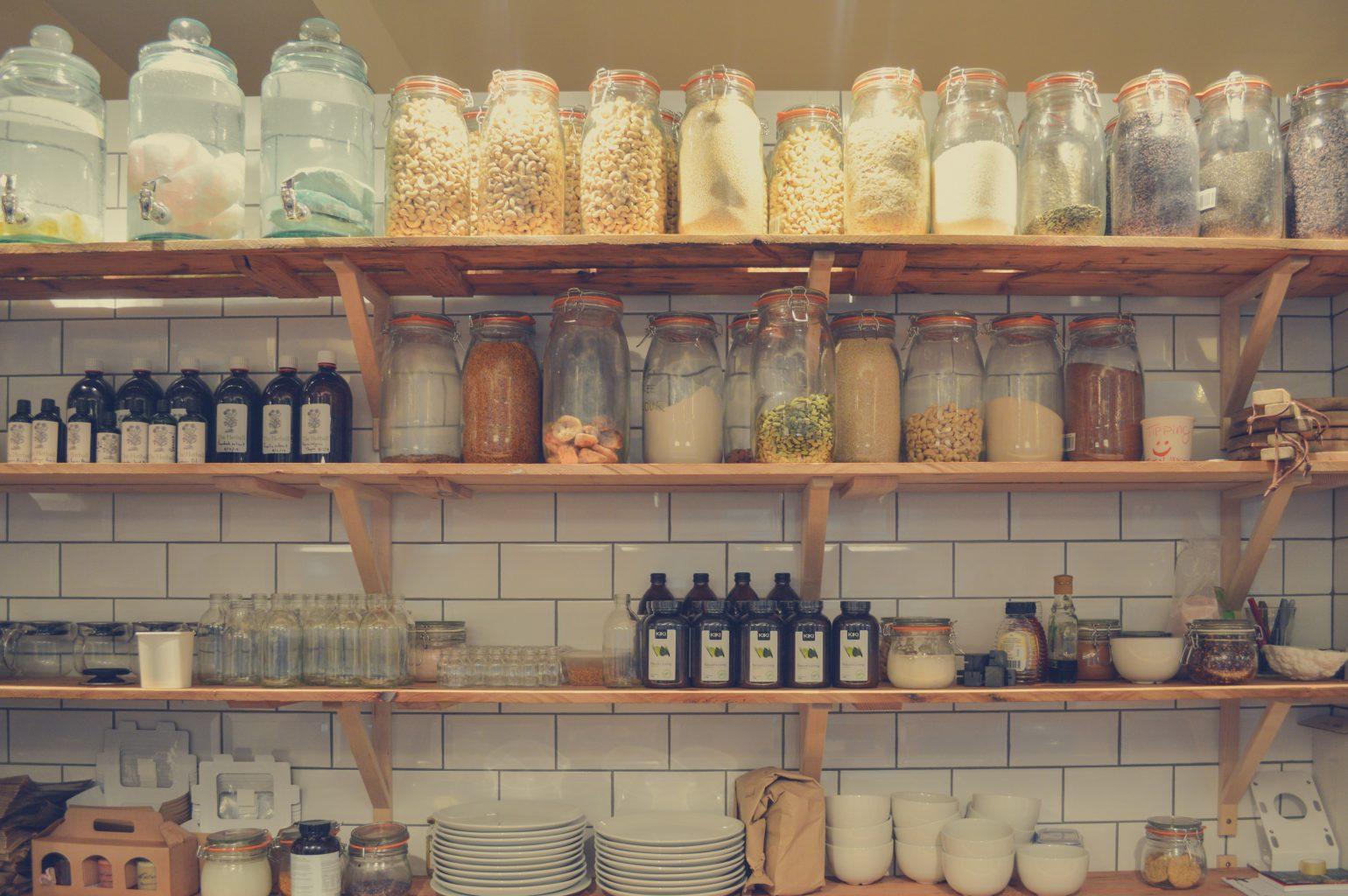 Rent a Storage Unit
Sometimes the solution to having too much stuff is to put it somewhere else. A self-storage unit will let you safely store that antique dresser that you simply can't bear to part with. Large items or utilities that you don't use very often, like camping gear, are also great choices for self-storage.
Don't forget to maintain good organization in your storage unit as well. If you put everything away right the first time, you won't have to deal with a mess the next time you visit the unit. A good way to accomplish this is by adding a bookshelf or other organizational methods to your storage unit. Think of self-storage, whether at National Self-Storage in Denver or anywhere else, as an extra, off-site closet, and treat it accordingly.
Clean Storage Areas Consistently
From your closets to your cupboards, it's easy for small items to get mixed up over time. Take a day every few months to neaten up your storage areas and take stock of your items. Use this time to get rid of items you don't need, move misplaced things to the right storage container, and even decide if something should be moved to your storage unit. If you have antique furniture, you should also use this regular checkup to see if it needs any maintenance or repair.
The exact way you organize your possessions is up to you. Choose convenient and accessible features that will let you maintain a simple organizational system. The easier it is to clean, the more likely you are to keep up with it.
This post contains affiliate links and I may receive a commission, at no additional cost to you, should you purchase through one of my links. Please see my disclosure for more information.