Who doesn't love the holidays?! Are you looking for the perfect outfits for your toddlers to wear during this holiday season? With the holiday season coming up, I put together the top 5 outfits for toddlers to wear during the holidays.
Most dresses can be accompanied by a sweater over the arms and can have leggings or tights go with them in case it is cold. The important things I look for when looking for an outfit for my daughter is that it is nicely made, looks great, can be dressed up or down, and not itchy (so important or I will never get it on her).
Here is my top 5:
2. Toddler Christmas Dress, 8th Day Studio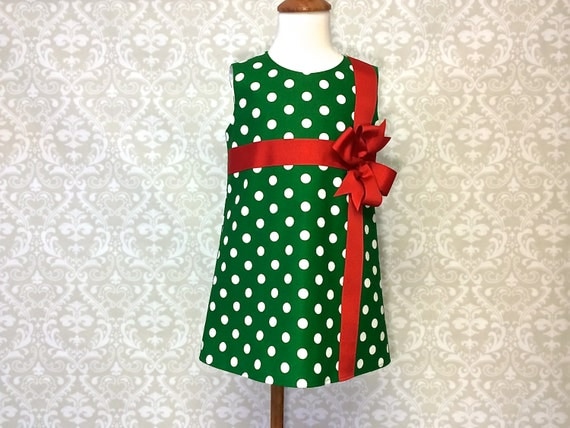 3. Taffeta and Tulle Girls Dress with Long Sleeve Knit Top, Isabel Garreton
4. Haute Baby Ruby Sparkle Dress, Sugar Babies
5. Crimson Tartan Plaid Dress, Janie and Jack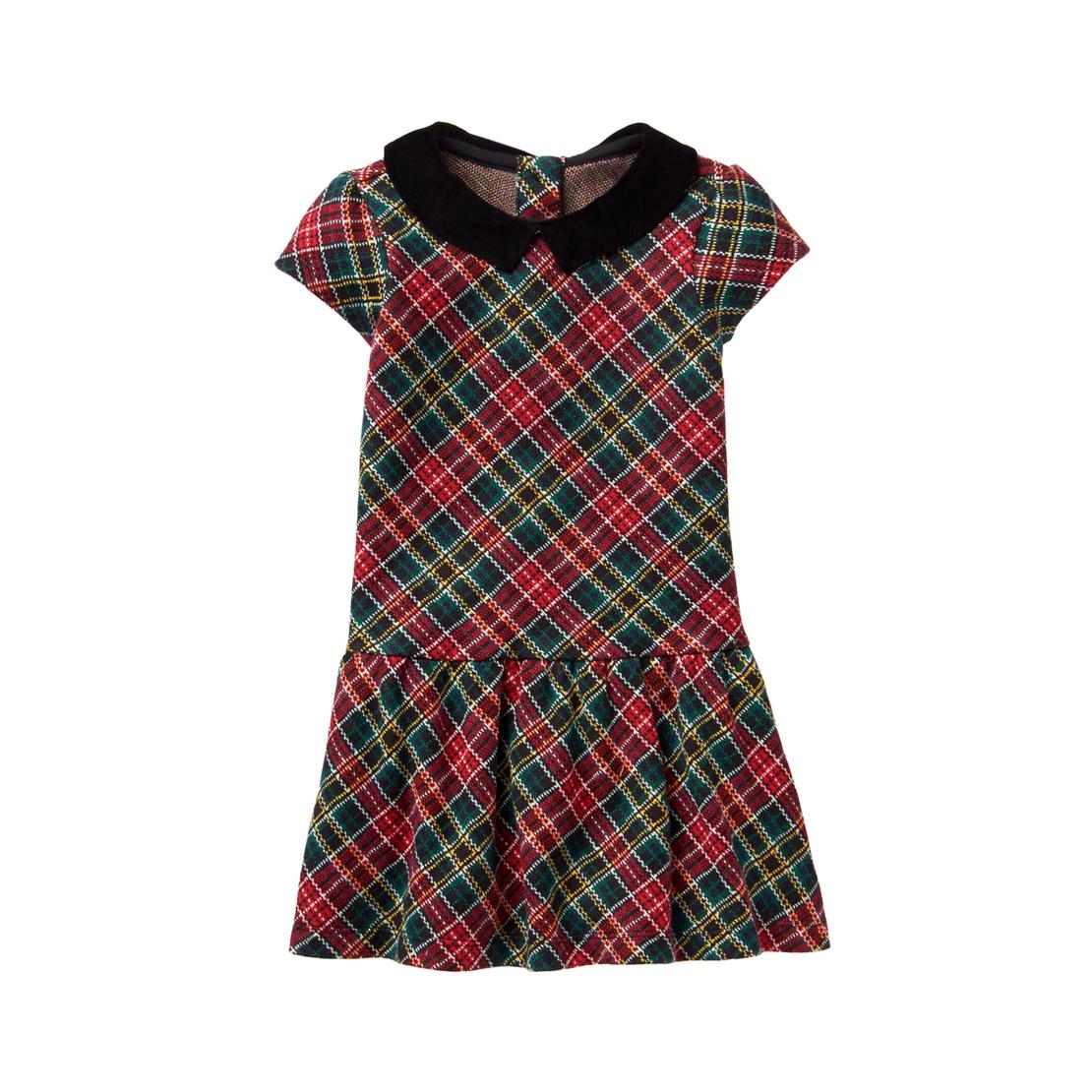 There are so many more really amazing dresses out there, but these are a few major ones to start with. It all depends on what type of outfit you are going for, but they all have a variety of sizes and are easy to order. Order soon though, just in case the dress does not fit and you need another size.
Happy Shopping!