In business, it's essential to be able to convince customers to choose your brand over others. If you're competing against other companies, how do you draw attention to your brand and persuade buyers or clients to take the next step? Here are some tips to turn heads and convert leads.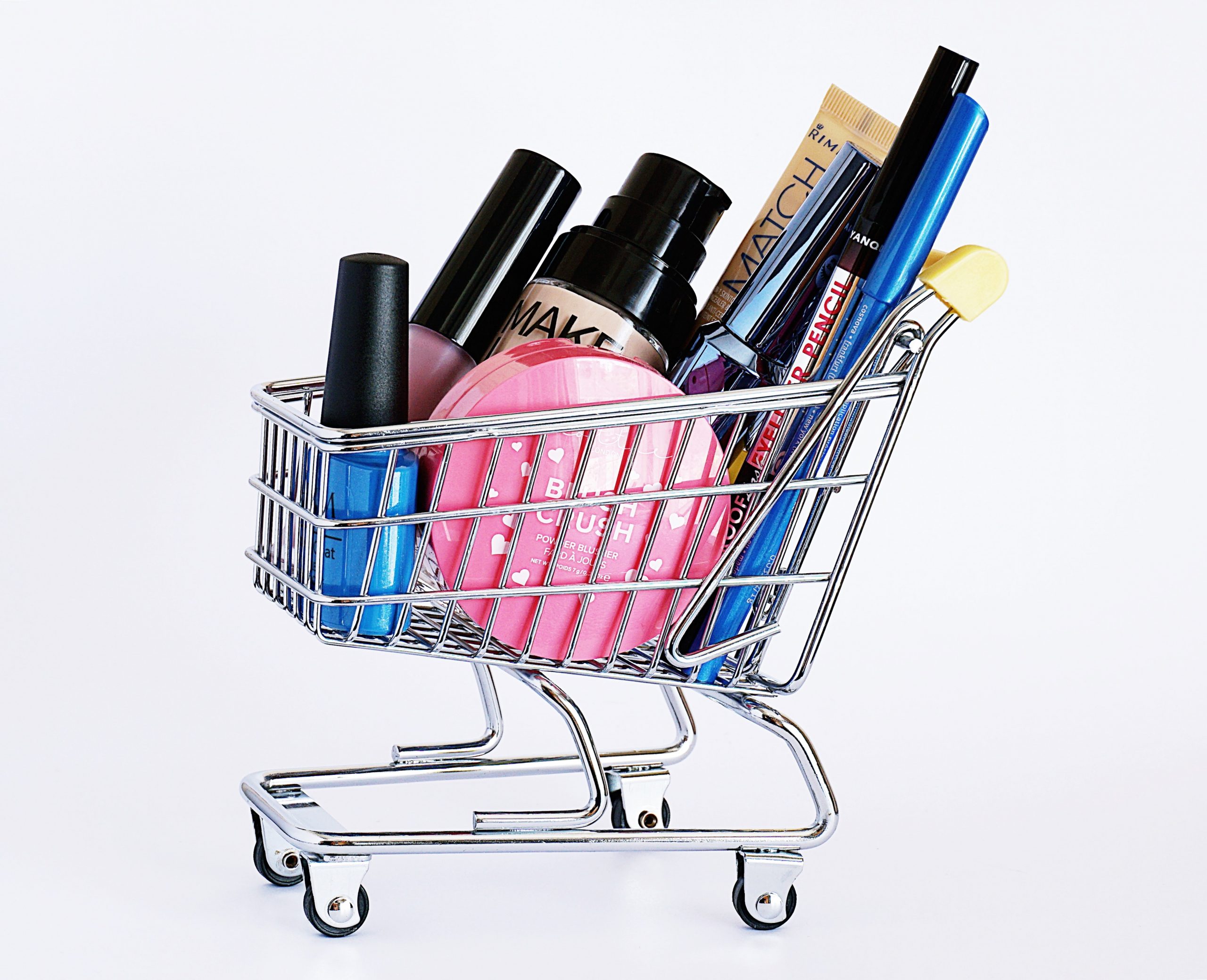 Logo and packaging designs
If you sell products to consumers or businesses, it's incredibly beneficial to devote time and energy to designing a professional logo that will help your brand to stand out. There are multiple factors to consider when conjuring up ideas for a new logo or packaging design, including font, colors, brand messaging, and the use of imagery and text. Research data and trends and ensure that your logo is relevant to both your brand and your target market.
Seek advice from experts at businesses like Branding Design Pro to get to know your ideal customer. Use surveys, polls, and questionnaires to learn more about customers and what motivates them to choose brands or products. Test designs and use feedback. Make changes to prototypes and sketches to address problems or make improvements before your products go on sale. Your branding should be consistent and it should provide information about the business and what it offers. 
Social media campaigns
Social media is an increasingly powerful and influential sales tool, but it can also help you to create leads and make people aware of your brand. The beauty of social media is that it provides an incredible platform to communicate and engage with customers and prospective clients, enabling brands to build relationships.
Social media campaigns can also help new businesses expand their client base and attract new customers in a short space of time without breaking the bank. Strategies such as running promotions and giveaways have a ripple effect. If you offer a prize in exchange for follows, likes, tags, and shares, for example, your follower numbers can multiply rapidly. If you're growing a base, strike while the iron is hot. Lay the foundation for another competition as soon as you announce a winner for the previous giveaway and post regularly to keep new followers interested. 
Positive reviews
More than 90% of us check online reviews before we buy a product, or contact or visit a business. Positive reviews are more influential than ever.
They can help you broaden your client base, generate new leads and boost conversion rates. Prioritize your customer service and experience, make sure your prices are competitive, and add extras to enhance value for money. Treat your customers like VIPs, deliver on promises you make, show off the human side of your brand and always reward loyalty. 
If you run a company, and you're looking to increase sales or bring in new clients and customers, it's important to draw attention to your brand. You need to be able to connect with customers, showcase and promote your brand and persuade shoppers to choose your business over others.
Create eye-catching, original, impactful logo and packaging designs that will appeal to your target buyer, run social media campaigns, and aim to achieve 5-star reviews from every customer.