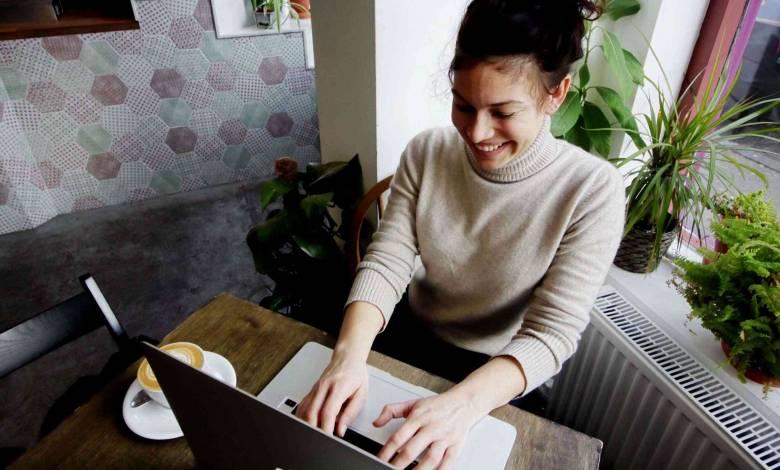 Your mom blog is something you've put a lot of hard work and effort into. Trying to create content that's as original and fun as possible everyday. Keeping up with content coming out on a daily basis. You have people commenting on your posts and leaving some great input of their own. This is feedback you thrive off of. All in all, you consider yourself incredibly successful on the blogging front, and you wouldn't exchange it for the world!
But can you take your blog a step further? If you think you can, we have plenty of tips available for anyone looking to turn their mom blog into a business. Are you ready for that kind of commitment? Is your mom blog ready to get fully monetized full time? Here's a couple of questions to ask yourself if you're not already sure.
It's time to get serious.
Photo by LinkedIn Sales Navigator on Unsplash
Do You Have the Right Policies on Hand?
If you're going to be collaborating with brands, and then selling off your own products on a store you set up specially for your page, you're going to need the right rules and regulations to keep you legal and legit. Those terms are going to be a little different to what you're already working with. Either way, you're going to have to make a change in the way you operate.
Can You Set It Up Right?
That's a lengthy commitment to follow through with, and if you aren't familiar with the laws you have to comply with, there's a good chance you'll miss something. So make sure you know what's what, or you have someone else who does on your side, before you set up shop. And with sites like that of http://jumio.com/about/compliance-regulations, you're going to find both the answers and a long term solution to any problems you encounter in making your blog a safe space for customers.
Are You Ready to Face The Business World?
A lot of people don't like to go into the business world with a plan all of their owner because of how much work it takes. Similarly, even when you're hard working and as up to date as possible, there's going to be a lot of time between now and your first sold out sticker you can proudly display on one of your products or services.
Overall
So now's the chance for you to weigh up your commitment and your patience against each other, and see which one blows the competition out of the water. Don't worry if you're a little worried over your inability to 'stagnate' for a bit in between achievements. Having a mom blog is quite exciting, and there's always going to be something to take your mind off the wait. Now's the time to come up with a challenge or two you can share with your other mom blog friends!
Your mom blog could be a business, as long as you're aware of what you're in for. Be sure to go in with a level head!
This post may contain affiliate links. Please visit my disclaimer page for more information.