Mother's Day is coming up soon and finding the right gift for moms, grandparents, friends, sisters, etc. is not an always an easy task. What are good gifts to get for the women that you love? Personalized, useful, funny – these are some of the categories that moms might like for their gifts for Mother's Day. Being a working mom, it is nearly impossible to get to a store, so shopping online is always the best way for us to buy gifts for mother's day to send to loved ones. Mother's Day is one of those days where you know tons of mothers but unsure of who to get what.
Shopping online nowadays has become the norm and it makes being a working mom a ton easier, you can now even get ecards for Mother's Day. Determining who you are buying for helps you to figure out what you are going to buy. Make a list of all the moms you will be purchasing for and then start shopping.
Check out here unique mother's day gifts idea you should go with. Here are a few items that can go with any type of mom that you need to shop for:"
Precious Moments "Family is a gift that lasts forever" Figurine
Precious Moments provides a ton of different figurines for Mother's Day, this one happens to be my absolute favorite. Dads, if you are looking for an amazing gift, this is your best option! It is so personal to a mom and it shows your wonderful little family.
Personalized Mouse Pad by PersonalizedCart.com
This mouse pad can be personalized any way that you want! You can have one picture or even 3!
Live Orchid plant for mom
Did you know you can ship a live plant from Amazon? This is awesome news. Order your live orchid plant for mom and get her a beautiful, sophisticated gift! Plus they are a low maintenance plant and make the perfect gift. 
Bouquet of Flowers for Mom
Flowers are always a great gift idea, especially beautiful sunflowers. Whether you live far away or not, these can always get a smile for beautiful flowers on Mother's Day!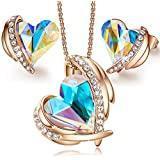 They say that diamonds are a girl's best friend. What better way to show appreciation to your mom by giving her an  simple yet classy gift. There are a few other colors that you can order from but what a beautiful necklace with matching stud earrings.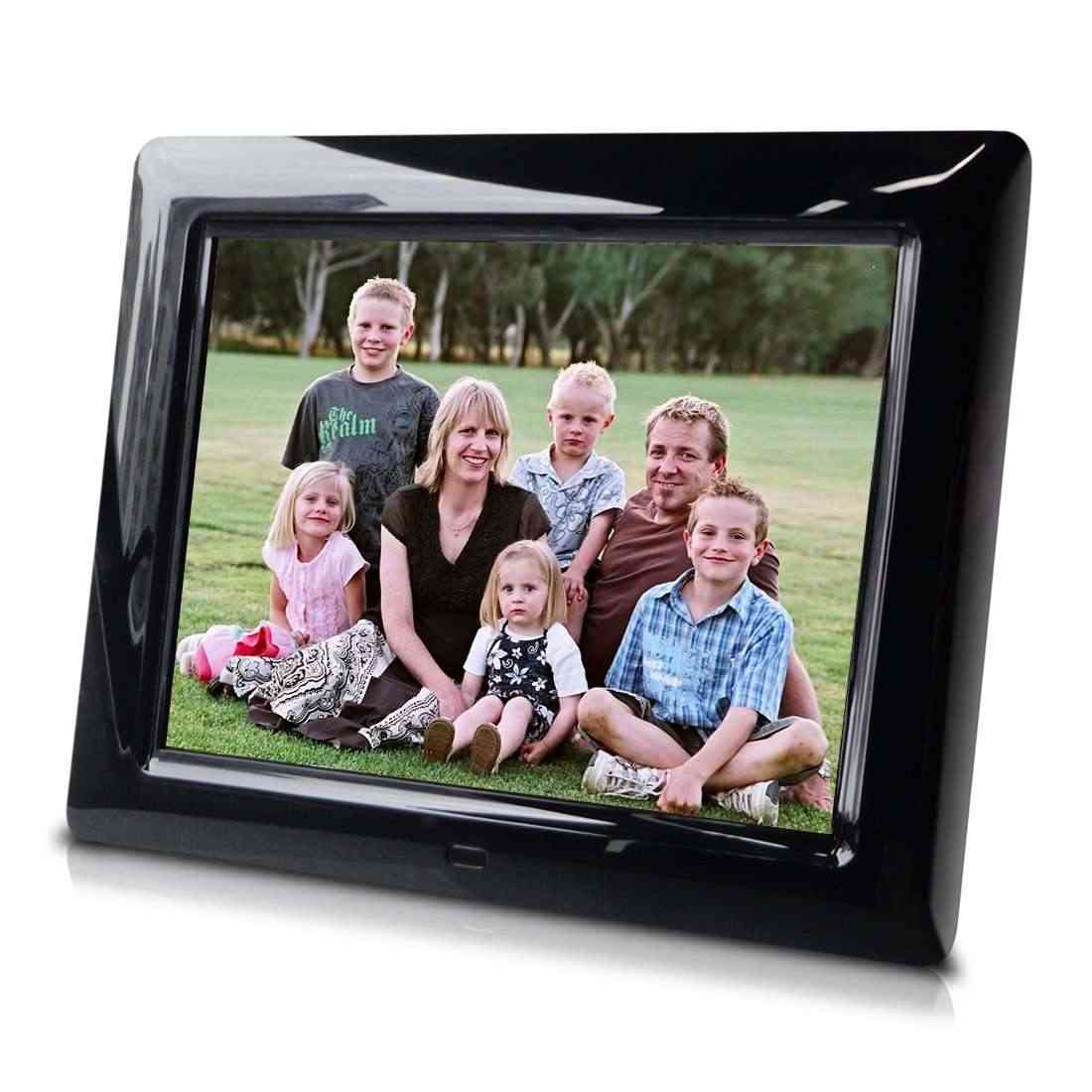 The great thing about a digital picture frame is that you do not only have to keep one picture in the frame. You can also have multiple people sign up to send pictures directly to the frame from social media like Facebook or Instagram. Whether it be a mom or a grandmother, this is an excellent gift.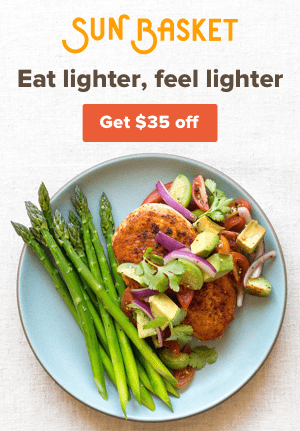 Not sure what to get mom for Mother's Day? Get a basket of meals delivered to their home! Real food, premium quality and oven-ready healthy meals! 
These are perfect to send to your mom so they can have some wonderful meals without having to do any of the work! 
Bath bombs are great for everyone, especially moms. Not sure what kind they would like? No worries, get them 12! Such a great deal, especially for someone who likes to take a bath. Plus they are handmade with coco butter for dry skin!