As your child's primary caregiver, you are their biggest advocate. If your child has special needs, acting as their advocate is even more crucial. However, caring for a child with special needs is challenging, and you may face many obstacles along the way. Explore the latest methods for delivering effective childcare to children with special needs.
Understanding how best to support your child can help you feel more confident about the challenges you will face. But knowing where even to begin with supporting your child can be tricky. Take a look at these tips to help you understand how to support your child with special needs so they have everything they need to thrive:
Research Treatment Programs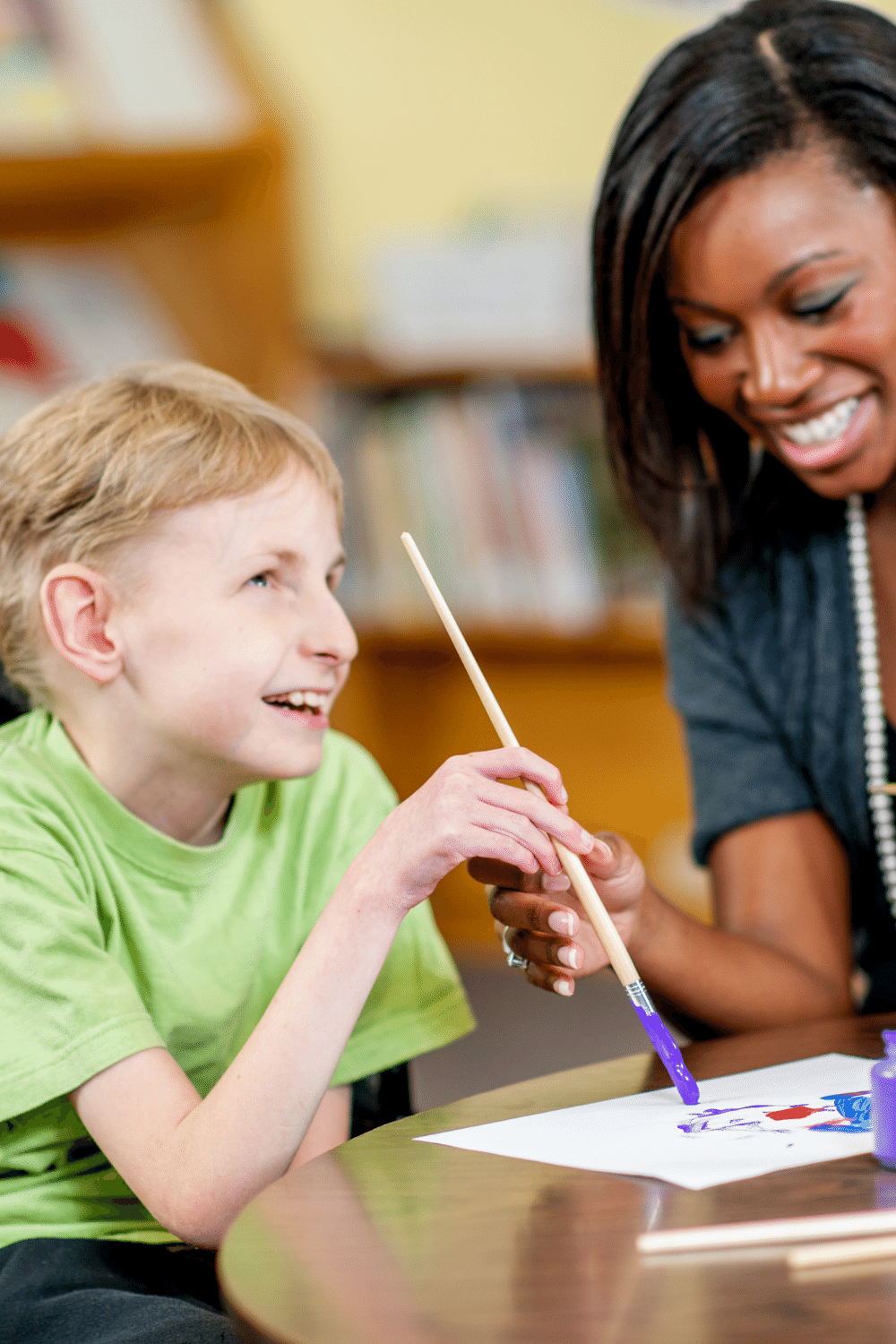 Getting your child a place in a treatment program is an excellent way to aid their development. Finding the right treatment program will enable your child to receive support tailored to their individual needs. The program should help your child progress and enhance their quality of life. Taking a look at websites such as https://www.acceltherapies.com/ and reviewing the treatment programs available will give you a clearer idea of the type of developmental support available. You will then be able to make an informed decision on whether it is the right treatment program for your child and suitable for their needs.
Access Equipment
When your child has special needs, you may find many everyday tasks require a lot more effort and adjustments need to be made to your living environment to accommodate this. Unfortunately, special equipment and adapting your home to meet your child's needs can be expensive. If you cannot afford to pay for the changes and supportive equipment your child needs, you may feel like you will just need to continue as best you can. But, this does not need to be the case. It is well worth checking to see if your child could be eligible for additional financial support via Supplemental Security Income (SSI) for Children. If your family is suitable for this support, you will receive a cash payment each month, which you can use to help meet your child's basic needs.
Connect With Others
Having special needs can sometimes feel isolating, and your child may struggle to form friendships and connections with other children. There are many factors that can impact your child's ability to connect with others, but there are ways to work around them. Looking for support groups for families with children with the same condition can be a great help.
Being around people with children that have special needs can bring a lot of comforts. For your child, having the opportunity to socialize with other children with similar needs to their own can provide them with reassurance. Having the chance to connect with other children can also enhance your child's well-being and bring a host of benefits.
Don't Forget to Support Yourself
Finally, don't forget to reach out for help when you need it and ask for support from other people. Taking care of yourself is essential to enable you to support your child.