As a working mom, you may not always have the luxury of time for various activities you wish you could have done regularly, such as cleaning your home and home maintenance. According to statistics, working moms made up about 71.2% of the US working population as of 2020, indicating the number of moms who balance a career with family. Juggling your work with raising your kids can be challenging, but thankfully you don't have to handle everything alone. You can get help to prevent stress. So, if you're wondering why you should seek help anytime soon, here are some benefits worth considering.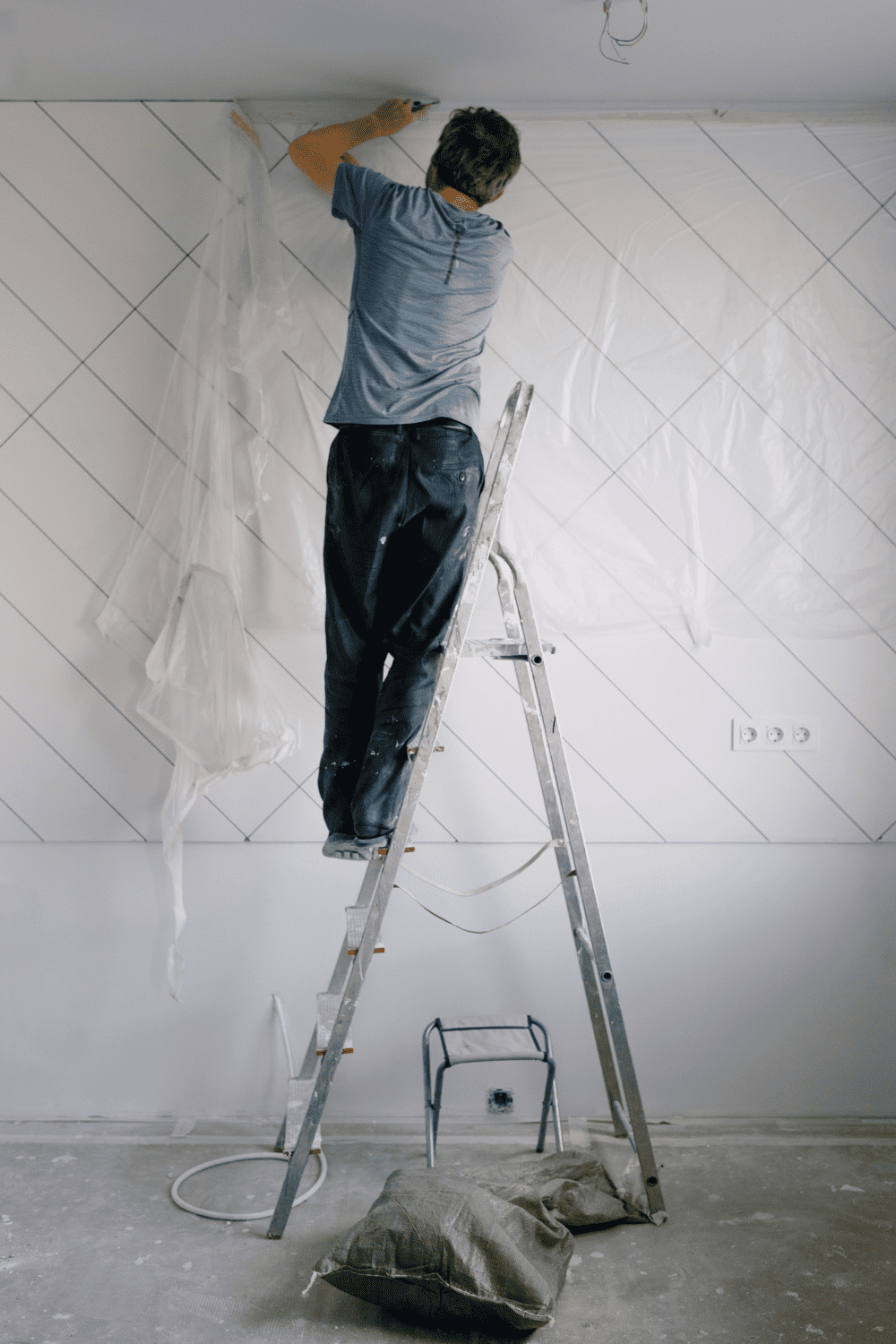 Although you may love to clean, you may not always have enough time to do a thorough job. However, a professional cleaning service can use proper equipment like mops, long dusters, sponges, and vacuums to leave your home looking spotless and eliminate debris and dirt. They can also pay more attention to specific areas in your home, such as your bathroom, which can easily provide breeding grounds for various bacteria, and fungi, to name a few. Getting rid of all the bacteria in your bathroom can be challenging, especially if you're short on time and don't always have the opportunity to clean thoroughly.
Professional cleaners can thoroughly clean your bathroom, ensuring that it remains germ-free week after week. This way, you don't have to do much cleaning throughout the week, as most of it has been done for you. You and your family will also be able to breathe easier, living in a dust-free environment. And this leads to the next point.
Dust allergies have become very common in infants and adults, and it may be a cause for concern, especially for your kids. Professional cleaning services often use High-Efficiency Particulate Air (HEPA) filter vacuums to remove as much dust as possible from your house when you engage their services. The filters can remove most airborne dust while cleaning the carpets and floors, helping to reduce the likelihood of you and your family having any allergies. While the professionals clean up, it's advisable to stay outdoors so you don't inhale the dust.
Cleaning your house takes a lot of time, and after a hard day's work, all you may want is to have a hot shower and go to bed. With a professional cleaning service, you can have some spare time to do the activities you enjoy and refuel for the next day's task.
For the first few weeks, you may have to monitor the cleaners to determine whether they meet your expectations, after which you can unwind and spend more time with your family. while the cleaners do their job. You can relax or binge-watch your favorite shows in spotless home maintenance and relish that it all happened without you having to lift a finger. You'll feel less stressed and exhausted, which can even go a long way to impact your relationships and overall quality of life.
Enhances the quality of your indoor air
Having fresh air throughout your home can work wonders for your mood and well-being. And hiring professional home maintenance can help you achieve this. You can eliminate unpleasant smells that may have developed over time and declutter to allow more fresh air in. Your home will be more refreshing and welcoming to come home to after a busy day, and your kids will have a clean and healthy environment to grow in.
As a working mom, you also need to prioritize your well-being. That includes delegating some tasks to give you more time for other things and a proper work-life balance. Hiring professional cleaners such as https://highlandparkhousekeeping.com/ will take a load off your busy schedule and allow you to make more time for your family.