Valentine's Day is right around the corner! And while we so enjoy a whole day dedicated to celebrating love, we also know that relationships take work all year around! The film New Life is a great reminder of how important it is to show love to your partner each day.  
We've put together 10 tips from New Life that will help keep the romance going all year long!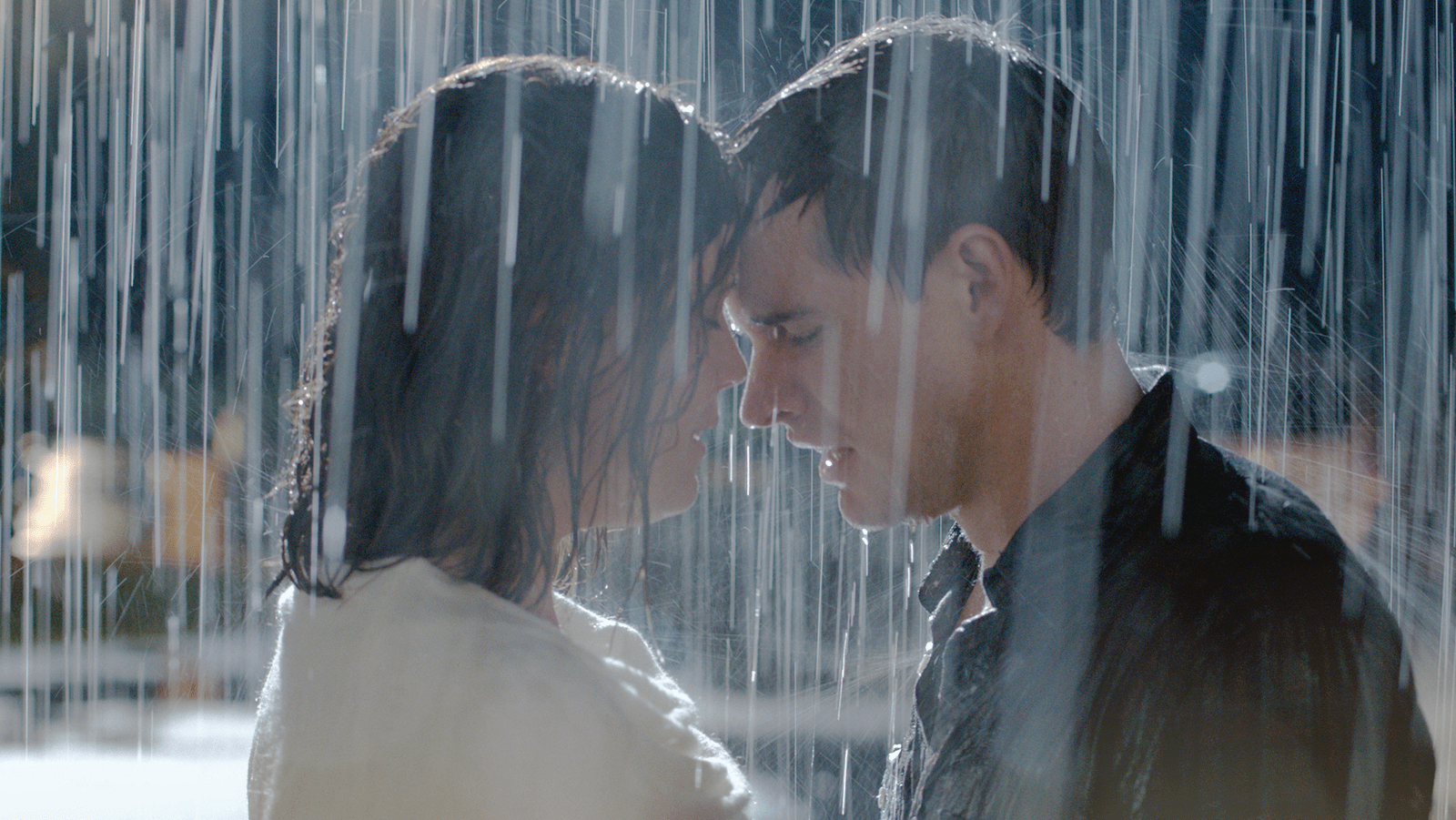 10 Tips for Romance All Year Long
1. Reminisce About When You First Fell In Love
2. Continue to Surprise Each Other

3. Apologies Are Important

4. Keep Things Interesting!

5. Make Time for Each Other

6. Don't Sweat the Small Stuff

7. Tell Your Partner Why You Appreciate Them 
8. Be Considerate of One Another

9. Deal With Things As a Team

10. Keep Saying "I Love You"

Sharing the tissue box with hits such as The Notebook and The Fault in Our Stars, New Life is a love story that makes all ​of life beautiful. Take a look at the trailer below.
New Life tells the story of Benjamin Morton (Jonathan Patrick Moore) and Ava (Erin Bethea), who meet as children. What began as a childhood friendship grows into a meaningful relationship as the two plan out their lives together. When life takes a turn neither of them expected, their entire future is called into question, and they must decide what it really means to make the most of life.
Interested in picking up a copy of New Life? You can pick up your copy here!
About Argentum Entertainment
Founded by Drew Waters and Erin Bethea, Argentum Entertainment creates quality projects for mass audiences by appealing to the highest demand in entertainment for just good movies. ArgentumEntertainment.com