Being a momma isn't a course for the faint-hearted. Motherhood is a fulfilling life experience but often gets exceptionally exhausting when you have to give your best for the well-being of your kids and meet your work commitments. As a full-time working mom, I can certainly relate to mothers who find themselves feeling stretched very thin trying to maintain a work-life balance and give time and attention to every little thing at work and home.
However,
Is It Possible To Juggle And Find The Perfect Work-Life Balance?
Well! It is possible to have a fulfilling full-time job, be an active part of your kid's life, and leave time for self-care, but it requires proper planning and execution. I know quite a few supermoms in my circle that make juggling work seem like a cakewalk.
While the life of a working momma is hard, there are some strategies that modern moms (including me) use to fulfill the purpose of their roles – be it as an employee or a mother. Practicing these tips will allow you to:
find a work-life balance
meet your motherly duties, and
How to Maintain Work-life Balance Being a Full-time Working Momma?
Stop with the Guilt Trip
According to the Center for American Progress report, 4 out of 10 homes in America have a working mom. Even so, most mothers feel or are "made to feel" guilty for "leaving" their children at home and rejoining work. The sexist, stereotypical mentality like "mothers should be at home" and fathers should be the "bread earner", persists in 21st-century society.
It's about time to understand that being a stay-at-home momma or a working mom is a matter of choice. Some women choose to become stay-at-home moms, while others decide to go back to work to establish themselves.
Irrespective of the choice, don't feel guilty about not spending enough time with your kids. Instead, be focused and remind yourself of the things that contributed to your decision of going back to work. Your child will also witness the same and understand your struggles and sacrifices.
Follow a Routine – Momma
A routine is subjective, as every mother has a unique way of managing work-life balance. But for me, a routine is a must.
For instance, I always set my alarm at 5 a.m. to get myself ready for the day. Since my son and my husband leave for school and work at 8 a.m, it gives me three solid hours to get everything done – from preparing breakfast to packing lunch boxes for the three of us. Most days, my son is up by six and ready for school at 7, so it gives me one hour to sit with him and run through his day's routine.
To avoid getting overwhelmed with the morning tasks, I always get the maximum work done the night before, like meal planning, organizing my son's backpack, and ironing clothes for the next day. This helps me tremendously and saves me from the last-minute rush before heading to work.
Find a Trustworthy Childcare Centre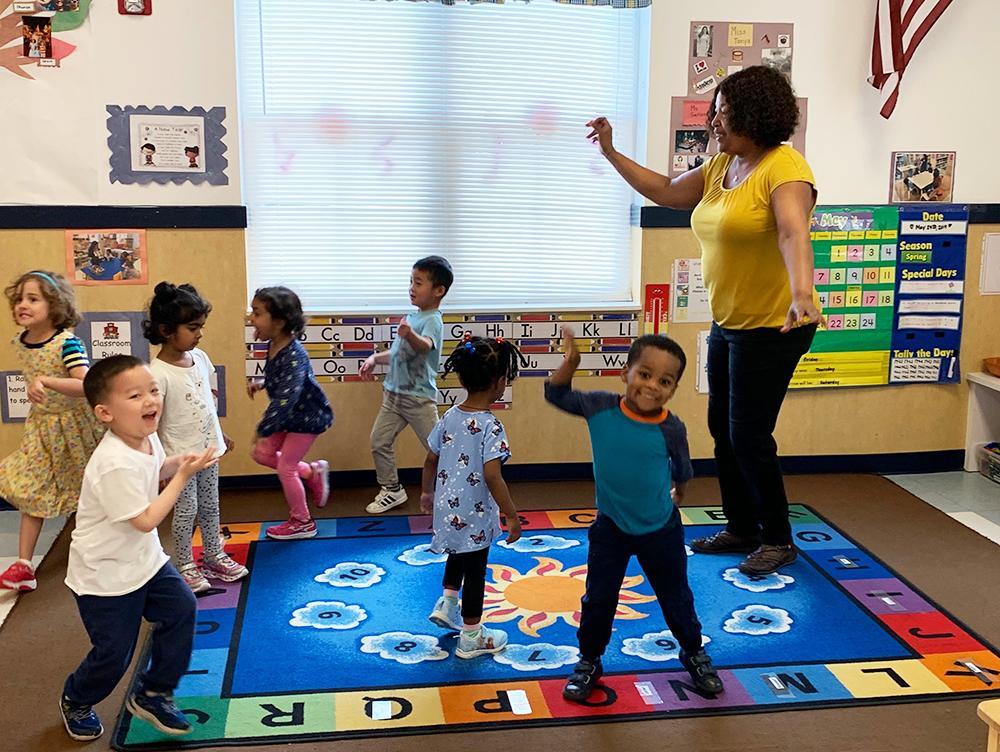 Nothing is more reassuring than knowing your child is safe when you are caught up in back-to-back meetings. That's why having a certified nanny with good testimonials or a child-friendly daycare can be the best thing for your child when you are busy at work.
That said, don't sign up with any random local daycare based on the advertisements. Instead, dig deep and ensure the daycare center has up-to-date licenses, follows flexible hours, maintains a clean, child-friendly environment, and has a low teacher-to-kid ratio. And for nannies, find one with good references and extensive experience.
I, for instance, had one day trial to check how my son and the potential nanny got along and if she fit my expectations. Moreover, my son's nanny has been a part of my family for two years now, yet, I stay in constant touch and ask about my son throughout the day to stay updated on things happening at home.
Reduce Time Wasters & Use Hacks – Momma's Life
Time is a precious commodity for all, but when you are a working momma, 24 hours is not enough. Nonetheless, be strategic to make sure you achieve more within the available time.
Almost all modern momma order groceries and get them delivered at home, so they don't have to waste time running from one aisle to another, ticking off products from the list.
If you have back-to-back con calls, schedule them during your commute so you can start with the pending errands as soon as you get to the office/home. Besides, layer two tasks from your regular to-do list so you can multitask and free up some more time for your kids and partner.
Get Organised – Momma's Life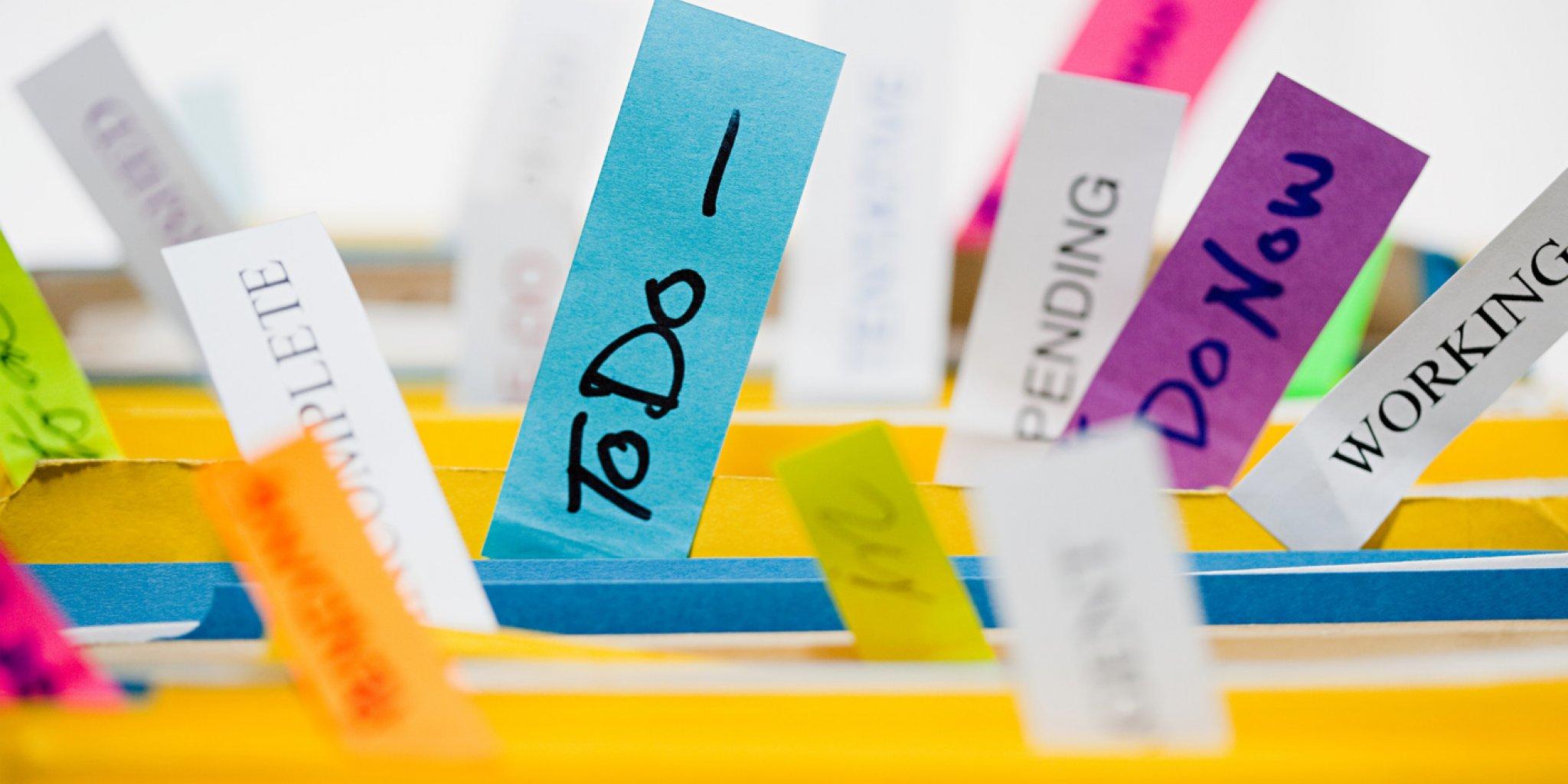 Okay, we moms have A LOT to do. From helping our kids with their science projects to preparing our office presentation, we give our 200% effort to accomplish everything on our to-do list. While it's good to perform more tasks in a day, pushing your limit can be a crucial stressor.
Rather than targeting to get everything done at once, learn to prioritize and focus on the tasks of top urgency. Mark 3-4 important tasks you must attend to and get done. Another secret of staying organized and free some time for your family is to say yes to less.
Carefully determine the activities that give you the scope to spend more enjoyable time with your kids. Then, make a planner to mark upcoming events, finished products, or your son's homework submissions.
Don't beat yourself for "doing less" or attending fewer events than other moms. Remember, saying yes to everything will only make things complicated and increase stress.
Keep Your Manager Informed – Momma's Life
When I decided to rejoin work after my son's third birthday, one stereotypical thought that I found myself struggling with was being assumed "less productive." Yeah – that's right.
Many managers believe that "working moms are less productive" as they are mentally occupied. On the contrary, most working momma is super hardworking ladies and leave no stones unturned to meet their professional commitments. They sacrifice their break hours and work during the weekends to meet the official obligations.
It's just that working moms require more flexibility with their routines to continue to play both roles well. And you can only enjoy flexibility at work if you maintain open communication with your manager.
So tell your manager about your challenges and how their support will help you deliver your best. And if you are lucky, your manager will appreciate your honesty and dedication and assist you the best way possible.
Team Up With Your Partner – Momma
Your life as a working mom will become less treacherous and more fulfilling if you have your partner's support. You cannot manage a work-life balance and give your best to your work and kids if you don't share a cordial relationship with your husband. In addition, your relationship with your partner plays a vital role in your child's overall growth and happiness.
Sure, it may get challenging to give enough time and attention to your partner as you used to before becoming a parent. Nonetheless, find ways to reconnect. For example, organize different family activities, date nights, dinners, or anything you both enjoy so that you all can connect, talk, and exchange thoughts.
One way of reconnecting and sharing the burden is to divide household chores. So talk to your partner and split chores if you are not in favor of paying for cleaning services. Also, sharing duties and supporting each other set an excellent example for your kids and instill responsibility.
Make Time for Yourself: – Momma's Life
You cannot give your best at home and work if your mind is not relaxed. And that's only possible when you are well-rested. Self-care is hugely crucial for finding inner peace and refueling energy to deal with hectic schedules.
It's not unknown that most moms have this annoying habit of prioritizing others' needs over theirs. But if you continue to do so, you cannot build a happy home for your kids and partner, which will also affect your professional life.
Whether your house is in a mess, the laundry basket is overflowing, or you have trays of cookies to bake for your kid's school fair, make time to do things that relax you. It could be reading, spa, yoga, coffee outing, or just a sound nap – do anything that calms your nerves.
Wrapping Up
We want to be the best mommies to our kids and be their primary support system, yet, most of the time, our time and attention get divided between various obligations. Sure, there are times when you think you are a "bad mommy" because you miss out on things in your kid's life, but don't let that disappoint you. Instead, take things as they come and do the above-mentioned things to enjoy the ride with utmost confidence.