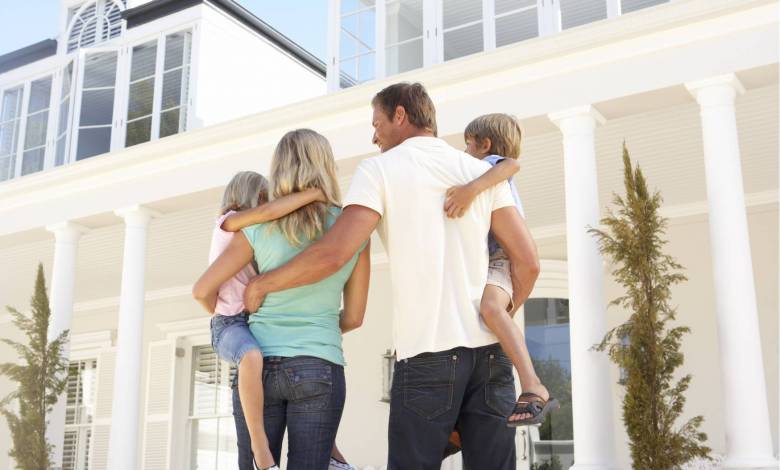 House-hunting can be exciting and stress-inducing in equal measures. There's a lot involved in buying your first house, after all. Part of that is making sure you can afford it.
Money can be the biggest hurdle to buying property. That doesn't mean there aren't ways to save up for your dream home. Budgeting and proper planning will be obvious pieces of advice here.
You could take advantage of several other methods on top of this. That'll make saving up for your first house much easier and could even make it quicker.

3 Things To Do To Save Up For Your Dream Home
Develop A Savings Plan
It's one thing to know that you need a budget when you're saving up for your dream home. That'll only form part of your approach, however. You'll need to develop a proper savings plan.
Knowing your income and expenditure will be a part of this, alongside figuring out where you can cut down. You'll also need to have a savings goal with this. Instead of 'save money every month,' this should be along the lines of 'save $XXX every month.'
Getting a savings account could be quite helpful with this.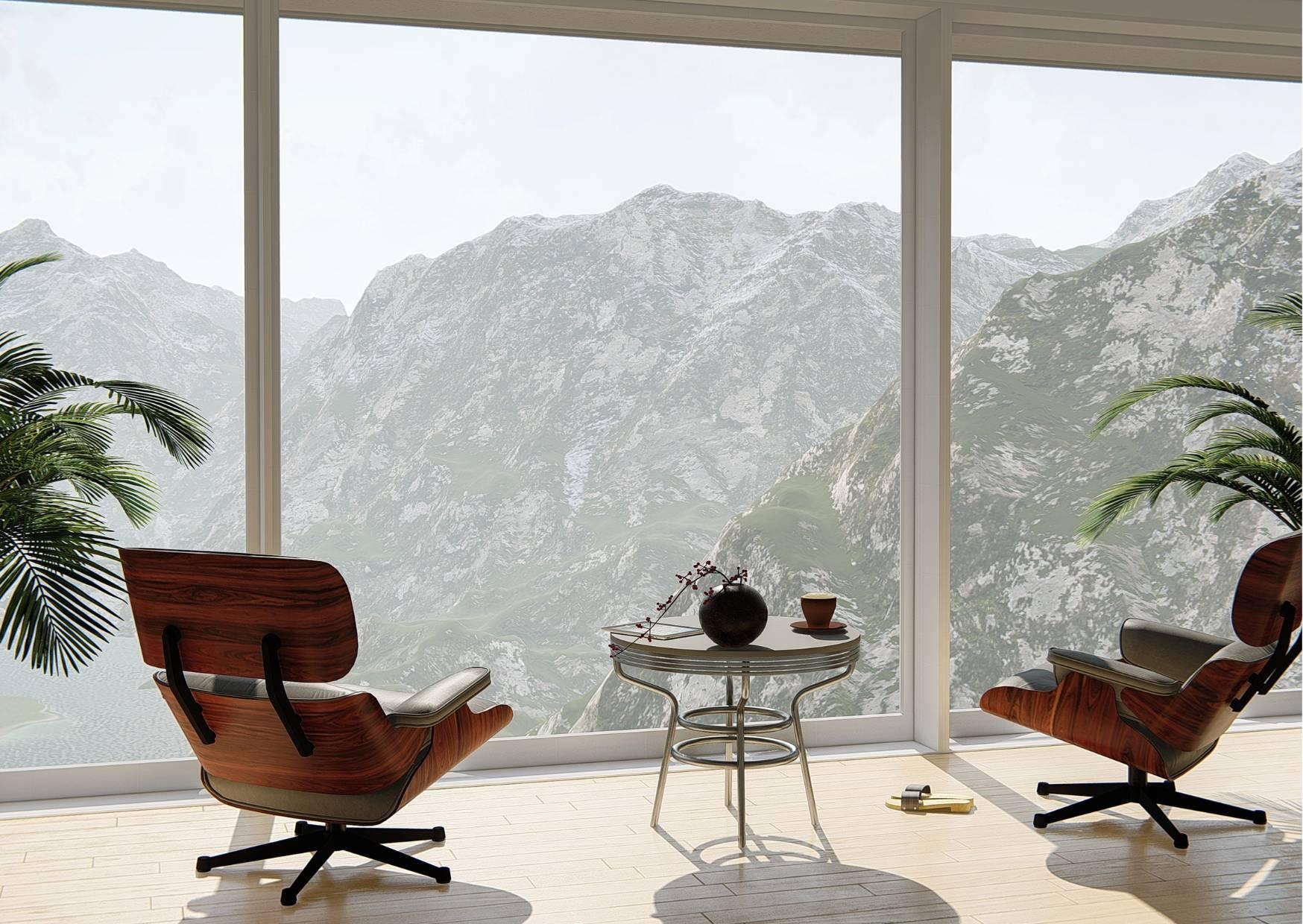 Analyze The Market
When many people start looking for homes for sale, they try to buy them as soon as they can. While that could be recommended in some cases, it mightn't always be. You'll need to take a look at the market first.
The housing market will have ups and downs, with prices fluctuating somewhat. You'll want to buy when these are as low as possible. If they're already quite high, you could wait until they come down.
You could then use that time to save up for your dream home. At the same time, you can narrow down the areas where you want to house hunt, among other factors.
Get A Handle On Your Debt To Income Ratio
It's not uncommon to have debt obligations you need to take care of. These could be student loans, car loans, credit cards, and other things. You'll need to understand this debt's ratio to your income.
The lower this ratio is, the better. You'll likely be taking on more debt through a mortgage when you buy your home. That'll squeeze your spending power quite significantly. You'll need to make sure you can afford this.
If your debt to income ratio is too high, then it's unlikely you could afford paying back the mortgage. It could be worth paying down your debts for a while before you go house-hunting.
Wrapping Up
You can take advantage of multiple ways to save up for your dream home. Some will be more recommended than others, as they could help you save up faster. It could also reduce a lot of the stress associated with house-hunting.
Naturally, you'll still need to set a budget, among other things. Knowing what you're doing when looking for a house will be vital for. Research, talking to estate agents, and more could be vital to this.
Once you do that, you'll find the process is much easier than you thought.
This post contains affiliate links and I may receive a commission, at no additional cost to you, should you purchase through one of my links. Please see my disclosure for more information.