If you intend to stay at home this summer and avoid the crowds at the beaches and caravan parks that's not surprising, but you will need something to occupy your time and show that you haven't spent the entire summer enjoying the sunshine in your garden. Now is the perfect time for home improvements. So why not get started with some of the effortless ideas outlined below.
Use seasonal paint
One of the easiest ways to rejuvenate your home and bring new inspiration into your life in summer is to repaint some or all of your interior walls. Painting is easy, it can be done in one day then you have lively new colors for the rest of the year.
The colors you choose can be seasonal or something you think you want more long-term. You can choose to paint your entire home or just one wall to bring a new flavor to your living space.
Install eco appliances
If you're looking for a good way to improve your home this summer why not invest in more eco appliances. Everyone has to do a little bit in the struggle against climate change so if you don't have an EV yet, eco appliances are the next best thing.
The great thing about eco appliances – sprat from the fact they use less power and produce less carbon – is that they save you money. Using these appliances will reduce the annual running costs of your home.
Buy mirrored furniture
Mirrored furniture is growing steadily in popularity and that is little wonder. Mirrored furniture, such as mirrored glass coffee tables, use traditional styles and blend them with a modern and progressive aesthetic. Once popular in hotels and luxury homes, you can now have it in yours.
Apart from looking unique and modern in your home, Mirrored furniture has several unexpected advantages. It brings more natural light into the room and makes space appear much larger than it is, what's not to love?
Build garden houses
With most of us spending more time than we anticipated at home this summer it makes sense to use the garden more often and for a variety of new purposes. Gardens are not only for sitting in and having BBQs. You can also build a garden house for extra floor space.
A garden house can be a nice place to relax with friends and relatives or to store things from your house that contribute to clutter. Garden houses make excellent storage spaces for bikes and gym equipment that would otherwise be stored in your cupboards.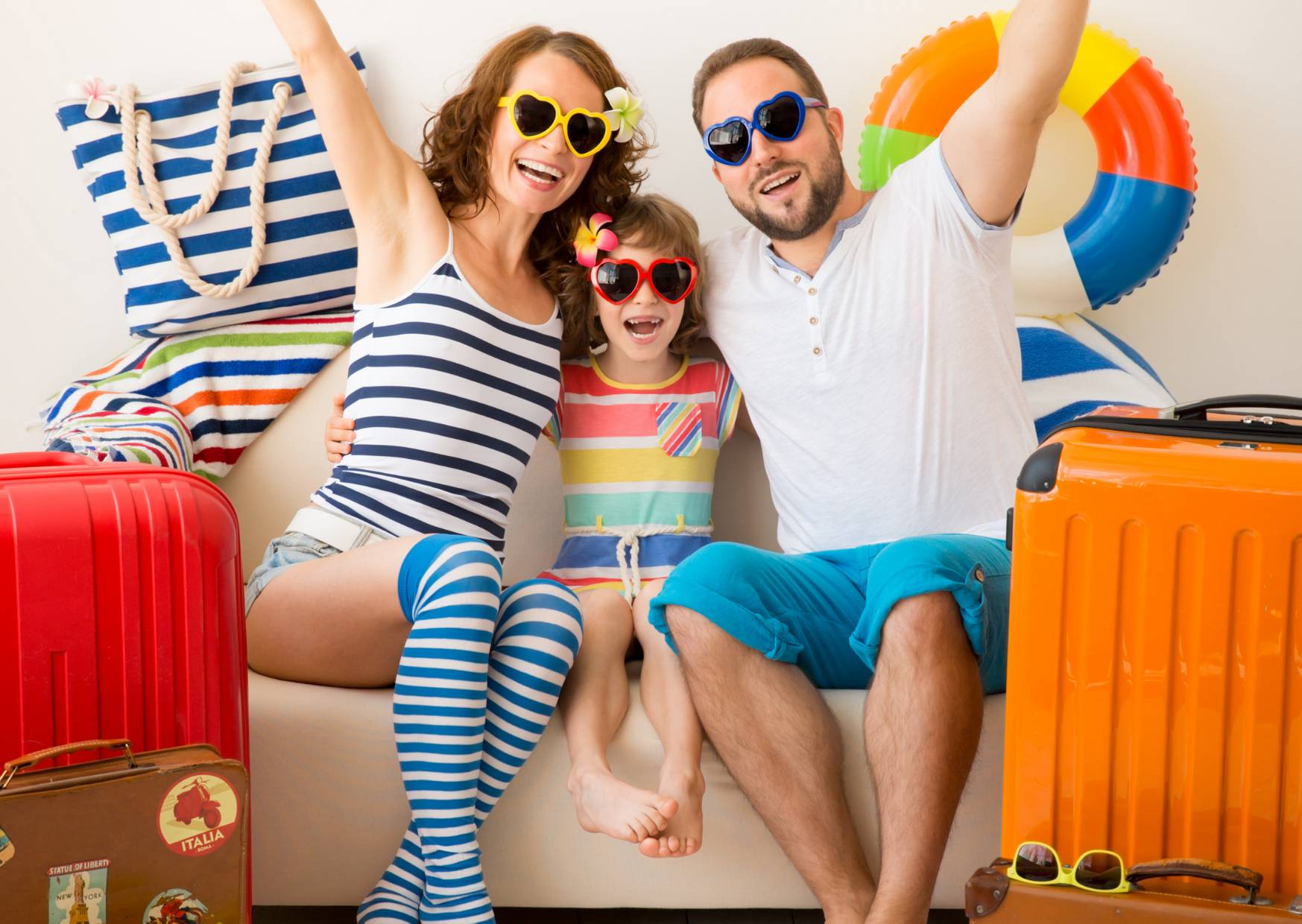 Install outside lighting
More people are spending more time in their gardens this summer which means you have a great excuse to invest a little bit in your outdoor area and bring some new inspiration to your patios, paths, and garden houses.
Like interior lighting, outdoor lights should accomplish three things: they should be practical, appealing, and decorative. You can achieve this with different lighting types set up for different reasons. These can be task lighting, ambient lighting, and accent lighting.
This post contains affiliate links and I may receive a commission, at no additional cost to you, should you purchase through one of my links. Please see my disclosure for more information.