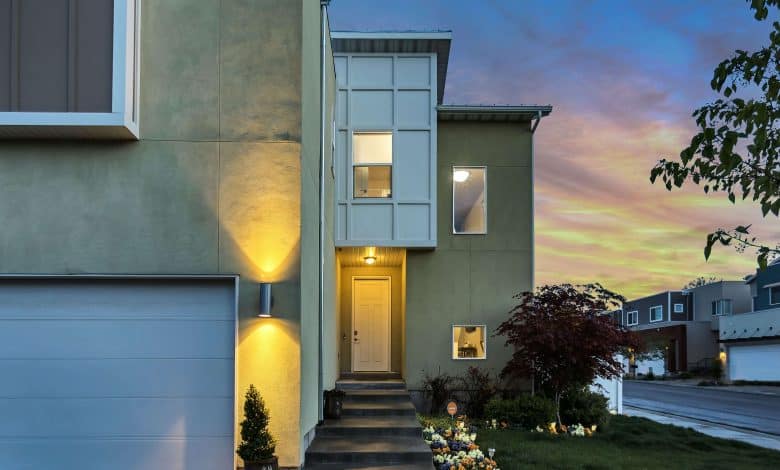 Whether you're planning a family vacation or you're just not comfortable in your home, it's vital to boost security. You deserve to feel safe in your home, and you deserve to feel confident that nothing will be stolen. You may want to take multiple steps when it comes to all of this. So, how can you do that? What can you do to ensure that your home is safe? Keep reading on to find out more!
Have high-quality locks
Choosing the right lock for your doors and windows can make a huge difference in the security of your home. In fact, you should check to see whether or not your windows have a lock, as many homes do not. The most obvious benefit of a high-quality lock is its ability to deter intruders. 
While this isn't the only way to keep people out of your home, a well-designed lock can help delay your potential attackers long enough for you to take action. There are different types of locks, something that a locksmith can help you out with. So make sure you do your research and also listen to the recommendations from the locksmith.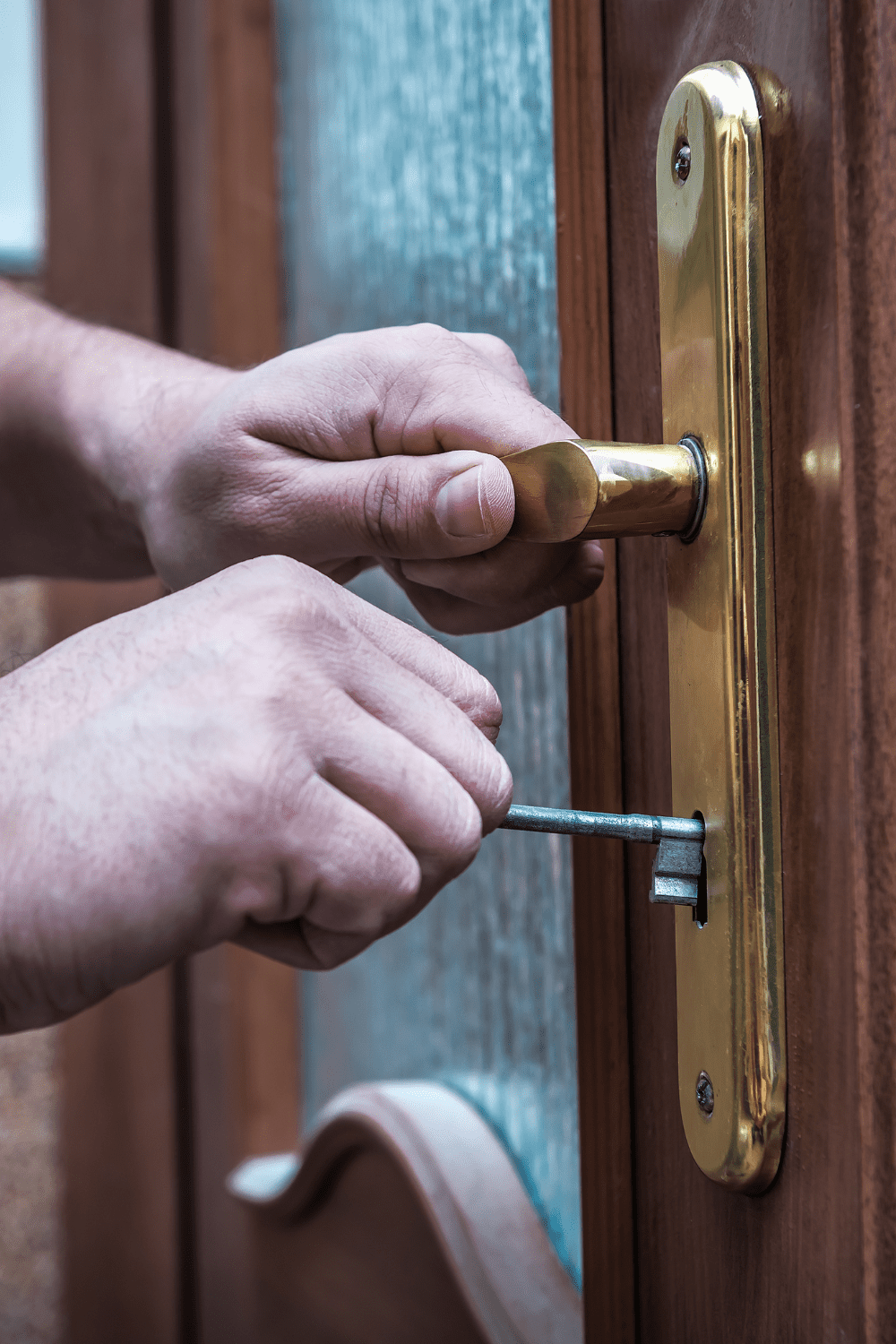 Keep expensive items out of the way of intruders
A little planning and foresight go a long way in making your abode a welcome respite from never doing well criminals. Fortunately, the majority of these measures are inexpensive and can be implemented by a do-it-yourselfer. Whether you are in the market for a new home or need to freshen up your current digs, these tips will have you on your way to a crime-free lifestyle in no time. If you have anything of high value, ensure it's not seen in the windows, and try to keep them hidden.
Install deadbolt
Something else a locksmith can help out with this, by installing a deadbolt on a door, which can make it less vulnerable to break-ins. This makes your home more secure and can help prevent insurance claims. A deadbolt can be installed on all exterior doors, including garage doors. The lock must be mounted on both sides of the door, so the interior part must be recessed into the door, and the exterior part should be firmly in place.
Install motion-sensing lights
Installing motion-sensing lights is a great way to protect your home and family. You can also save on your electricity bill by using them. These lights can be installed anywhere, including in the yard. The best location for a motion sensor is 6 to 10 feet above the ground. You can use these lights to illuminate the house's dark areas or cover fences, trees, and patios. They can also be used to light up walkways. They are easy to install and can be adjusted to turn on at a certain sensitivity. It may not seem like much, but this can be great for keeping your home safe.
Prevent carbon monoxide poisonings
When it comes to safety in your home, it's not just about intruders but the potential dangers in your household. Carbon monoxide poisoning is far more common than you may think. Some common household items that can release carbon monoxide include gas ranges, water heaters, and generators. They should be turned off if not in use. These appliances should operate according to manufacturer instructions. Plus, make sure to get a carbon monoxide detector.