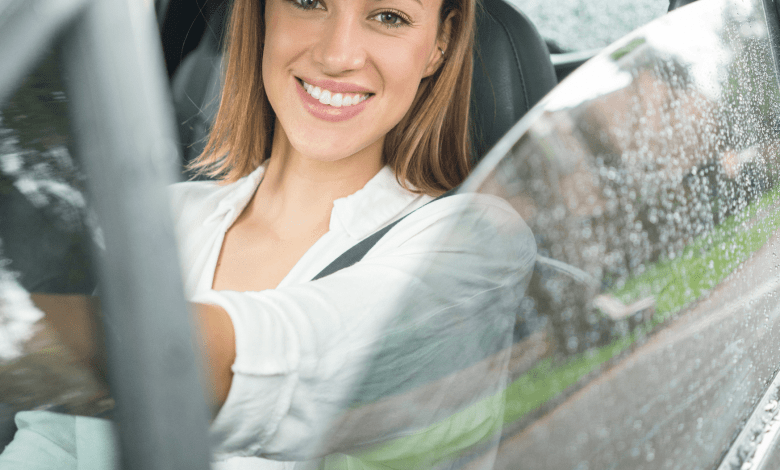 The coronavirus pandemic has highlighted how easy it is to make money from home without leaving the house. Of course, it's also shown the world how much it relies on getting out. Without the same freedoms, life can soon start to drag, impacting everything from physical to mental wellbeing.
Still, if you need to earn extra money, any port will do in a storm. But, what if you could add to your revenue stream without being stuck in your property? Well, it's more than a pipedream as plenty of industries are continuing to see demand increase and need to hire employees to keep up.
Work At A Supermarket
Stores have been hit hard by the pandemic, yet supermarkets are the anomaly that proves the rule. According to stats, consumers are making tens of billions of additional purchases this year, demonstrating how much money they are making from the crisis. And, like any capitalist companies, they don't want to leave cash on the table, so they are hiring workers to man the checkouts or collect remote orders. As it's only a short-term thing, and since you can tailor your hours (supermarkets are open 24-7), it could work out well for you.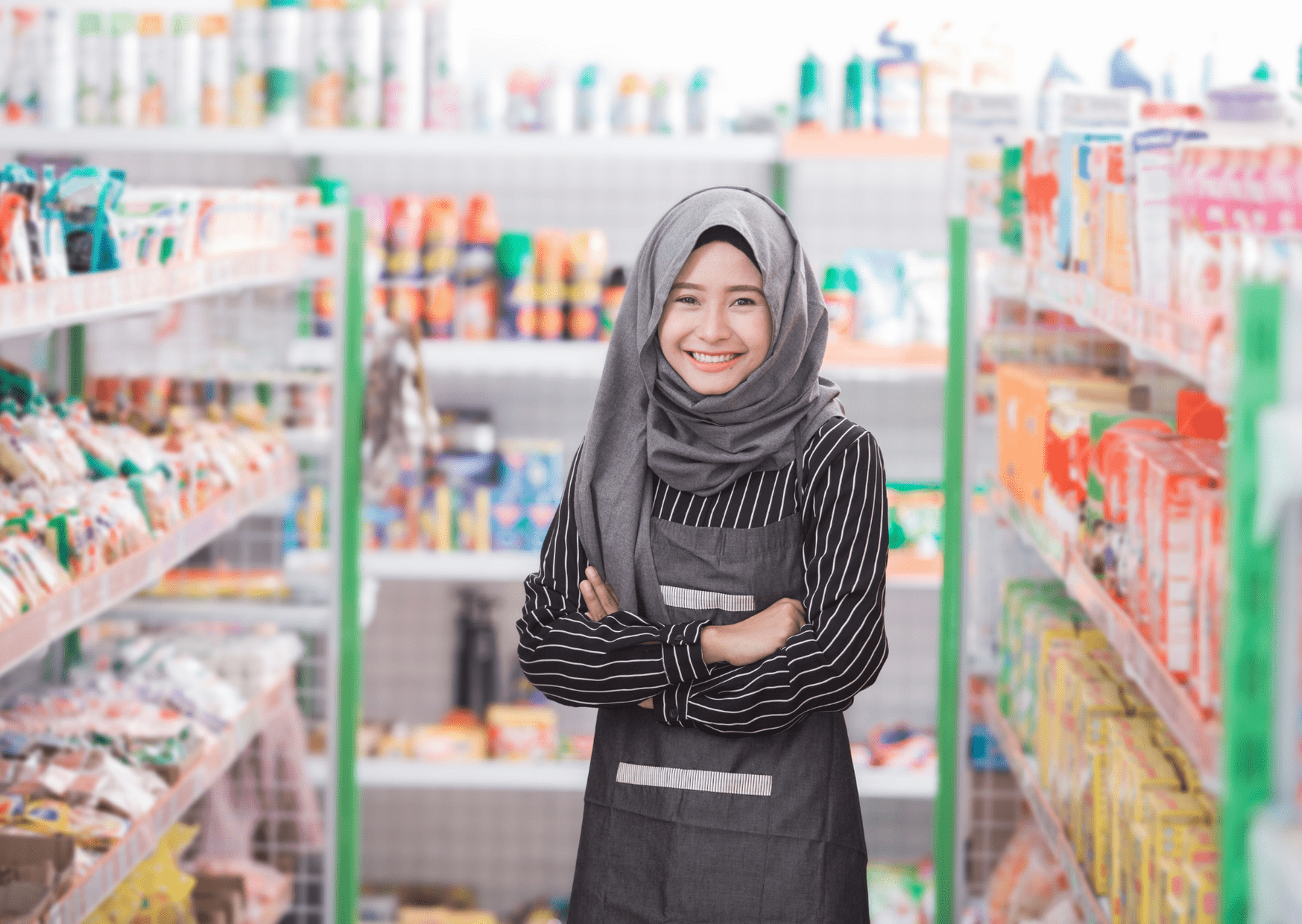 Drive For A Living
Driving is an excellent career choice for people who want to supplement their income and break up the days. For one thing, it is linked with high rates of consumerism – with more people stuck at home, more purchases are made online – and it's flexible. You can pick up extra work based on everything from your home town or city to the route you plan on taking and the hours. Plus, there aren't many roles that are as Covid-secure as delivering packages. All you need to do is sanitize your hands after leaving parcels at a designated drop-off spot.
Clean
Okay, cleaning isn't your idea of fun. However, even though more people are at home, they don't seem to want to pick up a mop. To them, they are busier than ever, so a cleaner is more essential. Plus, with fewer expenses, they can pay for services that they might not have been able to afford previously. You will be in somebody else's house, but at least it isn't the one you come home to at night.
Do It From Your Garden
Whatever you plan on doing, whether you prefer to get out for hours on end or work from home remotely, you should do it from your garden. At least it's outdoors and stops you from spending all day in the living room. After all, if you work digitally, it can feel as if there isn't a difference between your house and your office, which is unhealthy. Thanks to an outdoor area with a heater and a roof, you can do anything from your garden, even if the weather is horrible!
It's not only about making money. Getting out of the house is just as important when you spend most of your day at home. Therefore, it's vital to search for jobs that combine the two.
This post contains affiliate links and I may receive a commission, at no additional cost to you, should you purchase through one of my links. Please see my disclosure for more information.