For more than a decade, paying with Bitcoin Core (BTC) has been a time-consuming process. This has hindered its use as a payment system, given that only a relatively small percentage of shops globally accept digital currency payments.
BTC has been considered by experts as a speculative asset with the high volatility of its price. Thus, many shops refuse to take it as payment because they fear losing their profit margin if the price drops. However, Bitcoin SV (BSV) is now demonstrating to the world that digital currency payments can be made in real-time and at extremely cheap rates.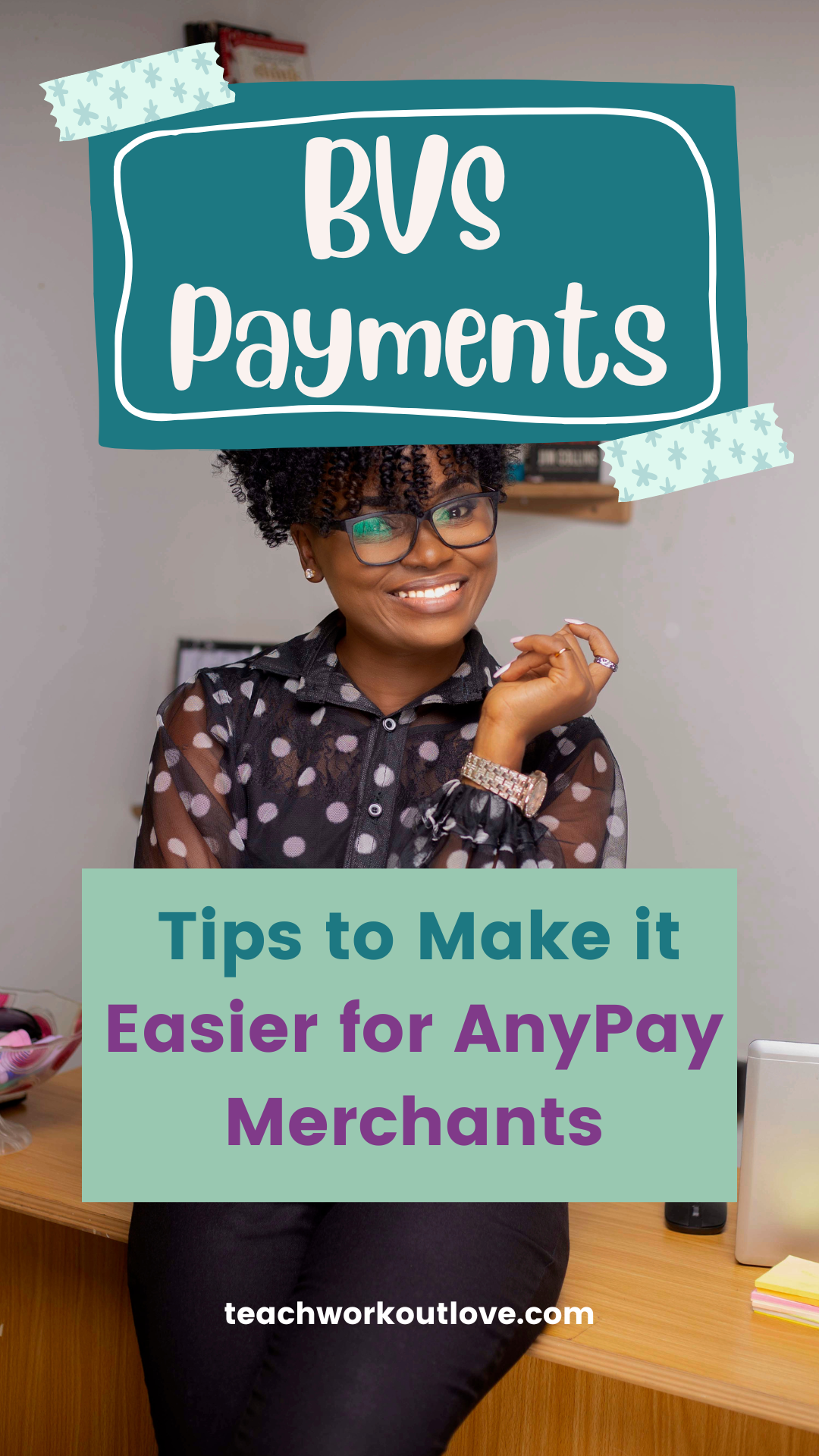 Pay with BSV using AnyPay
In 2020, AnyPay introduced many novel ways for BSV members to spend their coins at their favorite stores. Due to the integration of AnyPay into the Acadia Point-of-Sale (POS) system, Acadia POS shops may accept digital currency payments with the press of a button.
The Acadia POS supports digital currencies straight out of the box. All a merchant has to do is create an AnyPay account and connect their system through an API key or email, and they will be ready to take BSV payments immediately. In under five minutes, companies can accept digital currency similar to debit and credit cards, and users can choose to pay by scanning a QR code.
AnyPay's Pow.Cards also allow users to buy gift cards with their BSV at over 200 merchants, including Home Depot, American Airlines, Hulu and Target. This eliminates the struggle for customers to exchange their BSV in a money market, look for a merchant that accepts BSV, or trade with a friend.
What's in it for Merchants?
Within the same year, HandCash announced that they had successfully implemented the well-known BIP270 protocol, a peer-to-peer (P2P) or customer-to-merchant in this case, payments communication standard with AnyPay. It basically improves offline and online checkouts' efficiency, speed and security.
Payment settlement may take up to an hour, which is a worry for digital assets as it gives plenty of room for mistakes. However, with a P2P system, merchants get their money instantly when a customer completes the checkout procedure.
HandCash CEO Alex Agut explained that retailers now have more leeway in the payment methods and business models they may provide to their customers (e.g., outputs or inputs). This is because BSV payments are generated on the fly for each request with updated criteria, ruleset and transaction templates.
For the first time, a single QR scan can cover multiple bills. This includes taking care of a restaurant bill, paying off an exchange service and managing the tip pool. It also takes care of the transaction processor charge, the sales tax to the government, and even any automated royalty arrangements the owner may have.
P2P implementation also drastically decreases the cost of doing business for AnyPay merchants since the platform no longer needs to operate a node that scans the whole blockchain for transactions that belong to its merchants.
Instead, customers are immediately notified when a HandCash transaction is intended for them. It also saves companies money since they no longer need to invest in custodial services or money transmitter licenses. With BSV's decentralized nature, users can finally be relieved to discover an ecosystem that is for the people and by the people.
This post contains affiliate links and I may receive a commission, at no additional cost to you, should you purchase through one of my links. Please see my disclosure for more information.