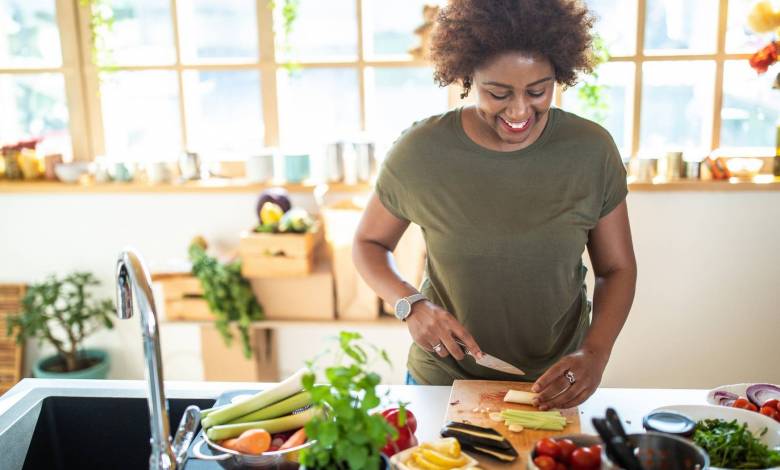 Cooking is a basic survival skill; in fact, you can be saved simply by learning how to cook using smart cooking methods, and some must have kitchen gadgets. Smart kitchen tools can actually help to reduce the workload to half. If you are clueless as to what all tools your kitchen needs, continue to read below.

10 Important Kitchen Tools for Every Kitchen
Here is a list of the ten essential kitchen tools that will help you with many critical basic tasks and facilitate fast and smart cooking.
1. Food Processor
Nothing beats the importance of this versatile product called the food processor among the essential kitchen tools. Food processors revolutionized cooking as they simplified a lot of basic cooking tasks like chopping, shredding, blending, kneading, softening, churning, juicing, etc. This product dramatically reduces the cooking time by letting you prepare the ingredients efficiently. With the ease of preparing ingredients at home, you save up by avoiding processed ingredients. The best food processors are dedicatedly designed to be low-maintenance, easy to clean, and fitted with numerous functions and modes.
Your list of must have kitchen tools can't be complete without a multi-purpose chopping board. This kitchen tool proves to be an excellent utility for keeping the kitchen clean and organized. This is because it helps you avoid the spillage mess, along with facilitating easy chopping. Some chopping boards come with advanced features like spikes, angled surfaces, etc., for a quicker and more efficient chopping experience. These boards allow you to chop anywhere without having to worry about cleaning up space later.
3. Electric Kettle
A kettle can be among the best kitchen tools due to its innovative looks and utility in any kitchen set-up. You will never regret having an electric kettle in your kitchen, as it will help you do a lot of things quickly and smartly. It can be used to boil water, make tea, coffee, warm-up drinks, make soup, and do many more things without hassle. The plus point is that the electric kettle saves gas consumption that will bring you savings as well.
One of the most critical components of an organized kitchen is food storage containers. It may sometimes feel like you can't have enough food containers; but, there are always different ways to use them smartly. It is better to have air-tight containers that will save the stored food items from rotting early due to moisture exposure or getting spilled accidentally. You can even mark the containers with the names of the food items for easy and quick access.
There is practically nothing you can do without kitchen cutting tools. Yes, we are talking about knife sets that are essential to even the kitchen chopping tools sets. There are different kinds of knives like chef's knife, paring knife, serrated knife, etc., that have unique designs and are built for cutting additional items. It is vital to use the right knife for the type of food you are cutting. This is because the wrong usage not only blunts the knife but also gives shredded results.
These are another set of utility kitchen tools that help you to prepare well-balanced dishes. Measuring utensils mainly include spoons and cups of different standard sizes that are used for adding ingredients precisely. Many dishes need to be made with the perfect amount of ingredients like cakes, bread, sauces, etc. and these measuring sets help a lot there. These sets have an ergonomic design that makes it easy to store them anywhere and use them for different purposes.
This product is simply one of the best innovative kitchen tools that make cooking highly convenient and a lot more fun. Mornings are a rush time for many, like working mothers, single parents, etc.; however, preparing breakfast is an unavoidable task.
A dual breakfast sandwich maker can help you out a lot here as it can prepare two dishes for you at the same time. These tools are much storage-friendly due to their removable parts and are dishwasher safe as well.
Many people find cooking very hard and uninteresting because they even face weird situations. To make cooking convenient for them, there are many progressive kitchen tools like a tortilla press kit. This tool can give you surprisingly amazing round tortillas and bread. Some people also need left handed kitchen tools that basically can be operated with any hand, just like this press kit.  With this help, you can make the perfect round and flatly thin tortillas that will even surprise your mom.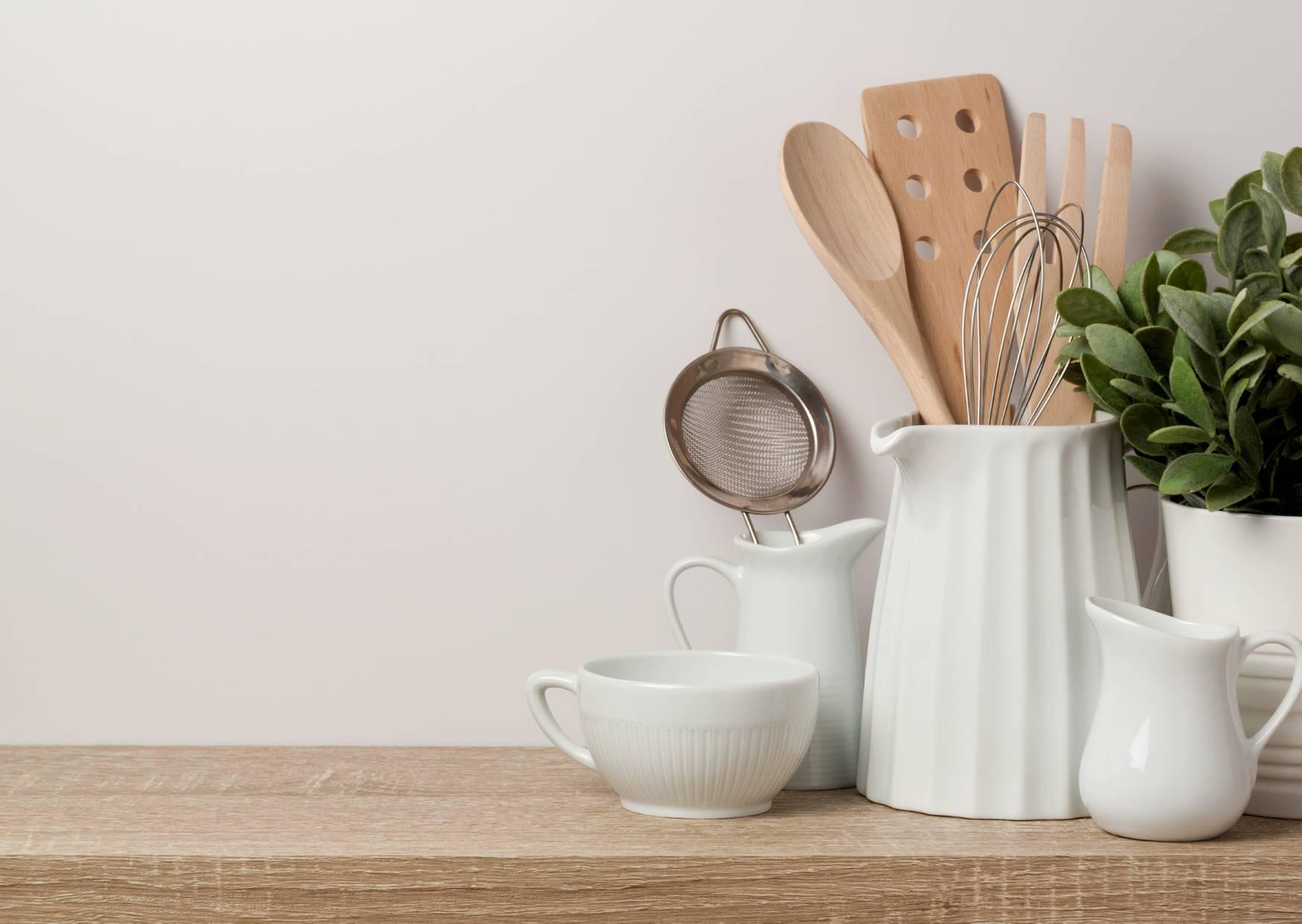 For the fitness-conscious people who have to prepare a lot of diet meals, cooking can be painful. Keeping their needs in mind, kitchen tools like Egg Cookers have been designed to make cooking fast and efficient for them. Eggs are one of the most consumed diet food, and boiling them takes a lot of time and gas. The egg cookers fasten the process as well as promote energy saving as they are electrically powered. You can use the different boiling modes to get the perfect boiled egg ready in minutes without any effort.
10. Instant Pot
Among all the smart kitchen tools, an Instant pot would be the winner, thanks to its highly versatile nature. An Instant Pot can be used for a variety of cooking purposes like slow cooking, pressure cooking, cooking rice, steaming, sautéing, food warming, etc. There are various types of instant pots available in the market that come with several pre-set cooking modes and customizable modes. All such features make it the perfect tool that promotes simplified and quick cooking. 
Conclusion
These were the ten essential kitchen tools that everyone must have, according to us. Focus on buying only the best quality and comprehensive kitchen tools as they save a lot of money and effort. Share with us your cooking experiences and what tools helped you the most in the comment section below. Other readers will appreciate it, and you might also find interesting ideas!
This post contains affiliate links and I may receive a commission, at no additional cost to you, should you purchase through one of my links. Please see my disclosure for more information.