2020 has been quite the year, hasn't it? It could be that most of us need a break, whether that's escaping to the countryside for a few days (when it's wise to do so), taking a week from work or simply pampering yourself to help relieve your stress, we all need a breather from time to time, and especially if that 'time' is after the fire of 2020.
However, it's also true that often, our personal environment is a representation of our mental state. It can also reinforce our mental state for better or worse. So, why not make sure this enjoys a reset and refresh too? For the new year, this could be a great means of feeling more active and engaged. It can also help you start thinking in a new way, overcoming the hardships of this year wiser, and more curious.
Sprucing up your home for the new year need not take a great amount of herculean effort, nor does it need to feel overly expensive. With these tips, you'll see why, and how:
Natural Lighting
You would be astonished at just how effective renewed natural lighting can be when sprucing up an interior environment. Of course, as we're moving into the winter, this becomes less of something to rely on. It's not as if the sun itself is beholden to our interior design whims, although that would be nice. However, you can seek to maximize what you can do with the natural sunlight you have on hand. Window cleaning, painting your walls a lighter color, placing mirrors in the right place, all of this can have a cumulative effect on how open and inviting your room seems. That's a great place to start.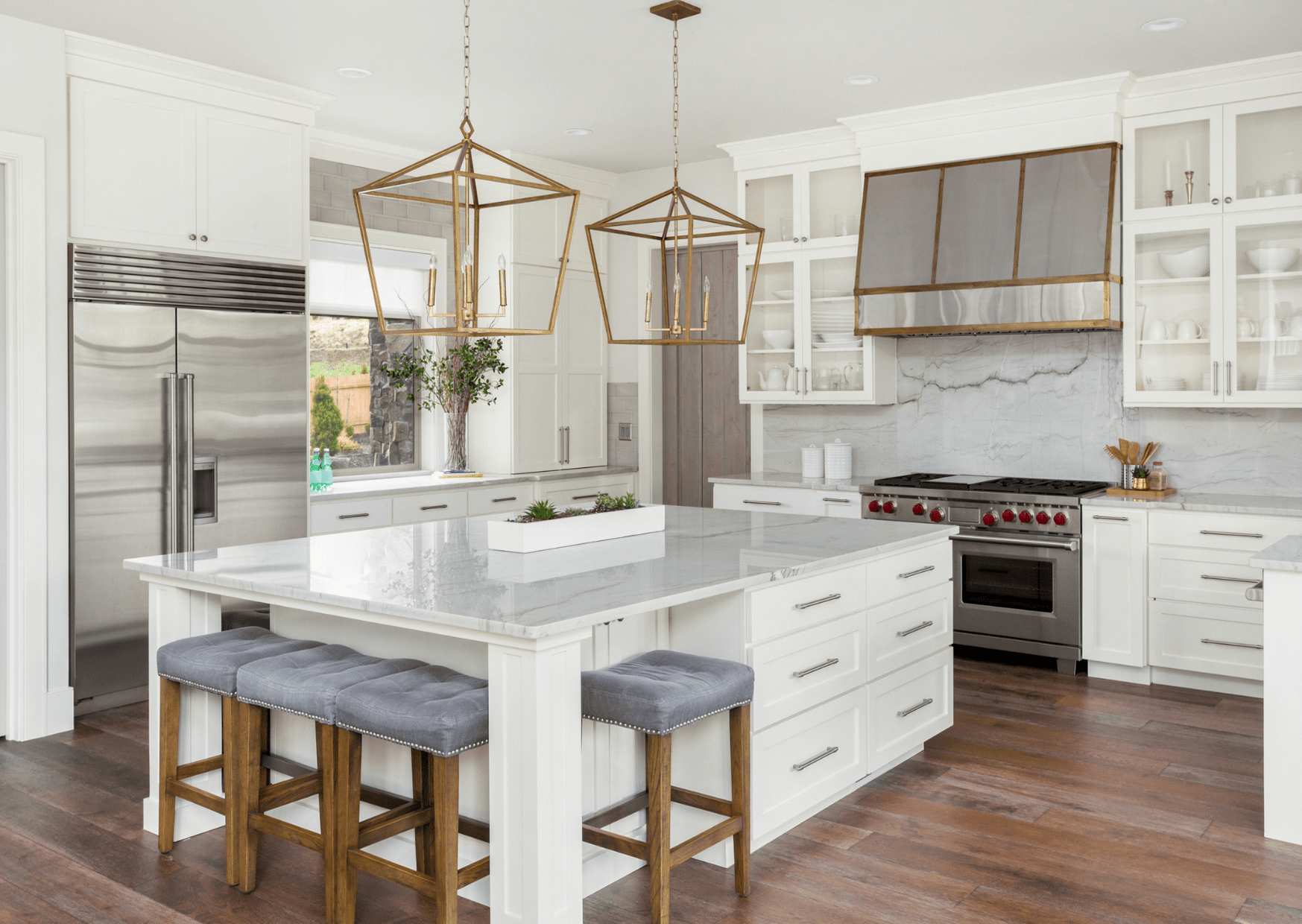 Deep Cleaning
Deep cleaning is a fantastic means of resetting your home and helping it feel brand new. Carpet cleaning products can help your carpets become fresh again, while deep vacuuming, disinfectants and wood preservers can be a great means of sprucing up an interior. You may wish to re-varnish your kitchen table, or perhaps simply clean the glass more deeply using stain removal solutions. Deep cleaning or little replacements, such as adding skirting board wood to damaged areas, can help you keep your home in brand-new and beautiful condition.
Floor Replacement
Floor replacement can be a fantastic means of sprucing up your home. Deep cleaning of your carpets can serve as a great option, but replacing torn or damaged floorboards, picking up, power-washing and replacement tiles, or implementing new linoleum flooring can help your room shine.
Floor replacement can also mean repainting or revarnishing the wood that you have laid down, contributing to a new aesthetic. Flooring is an oft-ignored part of home decoration, because we often think that if it works, it works, and the effort of replacing or repairing it is simply not worth the time. We'd recommend considering the alternative. It can have a profoundly positive effect.
With this advice, we hope you can spruce up your home for the new year in the best possible sense.
This post contains affiliate links and I may receive a commission, at no additional cost to you, should you purchase through one of my links. Please see my disclosure for more information.