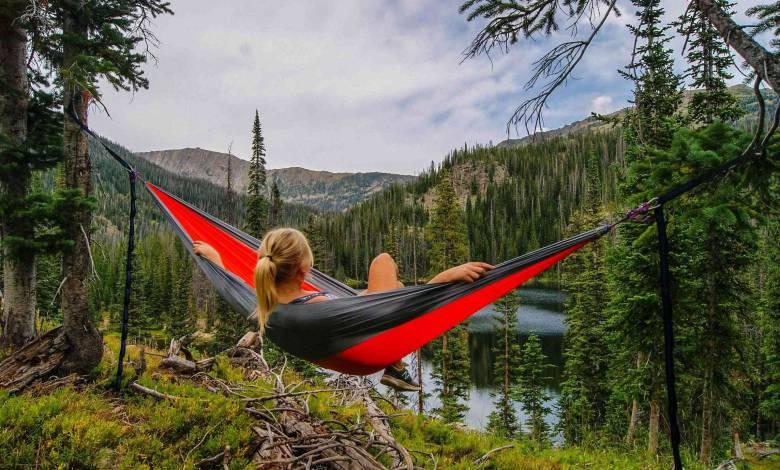 It's no secret that everyone looks forward to those blissful moments when the work clock has stopped and you're free to relax and enjoy your time off. But there's no reason that feeling needs to end once you go back to work! It is completely possible to keep that weekend mindset within you throughout your whole work week. Here are just a few ways that you can enjoy your weekdays with a weekend mindset.
Treat Yourself  To Keep Weekend Mindset All Days
Who says that weekends are the only times to enjoy yourself? Doing something relaxing and therapeutic like pampering yourself throughout the week is a sure way to make you feel like your weekend never has to end. My personal favorite way is getting my nails done and doing a weekly mud mask. One of the best (and most fun!) ways to treat yourself is subscribing to a monthly subscription box. Check out my review of Therabox, a self-care box specifically designed to create a healthier and happier you.
Mix Up Your Routine
Everyone has their routine for their work week, but it can be pretty easy to feel in a lull if you're doing the same thing day after day. Instead of going home after a day in the office, mix it up and do something different! Going to a happy hour with your friends or taking your dog for a walk at the state park will not only switch up your days, but it will also give you something to look forward to. If you're in need of some more idea's, Pick the Brain wrote an article on how to shake things up in your routine.
Dress Comfortably for Work
One of the best things about your weekend is that you're able to wear whatever you want, whenever you want. While most workplaces have a specific dress code, there's no reason that you should have to sacrifice comfortability for your job. With warmer weather here, it is much easier to dress more comfortably as many women opt for looser dresses and/or skirts. If you want to go a step deeper, take into account of what you're wearing underneath your work clothes. Find yourself a comfortable bra that can easily support you from day to night, so you can have both luxury and comfortability for your work week and beyond. The same goes for your underwear as you want to make sure that you opt for more breathable and moisture-wicking fabrics. If you're interested in seeing which brands offer these options, Bustle wrote an article with their favorites.
Bring Your Happy-Go-Lucky State of Mind to Work
It can be easy to let your work schedule get the best of you. Instead of stressing and letting work issues affect your day, try to instill a positive attitude within yourself that will not only positively affect you but your co-workers as well. It's no doubt this will make your workdays better and make your work environment ten times more enjoyable. Fun fact: A study conducted came to the conclusion that one of the easiest ways to make yourself less stressed and feel happier is to smile, even if you have to force it. That seems easy enough, right?!
How do you keep your weekend mindset? Comment below.
Photo by freestocks.org on Unsplash
Featured Photo by Zach Betten on Unsplash