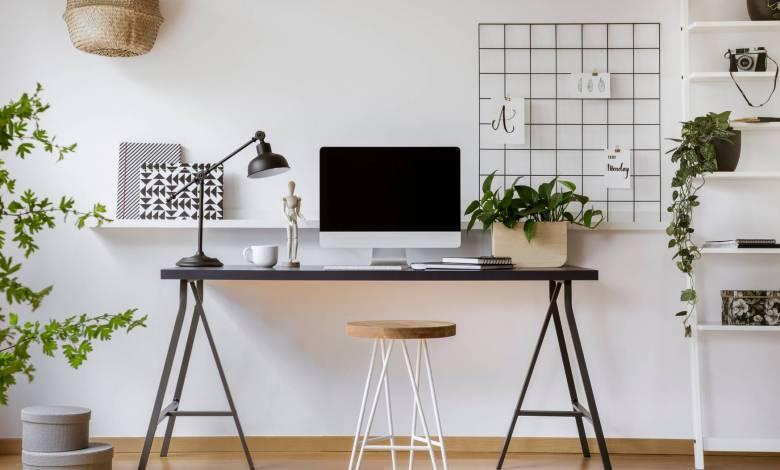 Renovating an office can sometimes seem like an unnecessary and risky investment, not solely because it can put your office out of action until the work is completed. However, at times like these, when remote work is still a pretty commonplace norm and we have the chance to replan our approach for the new year, it could be that we have a unique opportunity. Understanding this can help us make the most of our approach, and from then on, design a way forward.
But how can we think about renovating our office, using the new year as something of a long deadline? That may seem a long time, but transitioning staff around or back to the office, making sure we have the functionalities we need and planning this project in the first place can also take a decent amount of time, much more than it may do for a home renovation project.
As such, we have curated this post to help you define your best way forward. We hope it can help you not only come to a worthwhile result, but to have your investment pay for itself in the long term. Let's get started:
Consider Layout & Utilities
Considering the layout of your office and what utilities you'd like to implement as part of your renovation. For some, this might be as easy as installing a new AC unit at a certain part of the wall, and orienting your space around that. For others, it might mean knocking through a wall to help two small rooms become one large meeting space. The layout and navigable space of an office can help increase the productivity of your workers, so go for accessibility over all.
Use Professional Contractors
Professional contractors, like electrical contractors, can act as consultants to help you plan your approach and ultimately execute the solution you use. This might involve, for instance, helping you reconfigure your wiring when knocking through that aforementioned wall, or how you can better wire a room for the enhance terminal space you need when adding new workstations to a given environment. This can help you avoid making mistakes, but it can also increase efficiency within the design of your building.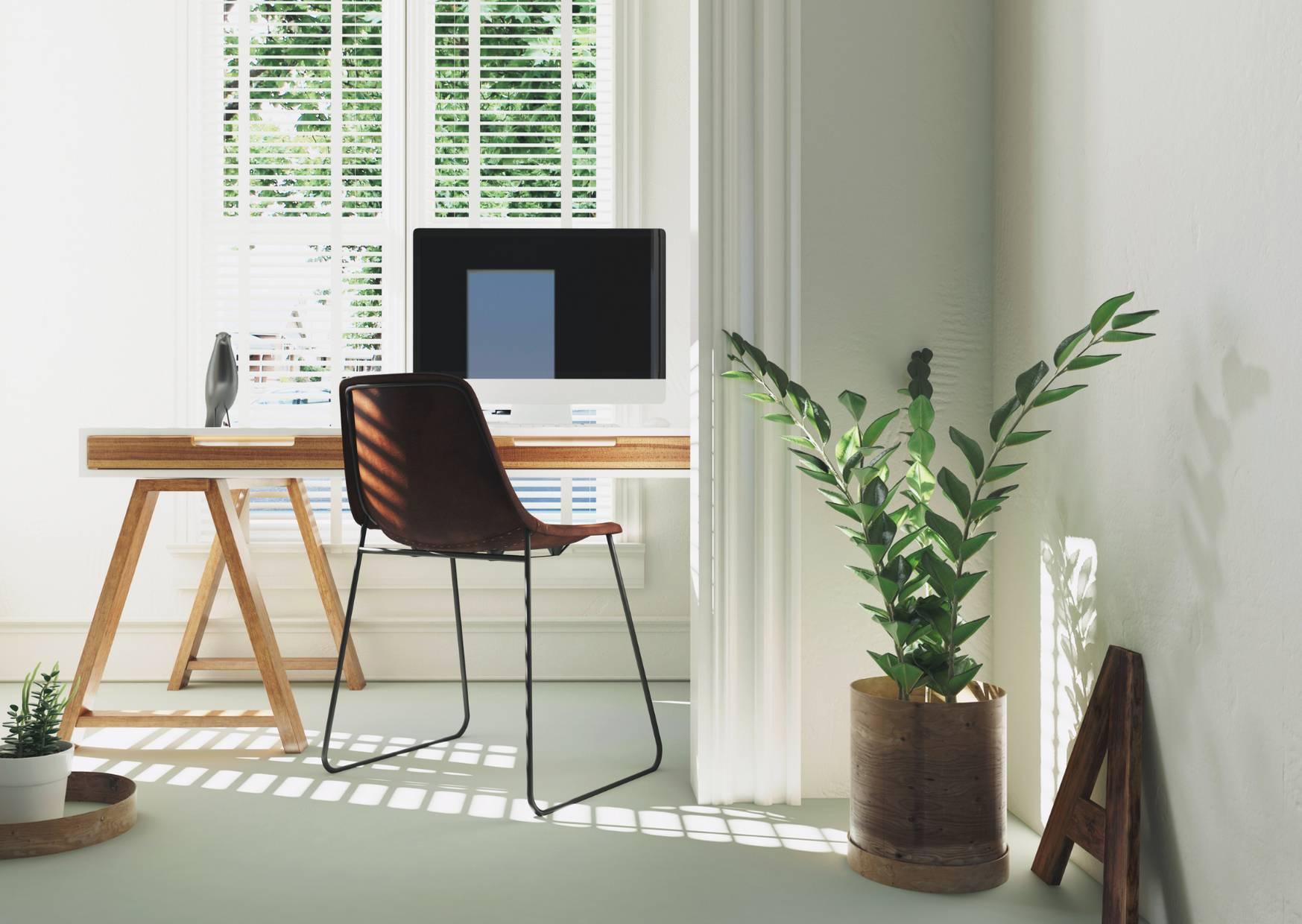 Redesign Your Space For Your Current Needs
Taking the time to redesign your current space is also very important, because aesthetics can contribute to how the office is to occupy. You might implement creative branding applications to help staff feel part of the team, or dedicate an entire wall to news and updates, or perhaps even use lined orientation guides to help you showcase exactly where guests should go after arriving at reception and needing to find your office.
Consider how you'd like your office to function, and move forward with that in mind. It can make tremendous sense for you to understand your own idiosyncrasies, and try to, rationally, convert the office to match.
This post contains affiliate links and I may receive a commission, at no additional cost to you, should you purchase through one of my links. Please see my disclosure for more information.