Making the decision to try for a baby should never be taken lightly. Starting or growing your family will change your life as you know it for the foreseeable future. There are many issues that you may face both during conception and childbirth. It's vital that you're able to achieve the best levels of health and wellbeing to decrease the risks.
Luckily, there are just a few key tips and tricks that you can make the most of when trying for a baby, allowing you to focus on a positive, hassle free pregnancy without encountering any uncomfortable bumps along the way.
So, if you would like to find out more, then some read on to uncover several important considerations that you should take on board before you decide to have a child!
Increasing Your Fertility
Unfortunately, far too many people are under the impression that it's easy to get pregnant. This couldn't be further from the truth. A surprising percentage of women struggle with infertility and other related problems that can impact upon the success of their attempts. Learning how to increase your fertility can be of real benefit when trying for a baby. There are many steps that you can take to increase your chances of getting pregnant.
Though research isn't as accessible as one would hope, there is evidence to suggest that sticking to a healthy diet that's low in saturated fats and refined carbohydrates plays a role in promoting fertility. Making the decision to cut out caffeine and alcohol from your diet also appears to contribute towards a good level of fertility, as both substances can be extremely damaging to the body and mind.
If you remain in great general health yet still find it difficult to conceive, you may wish to begin researching assisted reproduction services such as IVF that can boost your chances of getting pregnant.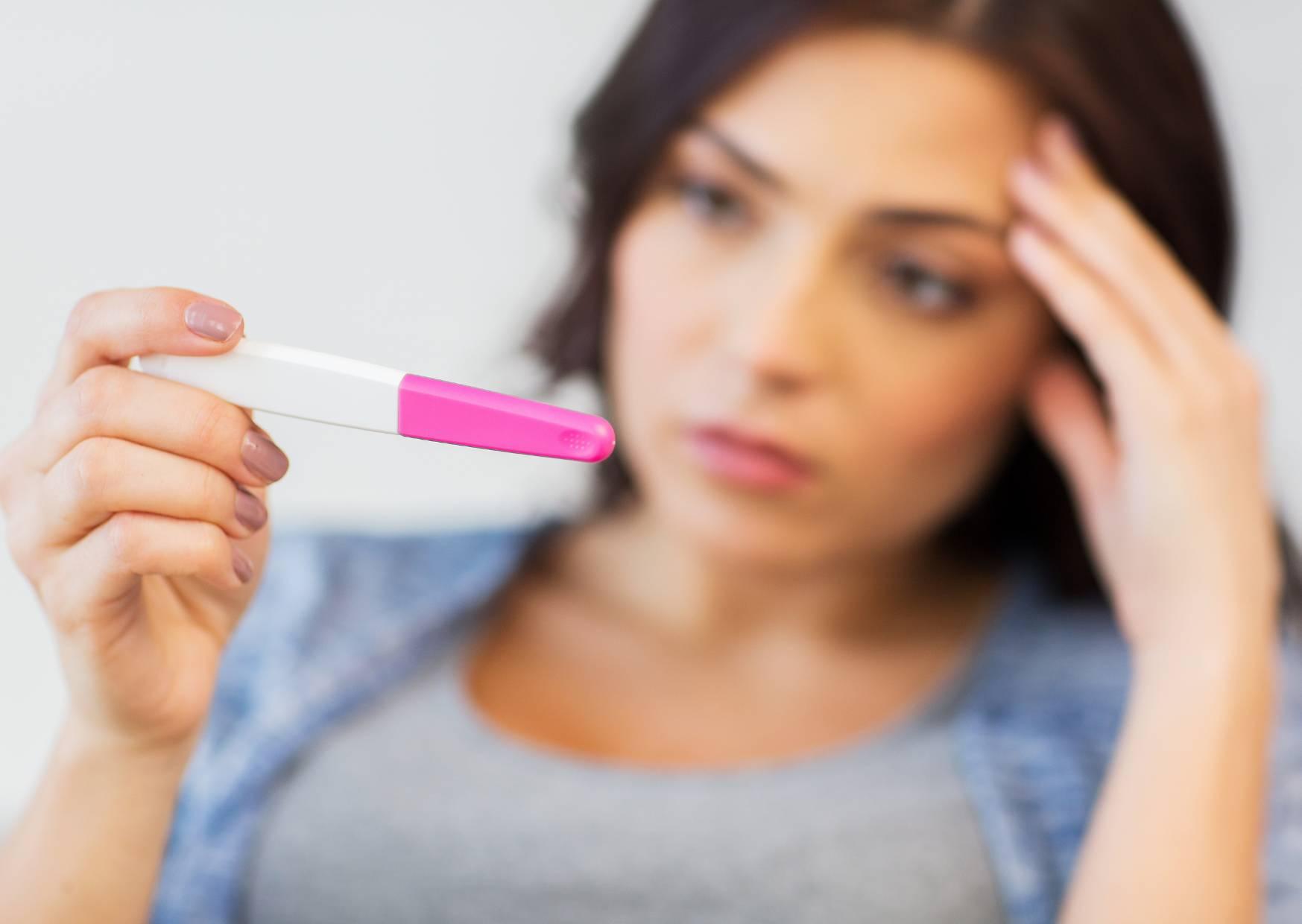 Keep Calm & Cut Down On Stress
Getting stressed out and anxious when your pregnancy test continues to show a negative result will do nothing. It reduces your chances even further, so it's vital that you can spend some time practicing mindfulness and self care in an attempt to remain calm and cool. An excess of stress can have a larger impact on your fertility than you may initially expect. You may find that your relationship suffers as a result of your anxieties, too.
Your hormones will no doubt be all over the shop during times of stress, and this can stop your system from performing as it should. Practicing breathing exercises and meditation when trying for a baby and during your pregnancy is a great decision to make, as it can boost both your own and your unborn child's wellbeing.
Utilizing the effective tips and tricks that have been carefully detailed above can contribute towards a healthy, enjoyable pregnancy, allowing you to focus on starting a new positive chapter rather than beginning your special parenthood journey on the worst foot possible.
This post contains affiliate links and I may receive a commission, at no additional cost to you, should you purchase through one of my links. Please see my disclosure for more information.