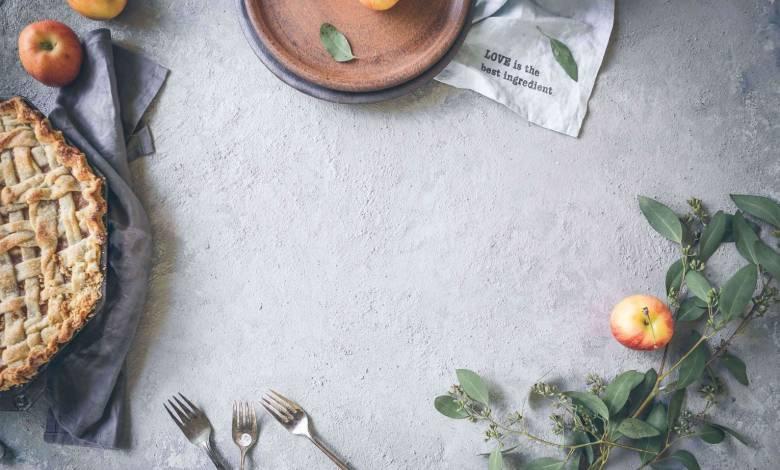 Busy moms are always trying to find quick healthy meals to eat on the go. We are always looking for quick healthy meals that we can eat and make for our families. Alpha Foods has quick healthy meals for busy moms on-the-go who are always rushing to eat quickly.
Alpha Burritos are heart healthy and convenient foods for your family's lifestyle. They are so easy to make for working moms. It can be a quick lunch, afternoon snack dinner meal or even a breakfast! Not only are they healthy but they are also loaded with protein and veggies, giving you a healthy dosage of a variety of food groups. Being a busy mom, I know how hard it is to find quick meals that are healthy for my family and easy to make when we are coming back from extra-curricular activities or late nights at work. Being able to have an option of healthy food that can be made quickly is important to have as an option.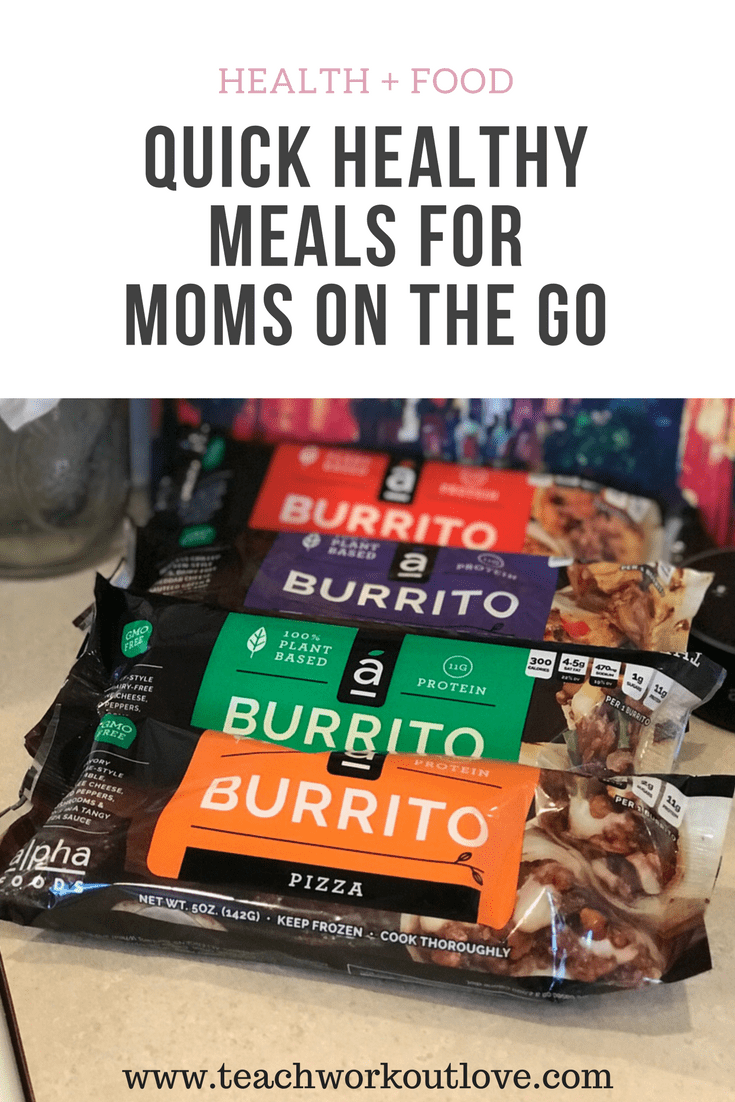 The burritos come frozen and you can pick any of the four different kinds. You can make them in the microwave or the oven and both turned out tasty. The oven takes a little longer but if you are in a total rush or at work and have no oven, it does not compromise the taste of the food using oven or microwave – they were equally as good!
Facts about Alpha Burritos
Available in four delicious, plant-based, flavors: Mexicali, Fajita Chick'n, Philly Sandwich, and Pizza
100% plant-based with 0% sacrificed on taste
Cclean, quality ingredients, packed full of 11 grams of protein
Free of GMOs, cholesterol, hormones, corn syrup, artificial preservatives, and all animal products
Where to buy Alpha Burritos?
You can purchase Alpha Burritos at Walmart stores in states such as Arizona, California, Washington, Nevada, New Mexico, Texas, and Oregon. They are also available at select Kroger and Publix locations. Visit http://www.alphaplantbased.com/store-locator.
Not only is this quick easy meals for working moms, but it can be easy weeknight meals for busy families or a great meal for families on a Meatless Monday! Or instead of Taco Tuesday, it could be Burrito Tuesday! Alpha Food burritos are tasty and healthy for the whole family.
Featured Photo by Brooke Lark on Unsplash
This is a sponsored post as I am partnered with Moms Meet. Please visit my disclaimer page for more information.