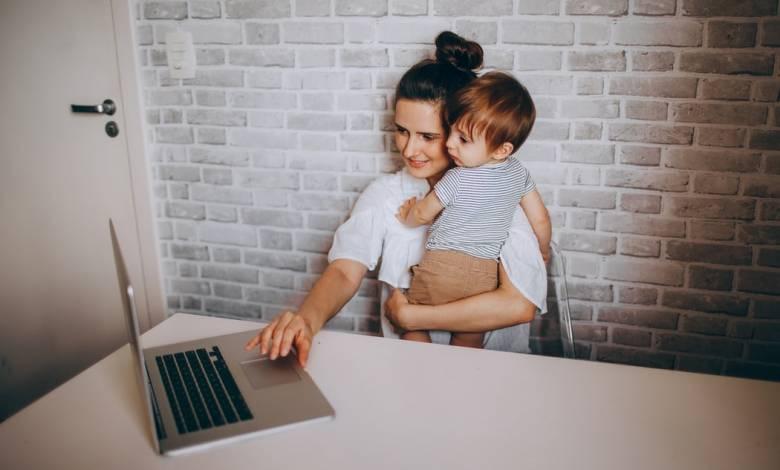 You don't want the world — you just want to witness your child's development while growing as a career woman. Thankfully, besides your skills and knowledge in your career, you're able to hone your management and communication skills as a mother. 
Now, you just have to convince recruiters that you will be a valuable asset. This won't be an easy feat, considering your huge employment gap.
If you wish to return to work, you need to prove you're still as skillful as before. You also need to show how motherhood played a significant impact in who you are today. And one way to achieve that is a well-written resume.
Here are the best pieces of advice that will come in handy while making your resume. Read on!
Ways to Write a Resume for Stay-at-home Mom on Resume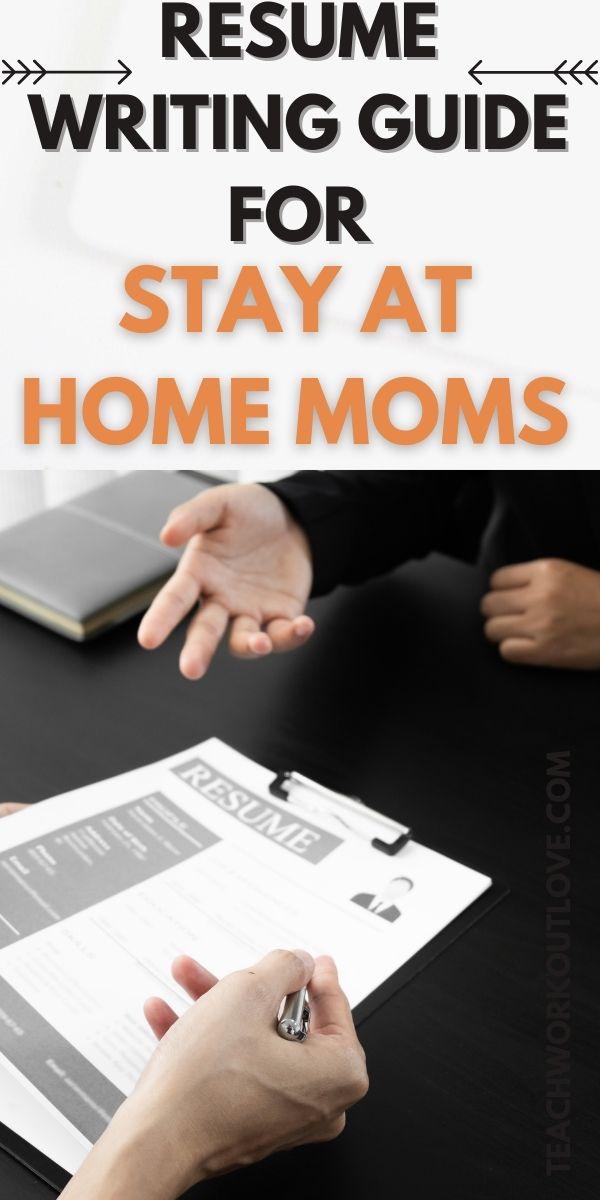 Factors to Consider Before Reentering the Workforce
Before getting on with job hunting after a long time of staying home, you need to prepare your emotional and mental being. 
Let's break down the factors that you need to work on to become emotionally and mentally prepared before reentering the workforce.
Determine your needs
Now that you want to juggle work and motherhood, make sure to determine your needs. For example, think about if you wish to have flexible time or a salary increase. 
As a tip, make a list of your needs and wants for your future job. This will help you decide which jobs to accept.
Identify the skills you learned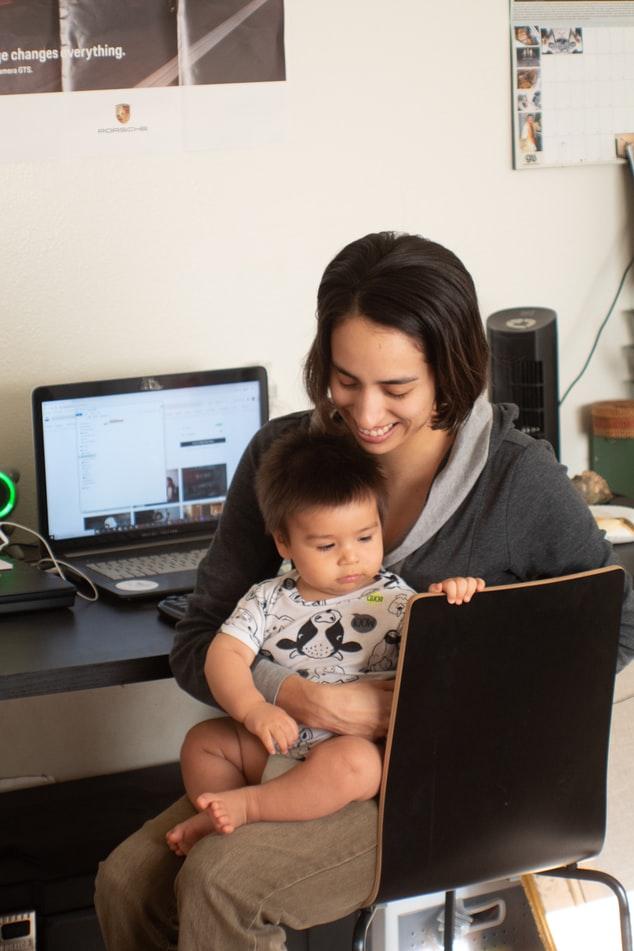 Spend some time to identify the skills you learned while taking care of your children. For example, note how your communication skills have improved by being open with your kids. Being a mom also means honing your multitasking skills, so consider writing this in your skills list or mention it in your future job interview.
Hiring managers look for a proactive employee who continues to learn even outside of the workplace. So, telling them the skills you gained during your career break would greatly benefit your application.
Reach out to your previous colleagues
Reconnect with your previous workmates, and gain tips from them on current industry trends. Inquire about the current industry players or ask for advice on being a better player in the field. Reaching out to old colleagues would also help boost your industry connections, which would come in handy in your job search.
Study the current industry trends
Regardless of the specific field, every industry develops and adapts to current trends. Hence, collect the notes you gathered from old colleagues and research more industry trends to keep updated. This fosters your take-charge personality and shows that you remain up-to-date despite taking a break from the industry.
Be confident!
After a career break, most moms feel less deserving of being in the workforce again. 
Here's our tip for you: shrug off the negativity. You are as competent as you were before. If possible, you're more skilled, thanks to the super strengths you learned through motherhood. Go back to the reason why you want to work again and hold on to that. Believe in yourself and take extra steps to prove why you're worthy of the position. 
If you want to be extra confident, join offline and online support groups that are going through the same journey as you. 
How to write stay at home mom on resume
Ready to take on the workforce once again? It's time to revamp your resume. Here are some essential tips for you to get started.
Cover your career gap
When writing your resume, use the functional resume format. This format brings great emphasis to your skills. Highlight the career strengths that you're most proud of, and put them on top. It's also a good idea to highlight the skills you developed, thanks to motherhood.
Putting your skills on top will help steer the recruiters' focus on your capabilities rather than your active years in business.
Write important details
List necessary information that recruiters need to know, such as your contact details, professional experience, educational background, and relevant certifications. Arrange them well enough to impress the recruiters and make them disregard your career gap. 
Include volunteer positions and freelance work
Besides industry-related jobs, include relevant experiences that will look good on your resume. Experiences like volunteering at community events or doing freelance work would be a huge help.
Add finishing touches
Use design elements that reflect your personality. Play with colors and fonts that convey professionalism and also add character. 
Also, don't forget to double-check for possible misspellings or incorrect grammar.
Good luck!
Being a stay-at-home moms on a resume and being a career woman are both noble jobs. There's nothing wrong with wanting to do both. You can always stay on top of things when you plan everything well and study the situation. Best of luck!
This post contains affiliate links and I may receive a commission, at no additional cost to you, should you purchase through one of my links. Please see my disclosure for more information.