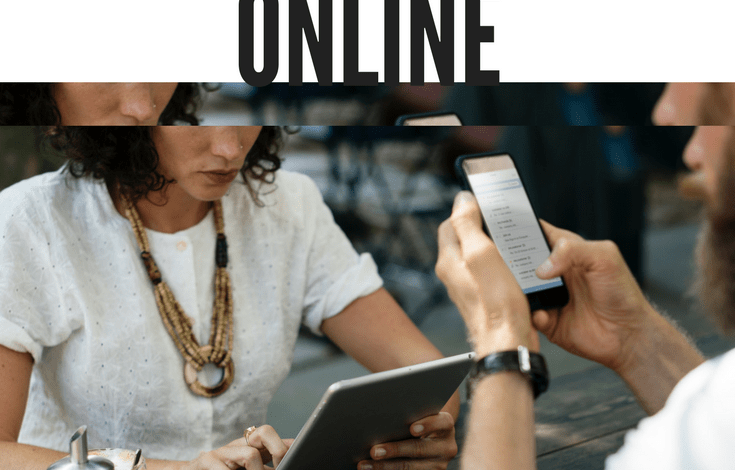 Feature Photo by rawpixel.com on Unsplash
Do you ever wish that you could sell your kid's items that they don't wear anymore but are still in good condition? What about the toys they don't play with anymore but cost you a fortune? Or their books they don't read anymore and you aren't a teacher?
There are so many websites out there that take forever to get involved in and if you don't have a consignment store in your area, then all of these items are just sitting in your garage like mine were.
Toyzor is a site that has a place for you to sell these items very easily! They make the experience of selling pre-owned kid's clothes, toys, books and accessories interesting, amusing, thrilling, inspiring, and fun.
Their main goal is to develop an online platform where sellers can sell used kid's products online in a hassle-free way and earn easy money.
How do I get on board? 
Sign up on their site, make a list of the items you are selling and then you will take a picture
First of all, you'll have to make a list of products you want to sell here. To sell new or pre-owned kid's clothes, toys, books and accessories online, you just have to register with Toyzor, set a price, upload products' photos and just relax. We only charge 3% commission rates for our services which are very low as compared to our competitors; so, it's a great deal!
Why Sell with Toyzor?
Since there are so many different places to sell your items, why should you choose Toyzor? Well, as a mom you know everything is always more time-consuming and not as easy to get things done when the babies are around.
With Toyzor, you can easily list your products and they will help you set prices and guaranteed payment after selling your items. Not a bad deal at all!
If you would like more detailed information, check out their How-To page.
Sometimes picking the best website out is the first choice. I know I have made me fair share of mistakes in picking websites, but this one is a great choice.
{This is a sponsored post written by me on behalf of Toyzor. All opinions are my own and not edited by the sponsor. Please see my disclaimer page.}