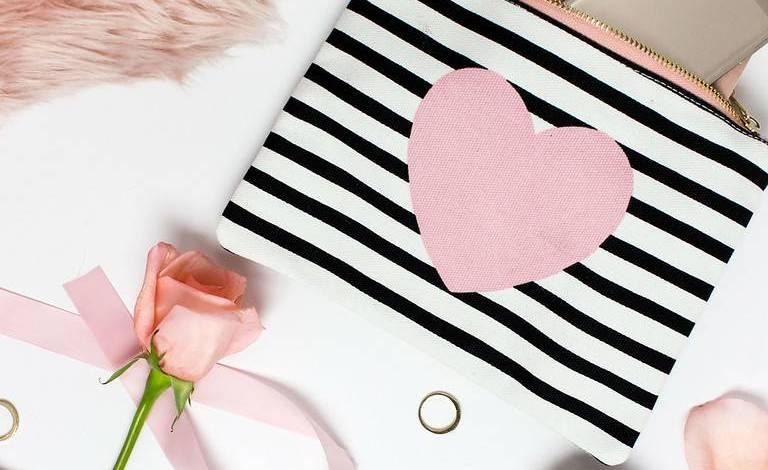 Love is a very powerful emotion that brings people happiness, joy, and sometimes even sorrow. Lust, on the other hand, is a desire to fulfill your sexual needs. You feel attracted to someone, but solemnly because of their physical form.
As for affection, you love the person for who they are. There is a clear distinction between the two, and if you're having trouble trying to figure out what you actually feel for a person, then continue reading this article.
Moreover, it's not wrong to have a sexual appetite for someone and to want to sleep with them. If the other individual feels the same way, then no feelings will get hurt. We are all human beings, and all of us have needs.
Sometimes you don't want to involve yourself in something serious, and that's OK. But you should make sure that you are on the same page with the person you are currently involved with sexually. Click on the link to learn more about the topic through this link.
Also, experiencing this type of emotion can happen unplanned and unexpected. You might start off as friends with benefits, but later, you might actually fall for each other. If this isn't like the movies, then what is? You won't be the first or the last couple that this can happen too. However, if you need to figure out whether you simply want or love the individual, here's what you should know: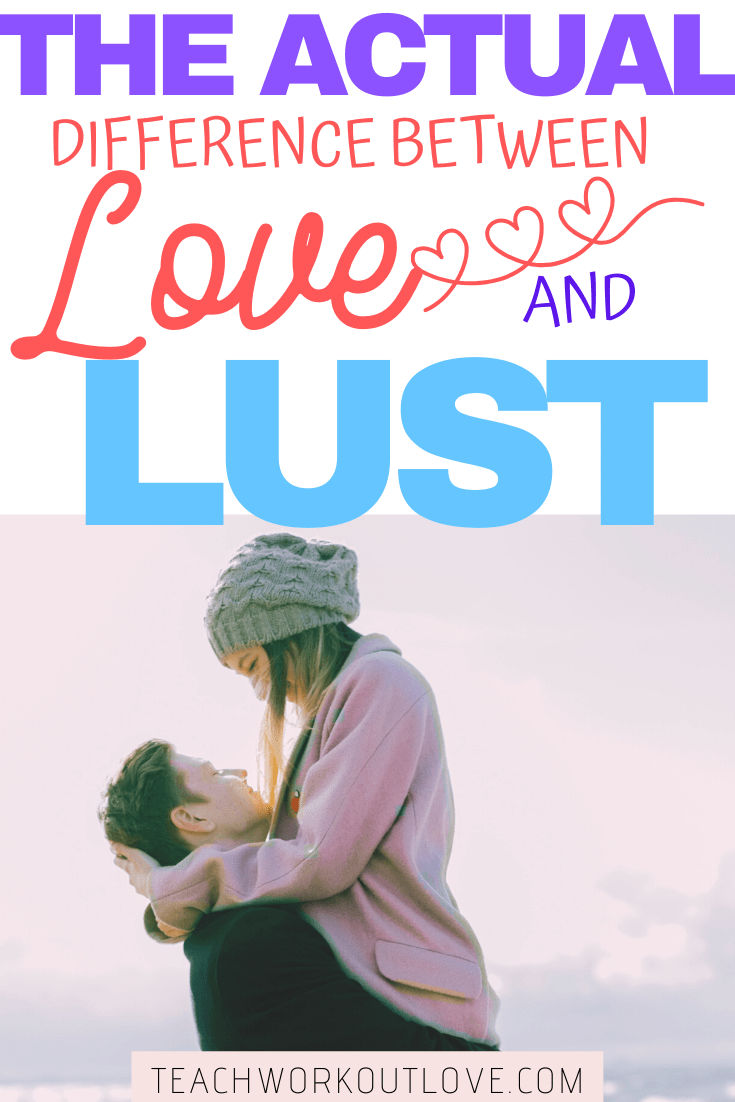 Love creates a desire for a deeper connection
By deeper connection, it means that you want to learn the more intimate details of a person. You want to know their fears and desires, their plans for the future, their likes and dislikes, etc. If the affection is reciprocated, then this means that the person wants to learn all of those things about you too.
In other words, if you want to achieve a deeper connection, then this means that you feel something strong about them. Having intercourse and leaving it at that mostly means that you're not interested emotionally in a person. All you care about is having a physical connection and nothing more.
That's all fine, but if the other side wants a more profound connection, then you should definitely end your sexual relationship. But if you want to give it a go, then this means that you're getting past the sexual attraction. Affection can really change you, but only if you start to feel it and allow it to consume you.
Lust is superficial
The topic of lust vs love has always been quite popular to talk about. As mentioned above, sexual desire is quite common in people, and many of them decide to act on it. Some explore this by indulging in sex pheromones, erotic attire, or sensual behavior to attract another person. Most of the time, after having intercourse, you wouldn't want to see each other ever again. This is also called a one-night stand.
Sometimes this can develop into a sexual relationship and nothing more. This is why lust is considered as something superficial because you only use the person for fun and pleasure. They do the same thing to you. For instance, perhaps you book an escort London for a special dinner date. You are not looking for love, you are looking for a fun evening with a beautiful companion. If you are not interested in getting to know the person better, then your whole relationship is solemnly based on lust.

Love makes you want to spend time with each other
Falling in love is wonderful. It can happen to anyone. If you are in the same situation, then you will begin to notice that you want to spend an enormous amount of time with a particular individual. Whether it is just talking, watching a movie, or going grocery shopping, you'll want to spend every second of your time with them.
Not only that, but you'll begin to feel butterflies in your stomach every time that person comes near to you. Your dopamine levels will increase, and you'll instantly feel happy and content. If you're feeling all of these things, then this means that you are falling or you have fallen in love.
Lust makes you distant and uninterested
Having a sexual relationship is nothing to be ashamed of because a lot of people are in them. But, you should know that having this type of relationship makes you cold and distant from one another. That's usually because you see no future with this person, only a temporary arrangement. You don't ask them about their future plans or care enough about what happens to them after the arrangement is over. Click here to find out more.
If you have no desire to share something personal about yourself and open up to your sexual partner, then you clearly don't want to achieve a romantic relationship. If the other person is OK with that and wants the same thing, then you can have all the fun you wish to until this arrangement lasts.
Love makes you accept all of your flaws
Every human being has flaws. Humanity isn't perfect. If you know the flaws of a particular special someone and feel like you want to be with them despite them, then this means that you are in love. A person that truly cares about you will accept you for who you are.
However, you can also learn to grow and improve specific characteristics about yourself. That's because emotion motivates you to be better for your partner. Even if you have a toxic trait, this doesn't mean that you can't change it. If you care enough about them, then you will accept them and love them unconditionally.
This post contains affiliate links and I may receive a commission, at no additional cost to you, should you purchase through one of my links. Please see my disclosure for more information.