Do you get bored with your work? Is there a lack of excitement and passion in what you do every day? If this is the case, it's time to make some changes. There are many things that you can do to improve your job satisfaction that are right up your alley. Here are three easy ways to make your work more swift and rewarding!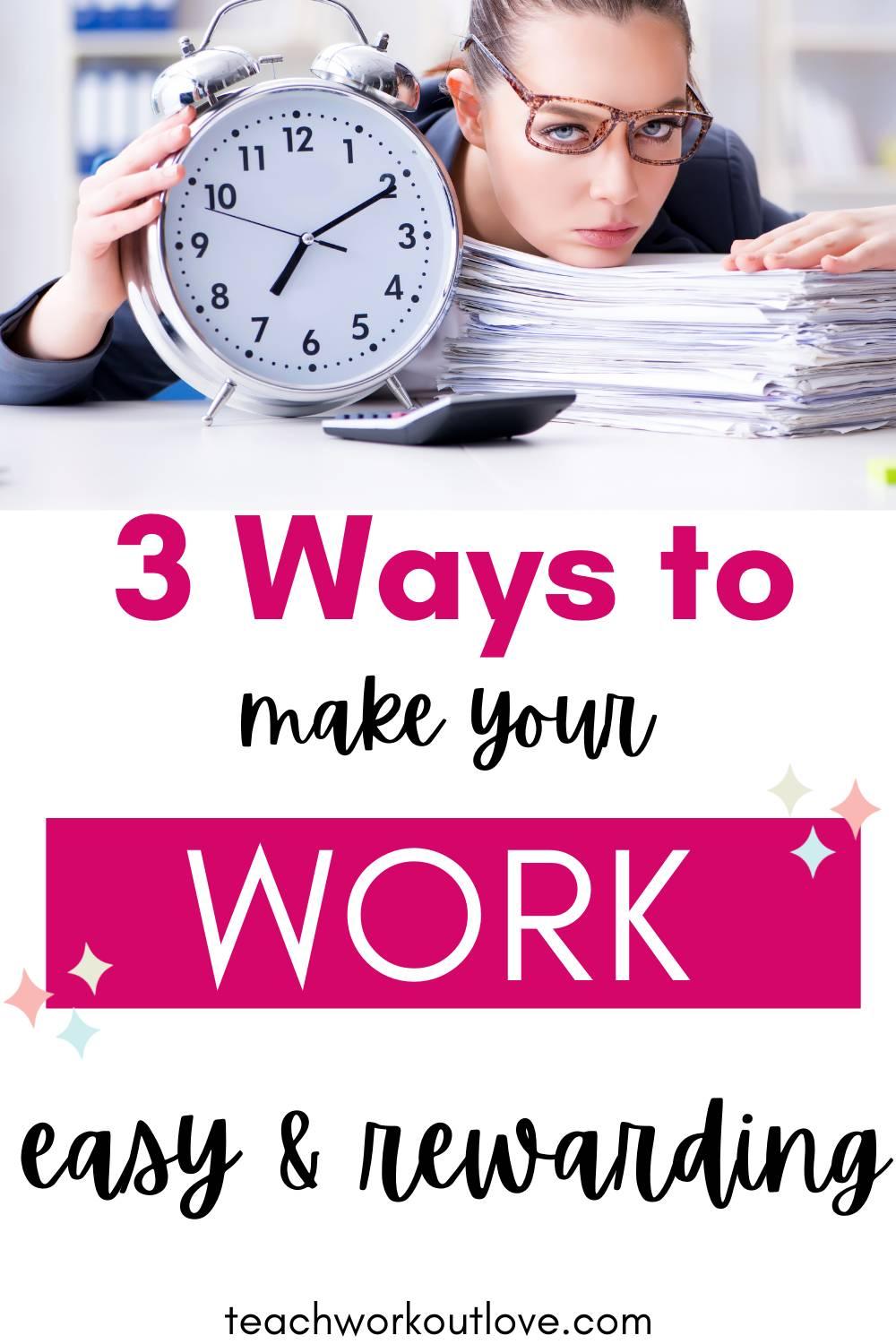 Invest in Comfortable Gadgets
Investing in things that make life easier and more enjoyable is one of the best ways to improve job satisfaction. If you can work without being distracted or feeling frustrated, your productivity will go up as well! Here are some great items for a better working experience: A wireless mouse, a comfortable chair, a laptop stand or a tray table, and one of the best ergonomic keyboards for your comfort.
It's not just about making life easier, but also more enjoyable! Invest in things that will let you do what you love and feel good while doing it. You can thank yourself later by working with ease without feeling drained of energy or becoming bored.
Leverage Software That Makes Your Work Easier
Invest in a few pieces of relevant and convenient technology to improve productivity. There are many programs available on the market right now, but there is one that has left others behind – Trello! This visual organizational tool helps boost efficiency by providing an easy way So hereto organize tasks according to the criteria you want.
For example, if you have a team working on an upcoming project, you can use Trello to divide the work and keep everyone in sync with what is going on at any given moment. You can quickly delegate tasks and prioritize your workload without having to open multiple emails or access other bulky software! Not only does it make your work easier, but also more rewarding.
Emphasize on Time Management
There are many steps to take to become an efficient worker, but the most important one is time management. Time management can make or break your workday. It might seem impossible at first, but these tips will help you manage your time and become a more productive worker.
Schedule your work – Create goals for the day or week ahead of time. Make sure to set deadlines for yourself so that your team works toward a common goal. Besides, management becomes easier when there's accountability.
Avoid multitasking -Take breaks in between tasks and don't work for too long. Get a timer that will remind you when it's time to stop! This is helpful because sometimes your mind can wander while working – this way, you won't be as easily distracted.
If you take a break, make sure to get up and walk around for a few minutes! Then, take your mind off of work by doing something else. This exercise will help rejuvenate your energy so that you'll be ready again to face the next task ahead when the timer goes off.
Conclusion
The benefits of being a more productive worker are many. Not only will you be able to get your work done faster, but also with better quality! It's one of the best things that can happen in any working environment – it will bring joy and happiness to everyone around you. So take these steps and make this year the best one yet!
This post contains affiliate links and I may receive a commission, at no additional cost to you, should you purchase through one of my links. Please see my disclosure for more information.