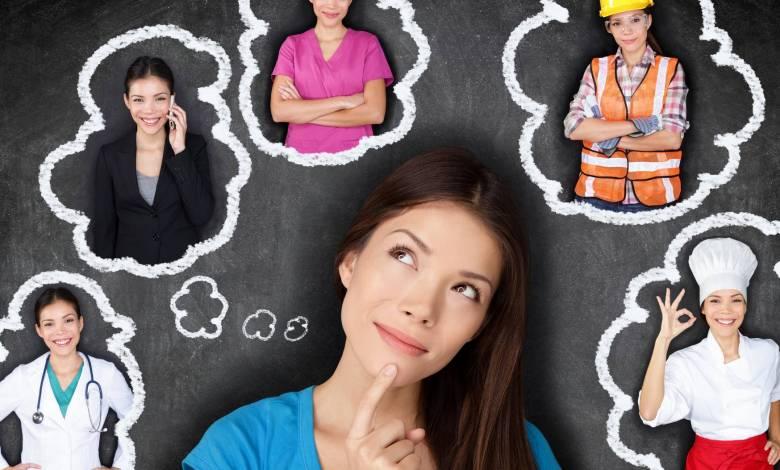 Everybody feels that they need to make a difference in their lives. As a working parent, you are obviously doing everything you can to support your children, but if you feel that your career is still lacking, it is important for you to make a big difference so that you are happier within yourself. But what are the things that you need to consider when looking for a career that makes all the difference?
Look at a Career That's a Personal Fit
In other words, how good you would be in a particular job. This is nothing new, but if you are looking for a job that you are good at, there has to be a lot of looking inwards. However, if you are constantly looking for your passions, you may not find the perfect fit. Sometimes, you have natural skills, especially as a parent, which lends themselves very well to being an effective teacher.
There are many people working for Teach for America and other organizations who are natural teachers because of their parenting skills. If you find something you are good at, this takes you down a different career path, one you didn't even consider! Once you find a certain career that you are good at, you can cultivate the passion within.
Should You Find a Job Where You Can Make an Impact?
Many people go to work for charities or organizations that have a social responsibility, which could give you an opportunity to make a direct impact, but you have to recognize that many nonprofits actually make little impact. You may find that if you go to work for a charity, the role you are doing is more "grunt work" that does not have a significant impact. It is important to find something that works for the cause you believe in, rather than finding a big name.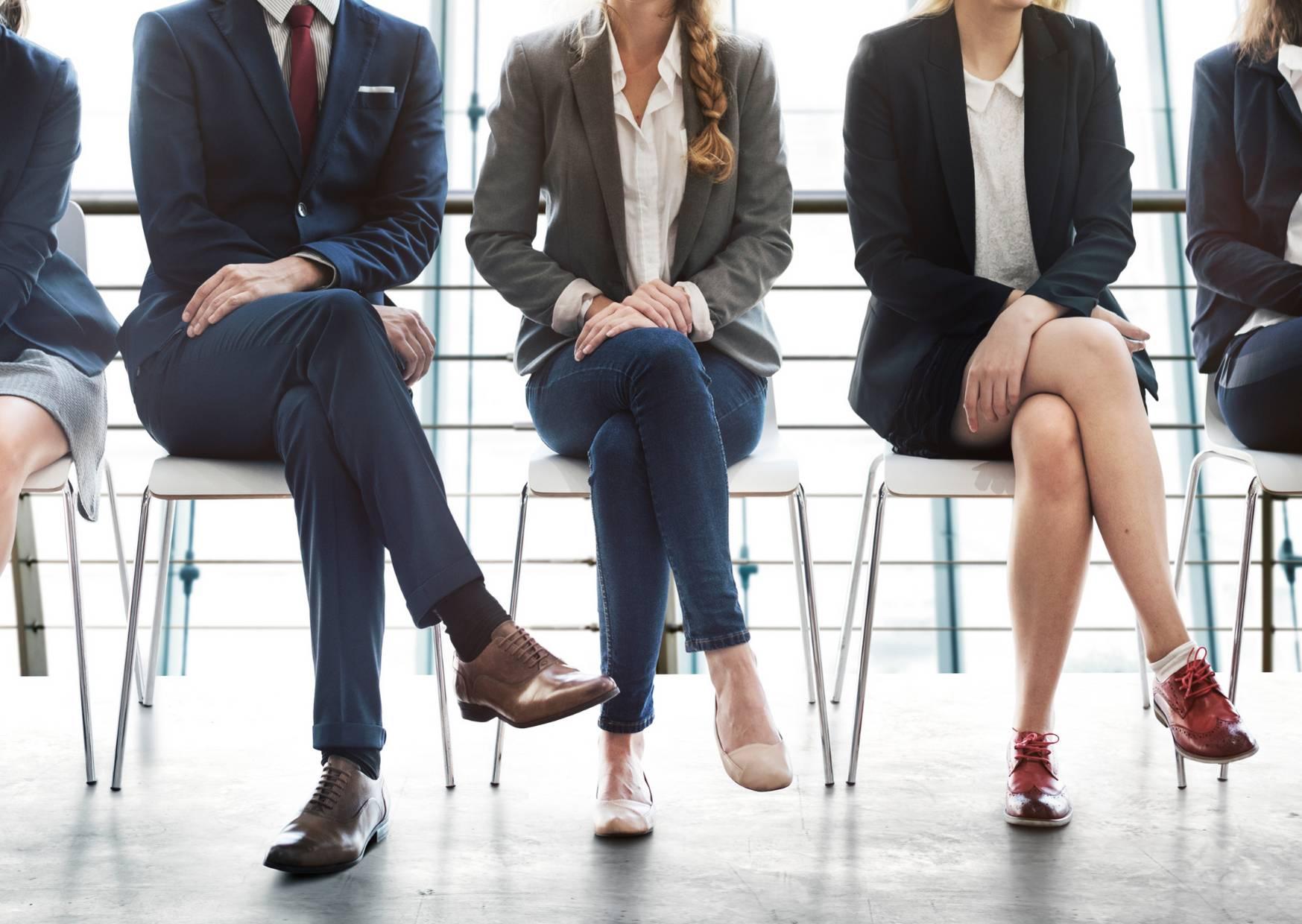 Finding a Career That Makes a Difference Later in Life
If you are focused on making money, and nothing more, how is this going to impact you in the future? People that purely focus on getting rich will always consider how their current job will improve their prospects in the future, and you can always make the most of how it can impact your career further down the line.
There are many ways to boost your potential later in life, such as getting a degree or building a network of professionals. When you start to build a life for yourself, you need to whittle down the options into something effective. Sometimes, we can have too narrow a range of options, or overestimate our chances of success. If you want to make a big difference in your career, it's important to give yourself time to address these things you want in life, but also make sure that you whittle out the options to something that will truly make you happy.
Overall
These days, everybody is looking for a way to earn money purely to keep afloat, but if you are fed up with the side hustle, it's your prerogative to find a job that keeps you fulfilled. Learning to make a difference is not necessarily defined as one thing. What do you define as "making a difference?"
This post contains affiliate links and I may receive a commission, at no additional cost to you, should you purchase through one of my links. Please see my disclosure for more information.