The cold period is a pretty destructive time of year. Most of all, the prolonged cold and wet weather can cause a lot of issues, and just like winter can play havoc with your physical health, it can do a number on your home's health too. To prevent this from happening, you'll need to do a bit of prep work here and there. You don't want the cold to seep in and ruin your home's structural integrity, nor to cause a disaster at Christmas! As such, here are the best jobs to get done now to keep the worst of the winter away.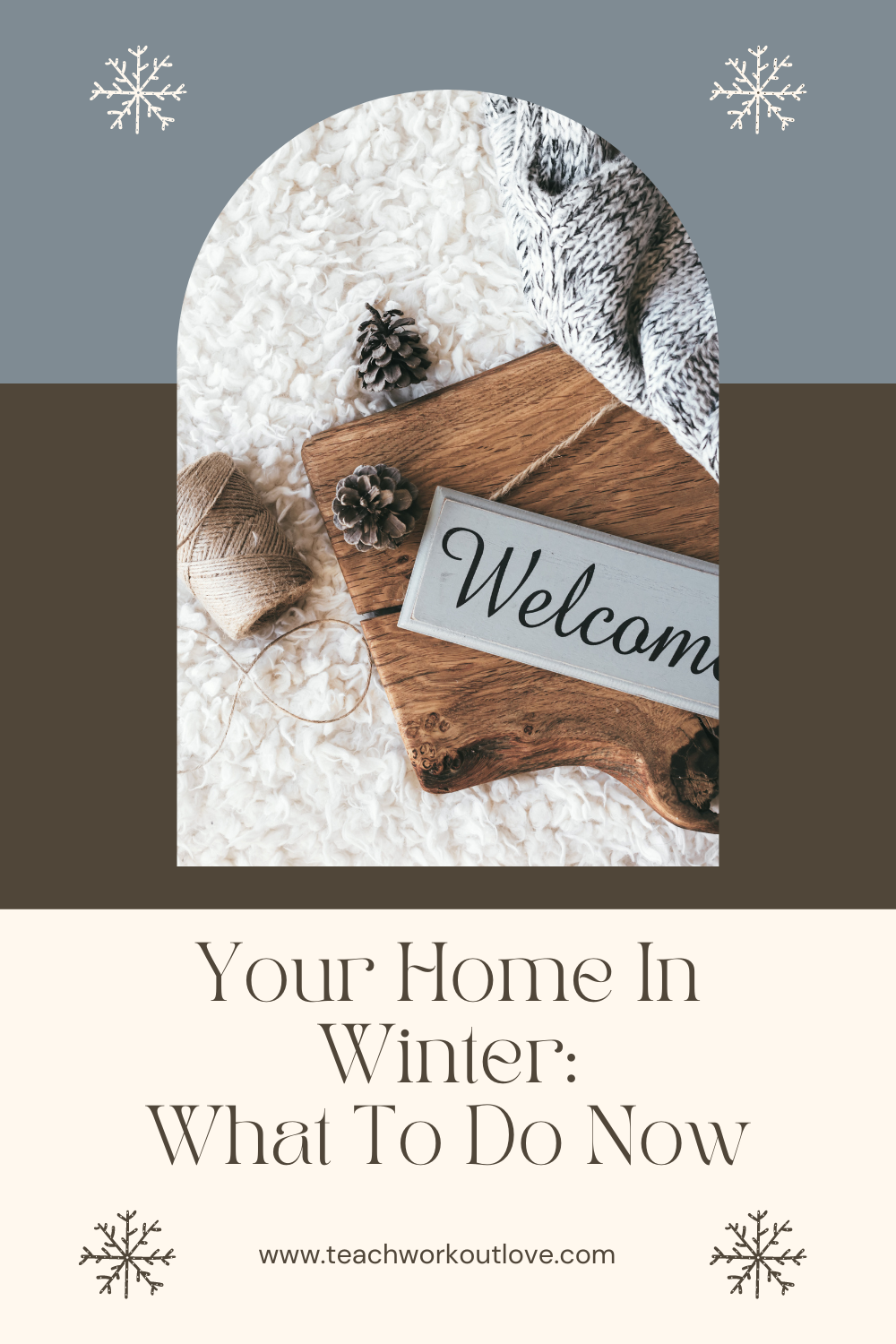 Keep Your Pipes Warm
The pipes in your home can be subject to some intense freezing during the winter. You may want to warm them up now by wrapping them in certain areas, such as the bathroom, where the central heating has trouble getting to. You can use weighted gauze to do this, or at a pinch, just wrap a small flannel around the coldest areas to the touch. As long as there's something to stop the water inside from expanding and breaking its 'banks', you'll be good to go. 
Get the Garden Trimmed
The garden can get very messy and grimy during the winter season. Because of this, it might be best to have a clear up out there, and trim back as many plants as possible. If there's less chance for debris, you have less grunge piles and old cuttings to get rid of in the new year! And if you've got no time to do this yourself, feel free to call in a lawn service to help out. Just make sure you've got a stable and tidy foundation to get gardening in again once the spring comes. 
Make Sure Your House is Insulated
When did you last check on the insulation in your home? If it's not up to level right now, you're going to feel it over the winter! If there are gaps in your window seals or draughts making their way under your doors, any heating you try to do will also zoom out the same way. So get down to these levels and find out how the air flows. You can have a little wiggle room here, but think about getting your windows glazed again if the protection seems a little thin. 
Stock Up on Emergency Power
Emergency power concerns things like batteries for flashlights, as well as phone and laptop portable power banks, and even just some plain and simple candles for when the power fails. If you've got plenty of these, all charged up and ready to go, you can literally weather the storm when it knocks out the grid in your area. And that really does grant peace of mind during these dark times of the year! 
Preparing your home to get through winter isn't as hard as it might sound. Make sure the cold can't make its way in and you'll be fine. 
This post contains affiliate links and I may receive a commission, at no additional cost to you, should you purchase through one of my links. Please see my disclosure for more information.