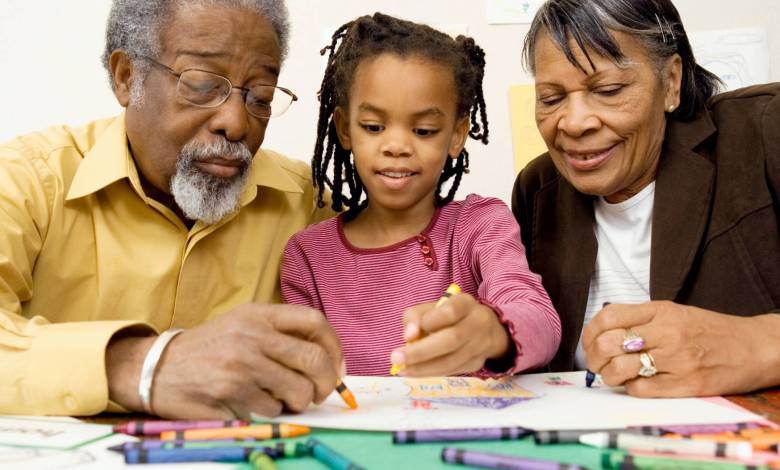 Choosing a retirement complex for an elderly relative is always a big decision. The complex you choose will affect their quality of life, so you want to find them somewhere that is not only physically suitable for them and their health needs but also provides them with a strong community with a good social aspect too. Lots of people find the choice between a retirement home and complexes confusing. So, we have put together a list of some of the things you need to look out for when looking for a 55 and older community complex for an elderly relative. Keep reading below to find out more: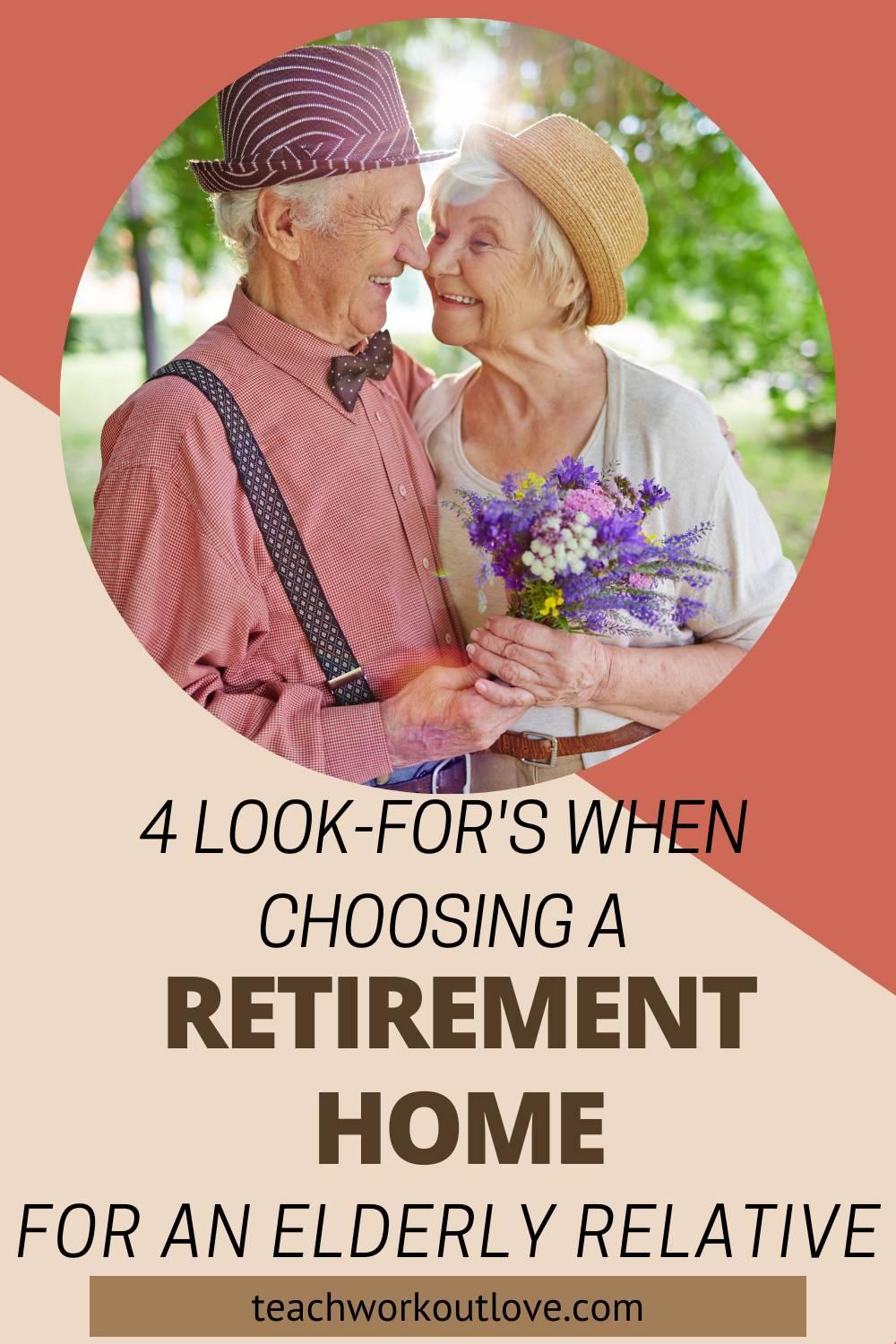 1.     The Level of Care
The first thing you need to consider when looking for a retirement complex for an elderly relative is the level of care that they need. Some retirement complexes allow residents to be completely independent, while others are more focused on offering care with live-in medical staff and caregivers on site.
Think about the health needs of your elderly relative, do they need someone to help them with daily tasks or are they able to manage on their own? Knowing which is right for your relative may not be easy. Find a retirement community near you.
2.     Personal Beliefs
Another important factor you need to consider when looking for a retirement complex for an elderly relative is their religion or personal beliefs. For example, devout Catholics may prefer to find a catholic retirement complex that has all of the facilities they need to continue practicing their religion. Religion and spirituality play an important role in people's lives, and this may be especially true for elderly individuals.
3.     The Social Life
Some retirement complexes are more socially active than others, so it's important to consider the type of activities your elderly relative enjoys before choosing a retirement complex for them. Some retirement complexes have huge social calendars with events like game nights, bingo, dances, and even an on-site restaurant for the residents to enjoy. However, not all complexes offer these types of activities. It is important to talk to your relative about which type of complex they would prefer.

4.     The Location
Although this should not be your main concern, it is something you need to consider when looking for a retirement complex for an elderly relative. If you want to be able to visit regularly, then it is a good idea to choose a complex that is located nearby.
However, once again, it is important to discuss this with your relative. While most elderly people prefer to live in an area that they know, others see retirement as an opportunity to move to and explore a new area.
Overall
It can be a worrying time when deciding to move an elderly relative into a new home. No matter whether it is a nearby retirement complex or a care home, the change in accommodation will provide your elderly relative with a different living experience than what they are used to; often addressing the elderly relative with adjustments and looking for tips on how to downsize your home and overall living space. This is why it is so important to choose the option that is perfect for you all. Make sure you follow our top tips above when searching for a retirement complex for your elderly relative.
This post contains affiliate links and I may receive a commission, at no additional cost to you, should you purchase through one of my links. Please see my disclosure for more information.