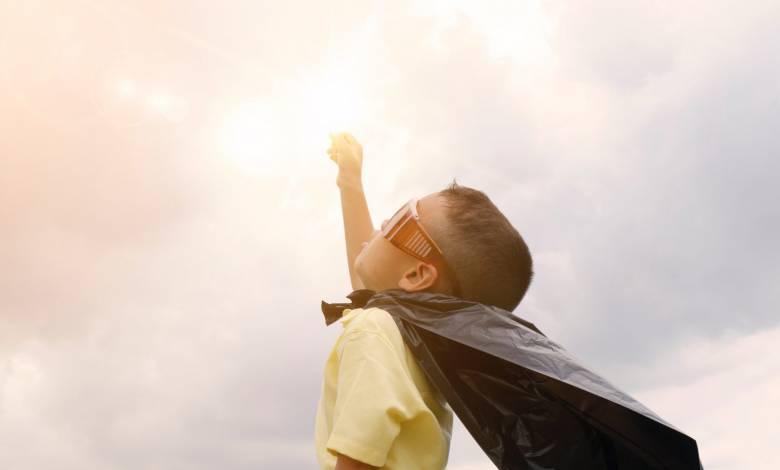 No matter how you keep your children safe, there are accidents that are still waiting to happen wherever they are. Even in the comfort of your own home! There are various hazards that can threaten your kids' safety at home. How much more will these affect children with special needs? Preventing harm and injury does not differ much for children with disabilities from those without disabilities. However, every child is different, and so do the kinds of risks that each one faces at home. To give you peace of mind, here are five general recommendations that you can do to keep your kids with special needs safe at home.

Make Your Home Easy to Navigate
For children in a wheelchair, getting around the house can be difficult, and as a parent, it is your goal to make their living environment safe for roaming around freely without them being reminded of their differences at every corner.
There are various ways to make your home wheelchair friendly. First, there must be at least one entrance to your house with no steps and that has a low or flat threshold. Make sure that the area has at least an extra five-foot-square space for easy maneuvering.
Also install a wheelchair ramp and handrails leading to the home. Grab rails can also be installed in certain rooms of the house that your child usually uses.
Avoid Sensory Distractions
Children with sensory concerns need a modified home that imbibes a safe and comfortable environment. Even the normal activities that you do at home may be too much for children with a sensory disorder, autism, or other related disabilities.
A home modification that you may consider is to replace any bright, bold wall paint. Bright colors, along with clutter and unnecessary home decor, may distract your special needs kids visually. When it comes to lighting, keep it dim, or use natural light as much as possible.
Keep Safety Hazards Away
Just like little children, kids with special needs may become curious about everything they see at home. This includes sharp objects and hazardous chemicals. To keep them out of harm's way, make sure that knives, chemicals, and heavy objects are stored away from kids' reach or are locked in their own drawers or cabinets.
You may install child-safety latches to make them difficult to open for your kids. To keep your children from getting into a particular area in your home, use a gate to block the space.  Install password-integrated locks on certain doors.
Install Medical Equipment
Depending on your child's disability, you may need to purchase medical equipment that is life-sustaining or that makes mobility easier for them. If certain medical equipment requires power, you may add outlets at home or other power options to ensure that your child's gear can be used efficiently as needed. If you have stairs at home, you can invest in a lift system that will give your child access to the other floors of your home.
It's undeniable that these modifications require a huge sum of money, but you also have the option to DIY when you can. For instance, installing a macerator pump to avoid toilet problems at home can be done in just four to six hours. Just remember to prioritize your child's safety at all costs.
Resources for you
If you are a parent of a child with special needs, you might find these resources helpful:
Final thoughts
For most parents, being left with an empty nest at some point can be a bittersweet experience. But for parents with children who have special needs, that time may never come. The best thing that you can do is to create a safe haven for them and give them all the love they deserve.
This a sponsored post and contains affiliate links and I may receive a commission, at no additional cost to you, should you purchase through one of my links. Please see my disclosure for more information.