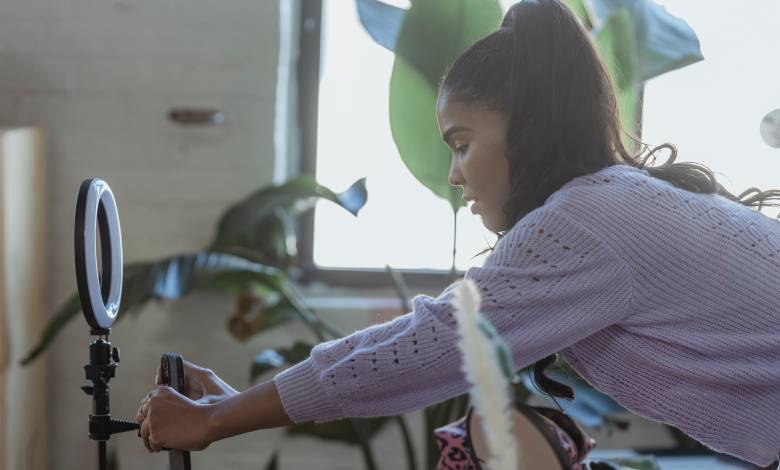 Looking to incorporate more positivity into your life? Find more motivation or inspiration? This positive podcast can help with all of these things!
Beyond infusing positivity into your daily life, these mood-elevating podcasts can educate, inspire, and even motivate us in a variety of ways! Often filled with stories about overcoming challenges and finding success, these podcasts teach us how to think positively, develop an optimistic attitude, form healthy habits, and take focused action to improve our lives!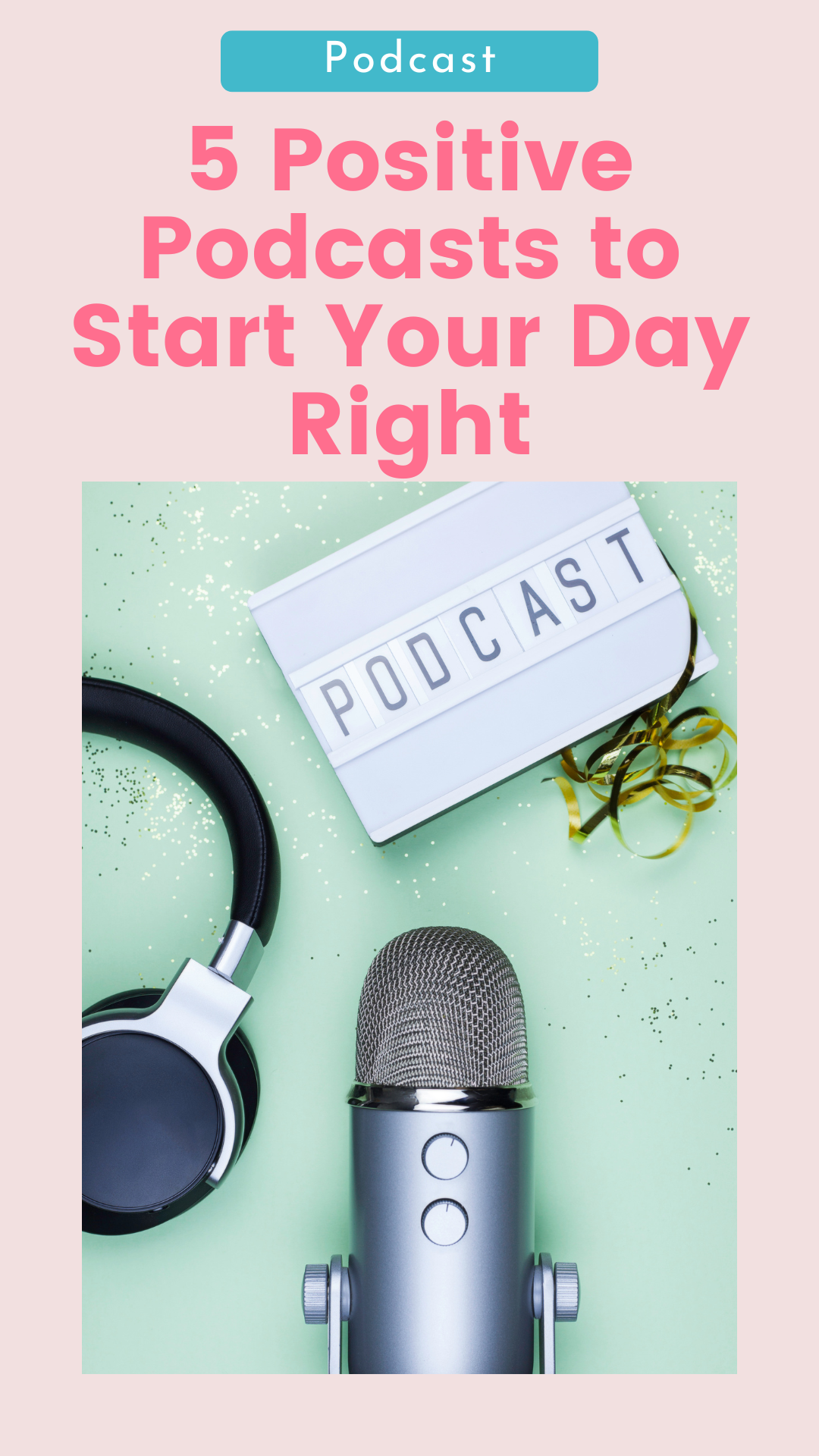 To help get you started on your journey into positive podcasts, we've put together a few of our favorites:
On Unlocking Us, New York Times bestselling author, Brené Brown, explores the ideas, stories, experiences, books, and more that unlock the universal & deeply human part of us. The show format alternates between interviews with high-profile guests and solo episodes with Brown. In the solo episodes, Brown speaks directly to listeners & shares personal stories from her life explaining what she has learned from her research. Unlocking Us aims to help listeners live with more confidence, courage, and heart.
Brene Brown is a research professor, lecturer, author, and podcast host known in particular for her research on shame, vulnerability, and leadership. Brown also has a Netflix special, Brené Brown: The Call to Courage, and six New York Times bestsellers including The Gifts of Imperfection, Daring Greatly, Rising Strong, Braving the Wilderness, Dare to Lead, and Atlas of the Heart.
Happier
The #1 bestselling author of The Happiness Project and Better Than Before, Gretchen Rubin, gets deeply personal on her podcast, Happier. Rubin offers practical & manageable advice on ways to generate more happiness into your life and form better habits. Gretchen's cohost is her younger sister, Elizabeth Craft, a TV writer and producer (known for The Fix, The Shield, and 666 Park Avenue) who lovingly refers to Gretchen as her happiness bully. 
Gretchen Rubin is a writer on subjects of habits, happiness, and human nature and the author of the New York Times bestsellers Better Than Before, Happier at Home, and The Happiness Project.
Good Risings for positive podcast
Good Rising is a daily collection of bite-sized segments that allow listeners to curate their perfect morning routine.  The hosts of Good Risings cover everything from mindfulness, astrology, health & wellness, spirituality, relationship advice, and more.  What makes Good Risings unique from the other positive podcasts on this list is the à la carte format that offers listeners the flexibility to listen to one, two, or all the mini-shows. Listeners will find useful advice for leading a more intentional, mindful, and inspired life.
Good Risings Segments:
The Rising Sign hosted by Colin Bedell
Level-Up Latte hosted by Adrianne Nina
Grateful Grains hosted by Jacquelin M. Wood & Bryan McMullin
Hash It Out hosted by Elizabeth Earnshaw
The Happiness Lab positive podcast
The Happiness Lab with Yale professor, Dr. Laurie Santos, explores the fact that many of us do the exact opposite of what will truly make our lives better. Santos uses the psychology course she teaches at Yale (the most popular class in the university's 300-year history) as a foundation for the show. On the show, Santos unpacks the latest scientific research with listeners. In addition, Santos shares both surprising and inspiring stories that will likely change the way you think about happiness.
Laurie Renee Santos is a cognitive scientist and Professor of Psychology at Yale University. She is also Director of Yale's Comparative Cognition Laboratory, Director of Yale's Canine Cognition Lab, and Head of Yale's Silliman College.
The School of Greatness
One of the top-ranked Business and Self-Development podcasts, The School of Greatness with Lewis Howes offers positive content to listeners. By stepping inside the minds of some of the greatest leaders in entrepreneurship, health, mindset, entertainment, sports, science, and literature, Howe inspires listeners to unlock their inner greatness and live their best lives.
Lewis Howes is CEO of Greatness Media & a contributing writer for Entrepreneur and Yahoo Health and has been featured in The New York Times, People, Forbes, Men's Health, The Today Show, and other major media outlets.
positive podcast has the power to completely change your life. 
First, by incorporating more positive & uplifting content in your life, it can greatly improve. This is because they help us learn how to better cope with the challenges that life throws our way. Building a more positive mental attitude and learning how to effectively cope with unexpected challenges will often lead to feeling happier and healthier overall. Plus, it's no secret that happy and healthy people tend to be more successful in reaching their goals.
The great thing about getting your daily dose of positive content through podcasts is that you can download positivity into your mind and spirit whenever, or wherever, you want! You can listen while you're doing laundry, walking the dogs, exercising – anywhere! You may choose to give these podcasts your undivided attention or simply let them play as background noise to your day, but making time for positive podcasts will improve your life!
Additionally, listeners with kids will find that the most positive podcasts are suitable for children! This means that you can listen together! In fact, these podcasts can help kids grow into positive, forward-thinking adults. This creates adults that are eager to learn new things and possess the necessary optimism for setting and achieving goals.
What are some of your favorite positivity-focused podcasts?
Share your thoughts in the comments below!
This post contains affiliate links and I may receive a commission, at no additional cost to you, should you purchase through one of my links. Please see my disclosure for more information.