Last year my dad bought my mom a vacuum cleaner as one of her Christmas gifts. And it wasn't even the expensive deluxe type.  The vacuum cleaner was a floor model and still had scratches on it from customers' use.  Needless to say, my mom was not impressed. Dad ended up on the couch for a few days until he ran out and bought her a dozen roses and a gift card to her favorite restaurant. Unfortunately, when my dad goes shopping at a Black Friday AU sale, he sometimes strikes out unless I go with them.
Don't make the same mistake. Don't be like my dad. Don't suck. Whether you're buying holiday gifts for your girlfriend or mom, or want to show your wife you care, be smart, and choose a thoughtful gift. Don't choose a Christmas gift that ends up in the trash.

I know this can be hard. So I took some of the guesswork out for you and made a list of some awesome Christmas gifts that rock.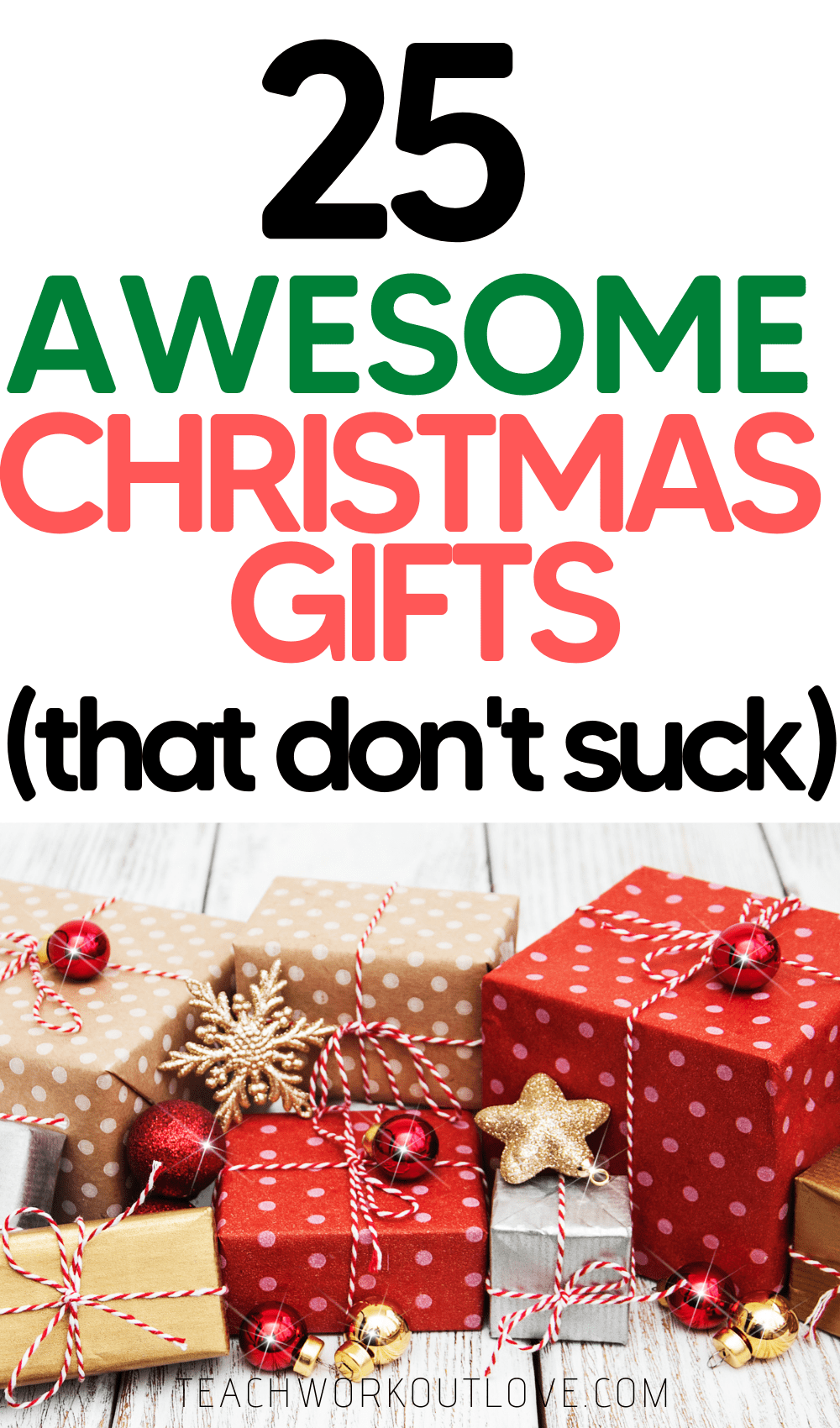 The first thing you need to know about me is that I am a total tech nerd. So no surprise, my first stop when holiday shopping is always electronics. Check out these incredible gifts.
My mom spends her whole day running around a hospital trying to save the world. When she gets home, she relaxes by exploring her creative side. She's a little less tech and a lot artsier. Sometimes I think she was born in the wrong century.  Mom is more at home in a flower garden surrounded by nature and beauty than in the city's hustle and bustle.
If you need to buy a holiday gift for a more creative type, then this list is perfect for you. Help your loved one explore their creative self.  Embrace simplicity. 
No matter whom you are buying for, everyone loves to eat. Skip the usual holiday cheese and sausage trays and go for something more unique and original for the foodie in your life.
This Christmas wow your friends and family with a unique present.  Show that you have been paying attention. Whether you have a big budget or are barely scraping by, don't stress. You can find a fantastic gift. You got this.
This post contains affiliate links and I may receive a commission, at no additional cost to you, should you purchase through one of my links. Please see my disclosure for more information.