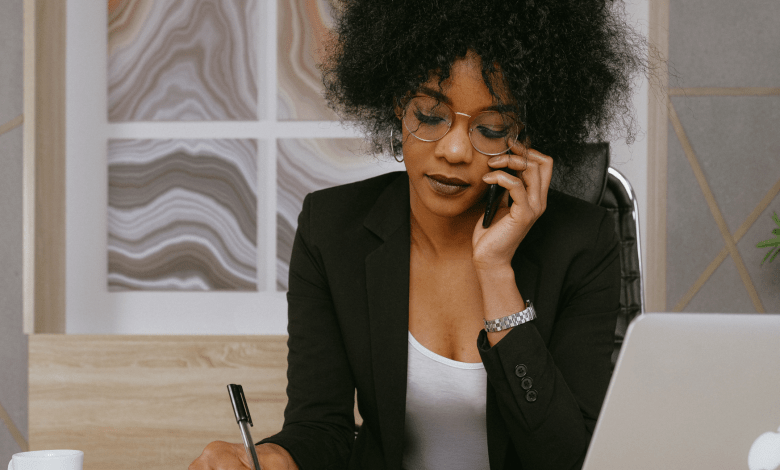 Are you at a crossroads in your career, do you have ambitions to land your dream job, or do you feel like it's time for a change? If you're thinking about taking a different career path, here are some tips to help you pursue other avenues.
Research qualifications and training
If you have a dream job in mind, the first step to take is to find out what kinds of qualifications, skills and experience you need. You might not need specific qualifications for some roles, but in many cases, you may need to explore college courses, workshops, internships and apprenticeships or training programs. Carry out some research online to ascertain what you need to do and start looking for relevant openings and opportunities.
From a basic rigging qualification and a master's degree in business administration to teaching, personal training and accounting courses, there are endless options across a range of sectors. It's also wise to analyze job adverts and career profiles and to seek advice from employers or industry experts to learn how to get ahead. If you can cross the preferred skills boxes, as well as the essential requirements, this will help you stand out from the crowd.
Even if you already have the relevant qualifications that you need for the job you want, investing in further certificates like project management training can only make you more employable. Having further training under your belt makes you all the more sought after in your field, so go ahead and invest in your future with more training!
Take advantage of online learning opportunities
Many people, especially working moms, would struggle to find the time to study and work. If you're on a mission to get a new job, and you need to complete a course or training to enhance your chances, it's hugely beneficial to explore e-learning opportunities and online degree programs.
If you study online, you can continue to work and you have the flexibility to study at home or on the go at a time that suits you. There has been exponential growth in online learning in recent years, and there is a vast array of courses available.
Gaining experience
Many employers look for professional experience when interviewing candidates and trawling through resumes. In several industries, it pays to have experience before you start applying for roles, but it's not always easy to get a foot in the door. If you have limited experience, and you'd like to enhance your resume, contact businesses and organizations within the sector you wish to work, ask about internships and work placements.
Find about schemes that enable you to shadow employees. It's also worth considering applying for entry-level jobs and working your way up. This may involve taking a pay cut initially, but it can lead to better, more lucrative opportunities in the long-run.
Look for new jobs
If you're ready to take the plunge and start applying for new jobs, draw up a plan of action. Register with recruitment agencies, update your resume, sign up for online job alerts and keep your eyes peeled for roles that match your interests and expectations.
Also, if you do want to apply for a position, tailor your application to the job description, read the advert carefully and include a cover letter, which briefly highlights your skills and outlines the reasons why you'd be a perfect match for the role. Networking can also be an excellent way to build a contact list and find out about potential openings before they become common knowledge.
Are you thinking about a change of career? If so, take these tips on board today!
This post contains affiliate links and I may receive a commission, at no additional cost to you, should you purchase through one of my links. Please see my disclosure for more information.