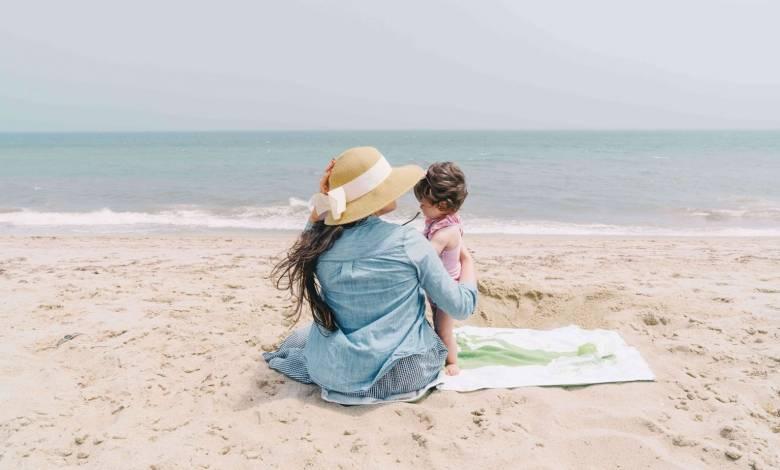 Are you a single mom? Don't worry, girl! We understand that you go through more than you show; just keep a little hope and strength, and all your worries will be resolved with time.
Being a single mom is not always a choice that you may have made. It may be rewarding to see those glittering eyes looking up to you; however, the challenges tag along with the beauty real quickly. No matter how tough life gets, you have to move ahead and pull your kids along as well.
Although losing hope or getting tired sometimes will not put you under any negative light; you are a human, and you are allowed to get tired every once in a while too. The only thing which matters is that you are not alone in this world.
Read on to learn about the challenges and solutions that come up when you are a single mom; some of you may have already been tackling them, while many others can look them up to get happy once again: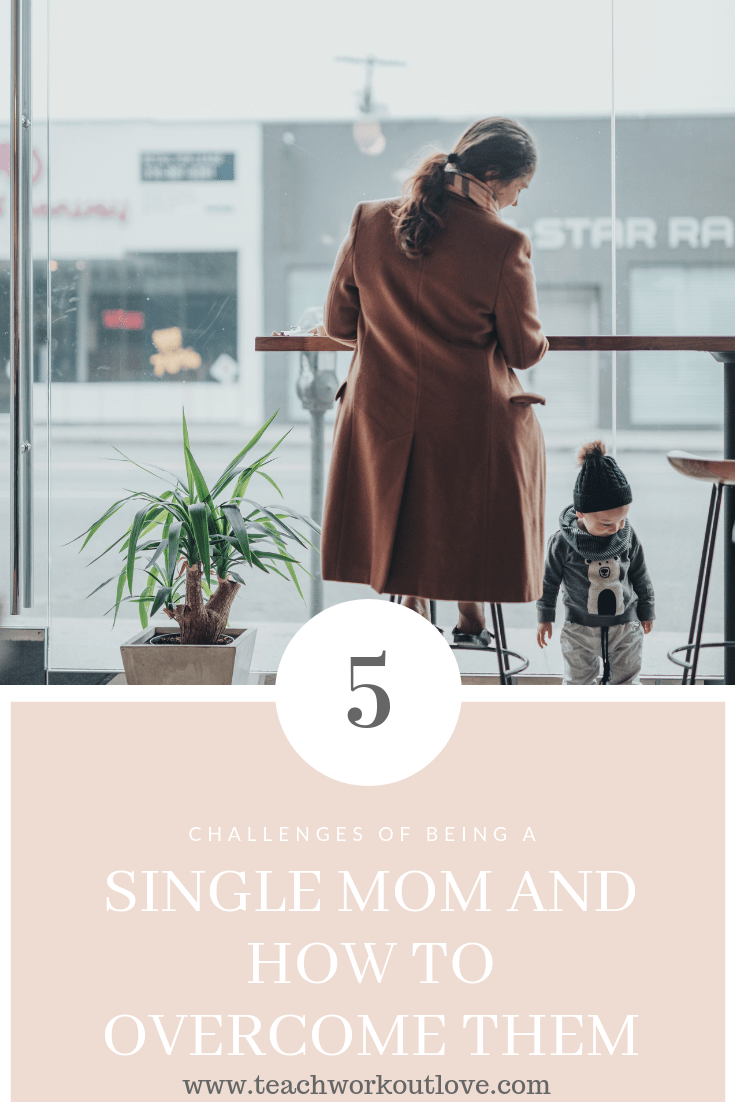 Photo by Nathan Dumlao on Unsplash
Self-doubt
One of the most common challenges is how not to doubt oneself. You can never be sure of how incredible of a job you are doing. Yes, your kids are living proof of your great work, but you cannot judge someone so adorable and little; making the first few years of your motherhood cursed with self-doubt. Wondering which parenting method will ensure discipline and love? Don't be upset; mums around the world have found a way for you. All you need to do is surround yourself with the mothers of other kids, and discuss your methods with them to minimise errors; ensuring a happy parenting life.
No one to rely on
The worst part about being alone is the fact that you have no one to rely on. Similarly, single mothers come across this issue quite often; when she is going out on a date, when she needs someone to pick the kids up from school because she is busy at the office and when she needs an inexpensive handyman to take care of the adhesives & hammering and all the other sorts of repairs & replacements at home.
Not just a physical presence; emotional and mental support is crucial too. It is a job, which may keep you on your foot around the clock. For emotional and mental support, you can either follow the solution mentioned in the above challenge or practice yoga regularly, as it has promising results, while for the former, you can make friends with your neighbours to always have someone to take care of your little angels.
Always being the villain
When you are a single mom, you are not only the head of the house, who offers them delicious ice creams but are also the one, who scolds them when they commit a severe mistake. There is a fine line between a bad parent (frightening) and a good parent (jolly). You need to maintain the balance between the good and the bad side to make sure that they listen to you seriously, when you want them to, but are not too afraid to have fun with you either. Don't get stressed if they are wrong; be polite and explain the mistakes to make sure that they understand them precisely.
Being lonely when they are off to their dad's place
Being alone and being lonely are two entirely different phases. The former may or may not be a choice, but the person can be happy, while the latter signifies that the person is not pleased with their life; rather, depressed. If your house is always lit up with their waves of laughter, then how will you feel when they are off to their dad's house? Don't be lonely; it isn't a solution. As already mentioned above, go on dates or make friends with your neighbours to have an excellent company, when the need arises.
Financial issues that tag along
If you are not getting alimony and you don't earn well, then how will you take care of your kids? Financial matters occur with every parent because the expenses of a kid keep on increasing as that little angel grows. Being a single parent makes it more difficult to make ends meet. Lack of a sufficient amount of money will make you anxious, frustrated and angry, which will not turn out to be right for your kids. The solution is to do an unbelievable amount of work every day, i.e. you need to take up odd jobs if you don't have a well-paying one to make sure that you are able to make all their dreams come true; not for them, but to keep yourself happy and content.
Being a mom is a blessing; being a mom is pure love; however, being a single mom is challenging. Shoutout to all the single mums! Please share your experiences and solutions to these problems to help your fellow mums, and create a strong community of single moms around the world.
Be the Wonder Woman in your kids' lives! You're amazing! Go, Mums!
This post contains affiliate links. Please visit my disclaimer page for more information.