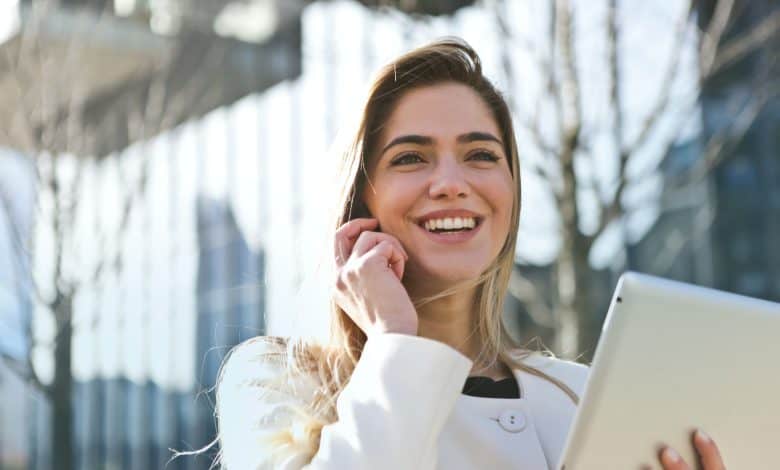 The time for resolutions is almost here. And while most pretty much never stick to them, you can make a great start to the new year by making a career change that better suits your needs. It isn't an easy decision to leave your current job. But here are some tips to get you started.
Shortlist the Sectors that Speak to You
When you are looking to change the direction of your life, and indeed career, you need to be sure you make a wise decision. It can be a terrible mistake to choose another job that doesn't satisfy you, speak to you, or make you feel appreciated. In short, your career must resonate with you personally. For instance, you could consider environmental jobs if you have a passion for addressing climate change issues. A fulfilling job ensures you will be happier and more productive.
Assess Current and Future Skills with a Career Change
Your job should fit with how you think, what you believe, and who you are. It should also show off your best skills and strengths. But you have to have the chance to learn new skills and information in the areas you want to improve, or you're just wasting your time again. If you're a good fit for the job, you'll probably find it interesting and stimulating for at least a few years.
Be Careful Pursuing Your Hobby as a Job
Let's say you like and are good at a certain kind of work. But unfortunately, there are limited chances in your chosen field, it is highly competitive, or you can't earn any money with it. For example, you might want to design cars or play music in a studio. There's a lot of competition, though. There's nothing wrong with pursuing a passion that doesn't make you money, of course. But you should know that only a small number of people make it in dream jobs like these.
Research the Company's Culture
The values of the company you choose should also match your own. Most of the time, a company's website has a lot of information about its "mission statement" and "core values." During the interview, you should ask if you'll be working alone or with a team. And decide which reply you like the most. You could also look at the company's pages about how it helps the community. Also, ask about any community-related programs the company engages in.
Ensure You are Qualified
When looking for a job, most recruiters will make a detailed list of what they are looking for. However, often, they will be vague, even if there is a ton of text. And sometimes, even the key qualifications they want aren't there. So try to ensure you are qualified by doing the following:
Understand the role before you apply and the required responsibilities.

Tailor your CV to specific roles or

agencies

, but never lie about skills or experience.

Use your cover letter to explain how and why you would be a good candidate for a role.

Use your CV to highlight the unique skills you can bring to the job at hand.

Ask any relevant questions if you get an interview but never ask about money.

Identify specific experiences, such as using industry-standard software packages.

Don't forget about soft skills like your standard of written and oral communication.
Taking the time to understand if you are suitable for a role can mean the difference between nailing an interview or failing miserably. However, don't be put off by demanding lists. You can get a job that requires a degree without one if you can demonstrate experience and skills. 
Consider the Hours Required
Most people work from 9 to 5 every day. But some jobs need more, less, or different hours or shifts. So, before you choose a job, you should think about the hours, even if the job sounds great. For example, if you have kids, working shifts can make your life a mess. But letting employers know that you are prepared to be flexible with your working days can also help you stand out. And working odd hours can sometimes help you make more money.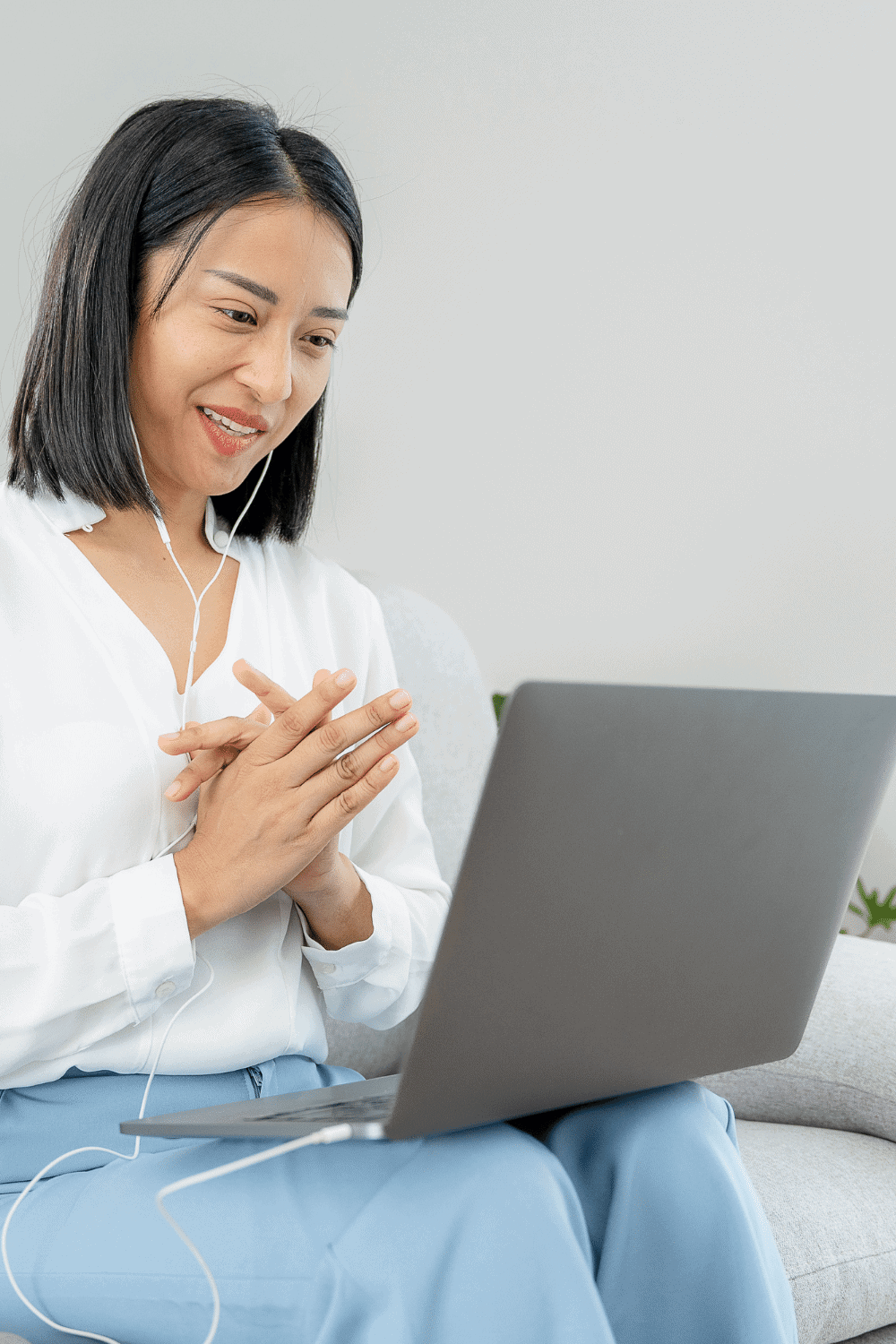 Find a Job with Advancement Opportunities
Getting the right job for yourself means making sure you're happy at work. And the chance to grow and move up in your job is a key contributor to job satisfaction. You won't be happy if you feel like all your hard work is for nothing. So make sure there are clear ways for the job to grow. During the interview is the most important opportunity to inquire about this. If they can't answer clearly, don't take the job. Of course, you can talk about it again when you have a job.
A Career Change Must Meet Expenses
Salary is not the only thing that matters, but it is still essential. And since the cost of living is always going up, it's important that pay keeps up. After all, you should expect to be paid fairly for the abilities and knowledge you bring to the company. And if you've already applied for jobs, make sure the company's policies match the things you care about. These could be things like paid time off, generous vacation days, or a flexible schedule to help with family life.
Research the Jobs You Really Want
Before you apply for a job, you must do research on the company. Try to choose a couple of interesting job ideas. And it's always a good idea to talk to as many people as you can until you can talk to people who play the role. So, you'll know exactly what the job is like and learn how to communicate well in an interview. Find people who actually do the job and can tell you what it's really like. If you are lucky, just asking can lead to someone getting you through the door.
Summary
A career change can be a great way to begin a new year and make sure you are heading in the right direction. However, there are some things to make sure you are on the right path. List the sectors you feel speak to you, make sure you are qualified, and do plenty of research about it.