Antique furniture gives our home a unique, classic touch. But, we also know that you need to be extra careful when maintaining these pieces. So, when it comes to looking after your antique furniture, less cleaning and fussing is actually better.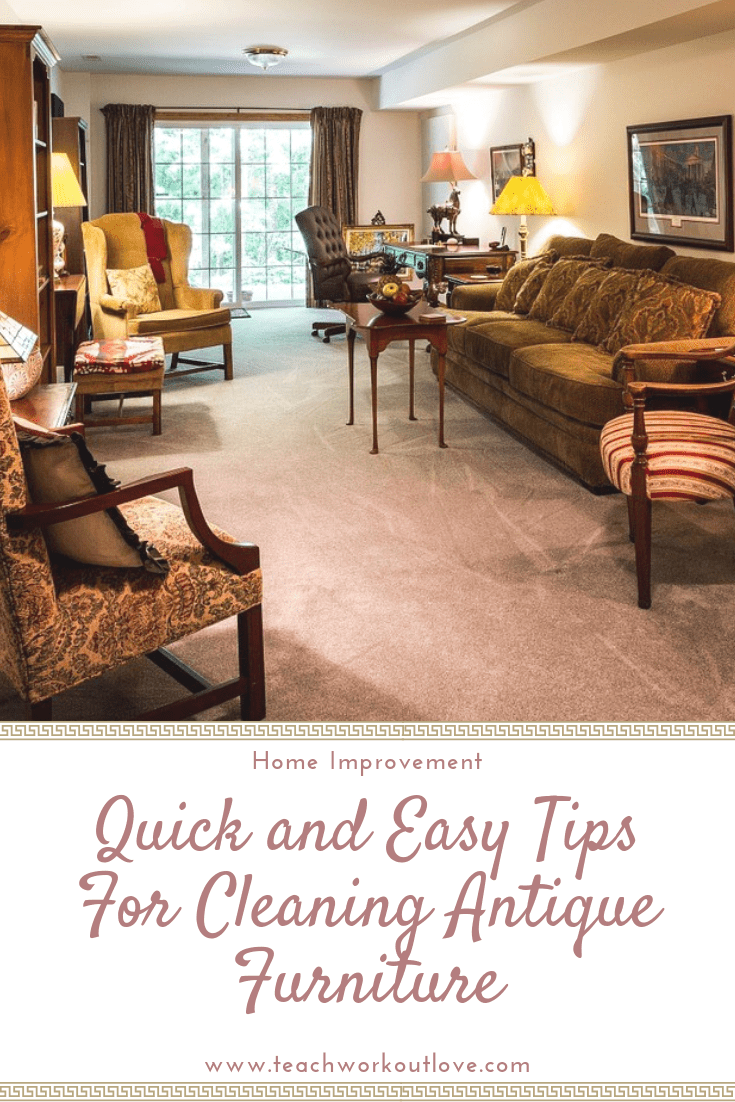 Image Source: Pixabay
You have to be cautious as some of the methods you'd use to clean everyday furniture can destroy your antique, reducing its value. Whether you have an antique desk or French furniture Brisbane interior designers get from Wallrocks, here are our top tips for cleaning your antique pieces.
1.   Always keep it safe
You should limit the cleaning of your antique furniture to just dusting it every week or so. Simply wipe it down using a non-abrasive chamois or soft cloth. Stay away from harsh furniture polishes that will leave a film, attracting more dirt.
2.   If your furniture needs a deep clean
If you're prepared to risk it, make sure that the finish on your piece isn't too fragile and then wipe it down with a slightly damp cloth. Be sure to dry it right away with a soft cloth. If you need a little elbow grease, mix a tablespoon of very mild dishwashing liquid with four litres of water and dip a cloth in the solution. Wring it out well and quickly but gently wipe down your piece. Follow up immediately with a dry cloth.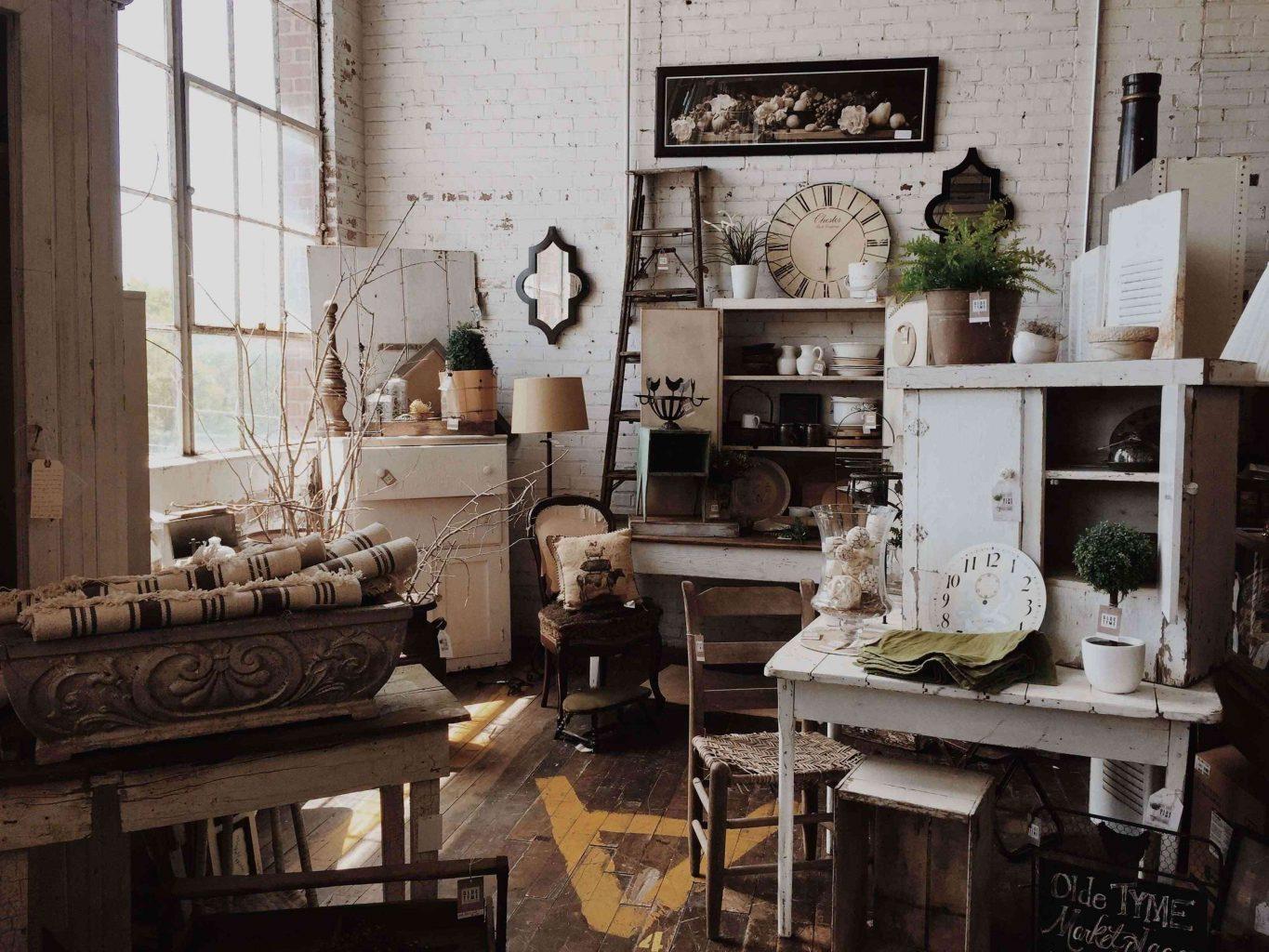 Photo by Jazmin Quaynor on Unsplash
3.    Waxing your antique furniture
If you really need to wax your antique pieces, limit it to just once every three years and only if the finish is in completely good and stable condition. The best thing to use is an easily-available paste wax in a dark shade. That's because it's not likely to leave a light residue in the furniture's crevices the way lighter waxes do.
Once you have your wax, apply a thin coat of the wax to a soft cloth and then follow up immediately with a clean cloth, continuing to rub the wax off until it is dry. Usually, you leave wax to dry before buffing it, but with our technique, you can apply a thinner coat of wax that is much friendly on the finish as you don't need to rub so hard.
4.    What to do if your antique piece has a water strain
If your item isn't particularly valuable, try waxing a small spot. Use a soft cloth and apply a paste furniture wax to the spot and see just how much the surface does or doesn't darkens. Begin by working your way outwards from the stain and try to create a match with the furniture's surface.
But, if your piece is valuable, don't try and fix the stain on your own, rather seek professional advice from an experienced restorer.
5.     Store your antiques properly
Finally, never store your antique furniture in a dry room. If there's a humidity level that you find uncomfortable, it's not going to be suitable for your items. Also, never store the furniture in rooms that have fluctuating temperatures and humidity. Both could lead to the furniture cracking.
Always keep your furniture out of direct sunlight and never place vases filled with water or drinks on the furniture. Should a spill occur, wipe it up right away with a dry, clean cloth.
Lastly, if your furniture has gold lead anywhere on it, handle with extreme care. Even a damp cleaning cloth could wipe it off. Always use a dry cloth with a delicate touch!
This post may contain affiliate links. Please visit our disclaimer page for more information.