With children and seasons happening throughout a year, houses can tend to feel dull when changing from season to season. Being a busy mom makes it hard to find the time and effort to brighten up a dull home. Pinterest is a great location for finding DIY home ideas if looking for a change. There are so many home improvements that you can, it can be quite overwhelming! If you are like me, unable to be Pinterest-crafty, then you understand mine overwhelm! Check out these easy ways to spruce up your home:
Photo by Hutomo Abrianto on Unsplash

Fill empty spaces with artificial plants
Having a green thumb isn't easy when you are a busy mom. Constantly remembering to water plants is the lowest on the to-do list. However, flowers keep the house bright and fresh. Wouldn't it be nice to have beautiful plants without having to do anything?
Artificial plants allow for homes to be brightened easily with no effort. Busy moms have many tasks on their plates and watering plants falls to the bottom. These plants are a dream come true for busy moms! When searching for your artificial plants for the home, determine the spaces that are void and need filling.
If you're looking for some really nice artificial plants, Hedgescape has some amazing products, especially the artificial boxwood hedge.
---
Invest in unique throw pillows
Throw pillows can change the dynamics of a living room. Decorating with bright spots of color or unique designs help brighten up the whole room.
Adding in a matching blanket to match on the couch can help add to the decorative aspect of the couch.
Photo by taylor hernandez on Unsplash
---
Fancy up a corner with a basket
Adding in a woven basket in the corner of a room can help brighten up the room. Using the basket for bright colored flowers also adds a spot of color.
If you have children, finding a decorative basket to hold toys helps with clutter.
Photo by Ina Soulis on Unsplash
---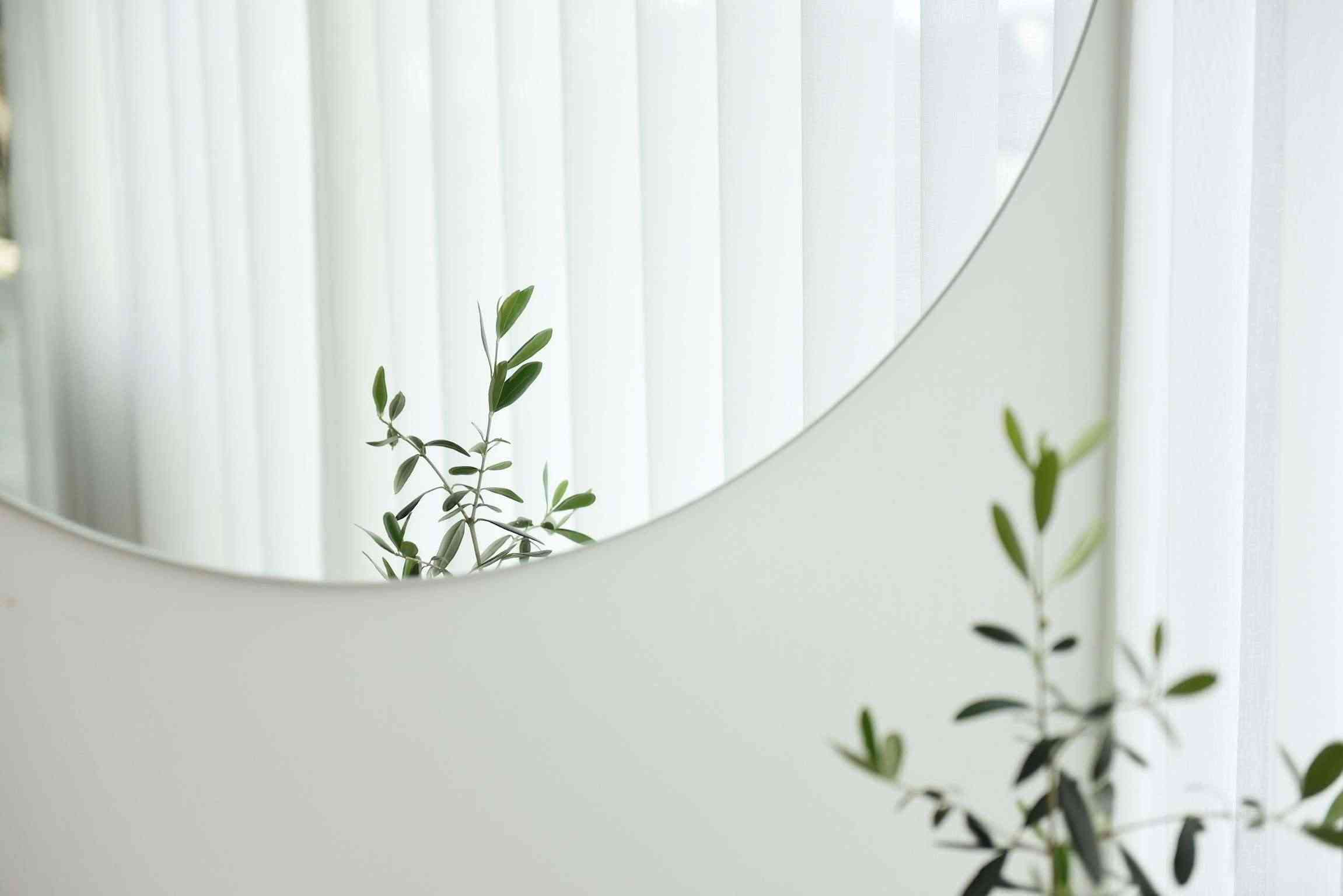 Add mirrors
Setting a mirror inside of a hallway or a room can open up an area drastically. The mirrors will reflect light from windows or incoming light into the room.
In a darker room, add a large mirror to help brighten up space. Not only will it bring the light in, but it will make the room appear larger than it is!
Photo by Suhyeon Choi on Unsplash
---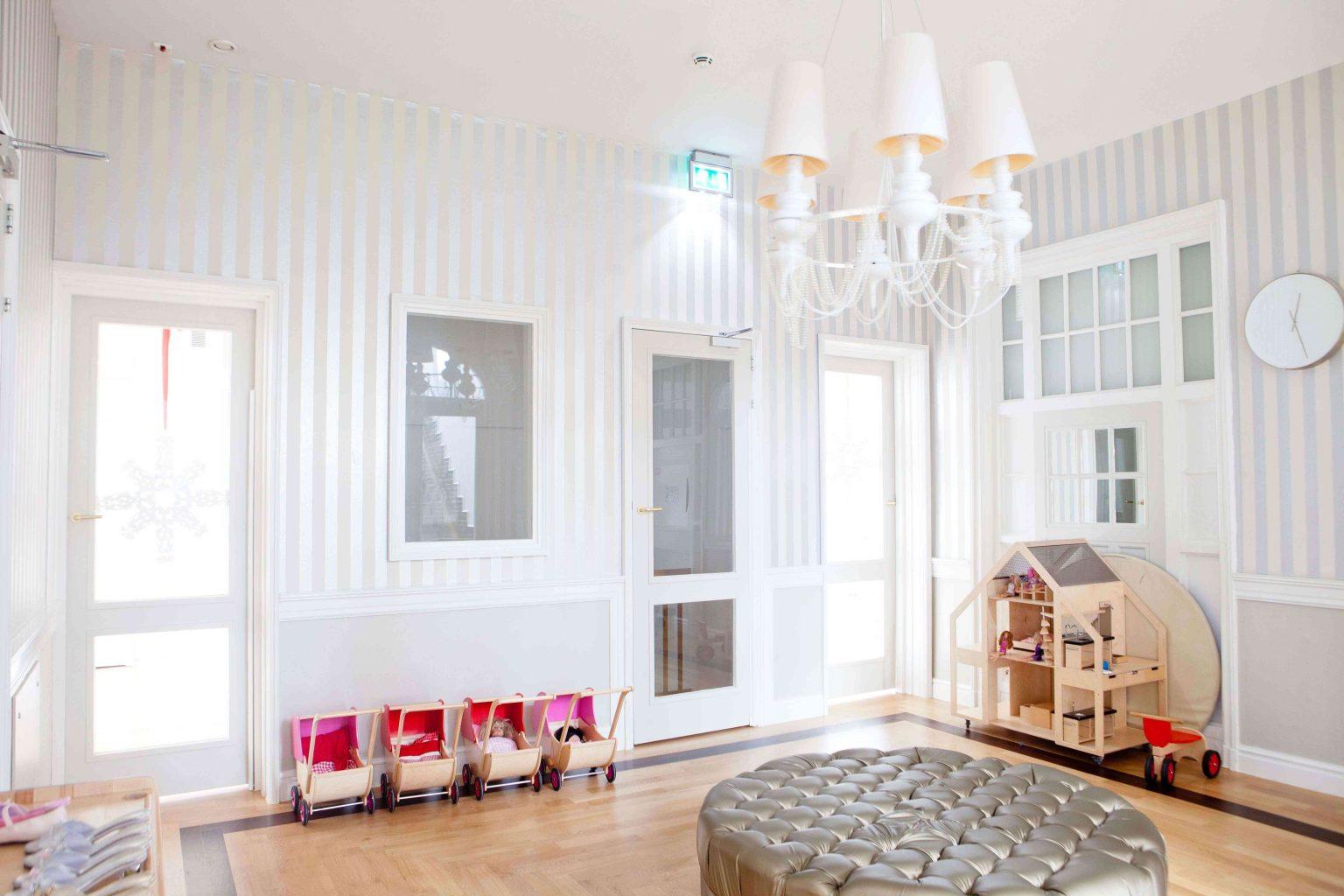 Use bright white lights
Using Bright White LED lights bulbs to maximize the use of your lamps. This can cause your home to be a bit brighter!
Especially during winter time, this can be an important aspect to help with shorter daylight hours. Using a beautiful lamp with a bit of color can help transform a space!
Photo by Liliane Limpens on Unsplash
---
Discount Code for you
Use this code " BLOGGER10 " and avail 10% Off on artificial plants or products except for custom orders, click here to shop
[blockquote align="none" author=""]This is a sponsored post with 100% my own opinion. Please visit my
disclaimer
page for more information. [/blockquote]