The bra and panty styles that you choose should not only be comfortable but also right in fit. The right kind of lingerie can make you look more confident and sexy. You can choose underwear that complements your personal choice as well. You must have a collection that you can flaunt on a casual basis or, a style that can complement your dress type. There are so many panty styles available today, which underwear will you choose?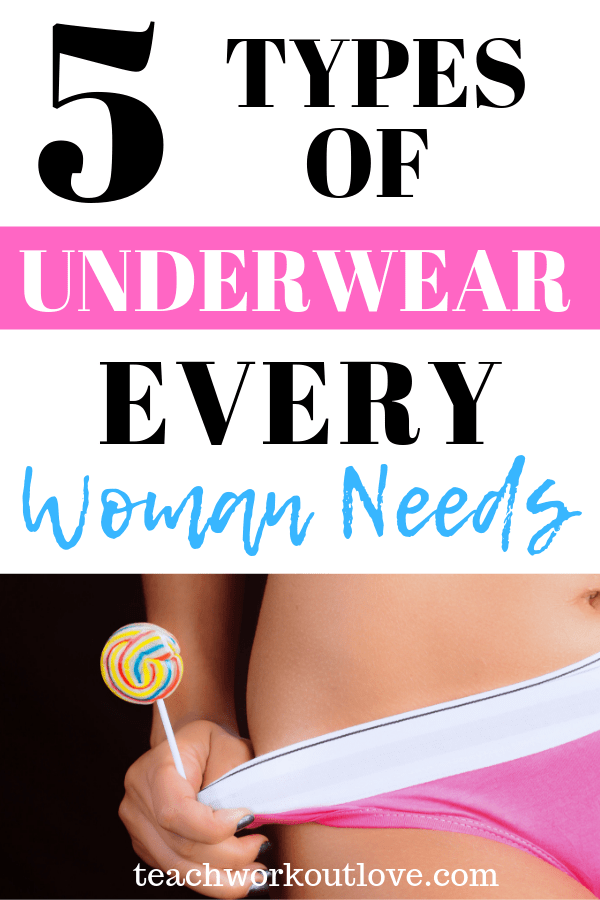 Listed are 5 types of underwear every woman needs, read on.
1. Hotpants
Low-rise hotpants are a must for your panty collection. It provides complete comfort and added support. With intricate geometric design and great pattern, it has a very unique look. The hotpants features scalloped hems with minimum
coverage. It also features cotton-lined gusset. The high-end lace design makes it look ultra glam and sexy. The lace detailing redefines the look of the hotpants. The ultra-sleek hotpants is great for any body shape. It's available in two colors.
2. Thongs style
Thong style panties can be stretched according to your comfort so it is must to include this in your panty collection. Thong style features stretchy semi-sheer lace detailing. The panty style also features cotton line gusset with minimal rear
coverage. The lace detail at the waistband provides a complete fit and added comfort. It also features lace trim design that defines the look of this panty style. It features medium rise so you can wear it on a casual basis too. It's available in three color options.
3. G-string style
G-string style underwear can make you look ultra sexy and it's great on comfort too. A G- string style features an elastic trim design that gives a smoother feel. It's light in weight so perfect for your casual outfits. The G-string style also features triangle detail in the center. G-string style has an airy construction and it fits your body in a perfect way. It features a low-rise design with elastic at the waist. G-string style panties are completely stretchable and made from soft fabric.
4. Minikini
If you like classy styles in panties, then Minikini is a perfect choice for you. It features cotton-lined gusset with complete back coverage. The Italian microfiber design makes it look amazing. It's not completely sheer so it complements every dress type and body shape. The Minikini style features a very modern design with great comfort. It's available in different color options.
5. Bikini
In different panty styles, bikini style is also popular. It features full coverage at the back with cotton-lined gusset. The bikini style features soft elastic at the waistband that provides a complete fit. You can add this style to your basic panty collection as its great in fit. It also features a clean finish stitching. There are different options available in bikini style so you can take your pick. It is available in three different sizes. This underwear is great for women who want to be comfortable and have it fit great. It will reflect on your personality for sure.
This post contains affiliate links and I may receive a commission, at no additional cost to you, should you purchase through one of my links. Please see my disclosure for more information.