Planning for a family isn't always easy. While there's plenty of emotional work to be done, you can't forget to plan for practical matters as well. These are many items that young or new parents can easily overlook or forget. It's crucial to plan out your budget and keep track of your finances to prevent drowning in debt and becoming overwhelmed. Below are four expenses you must remember while planning for your growing family.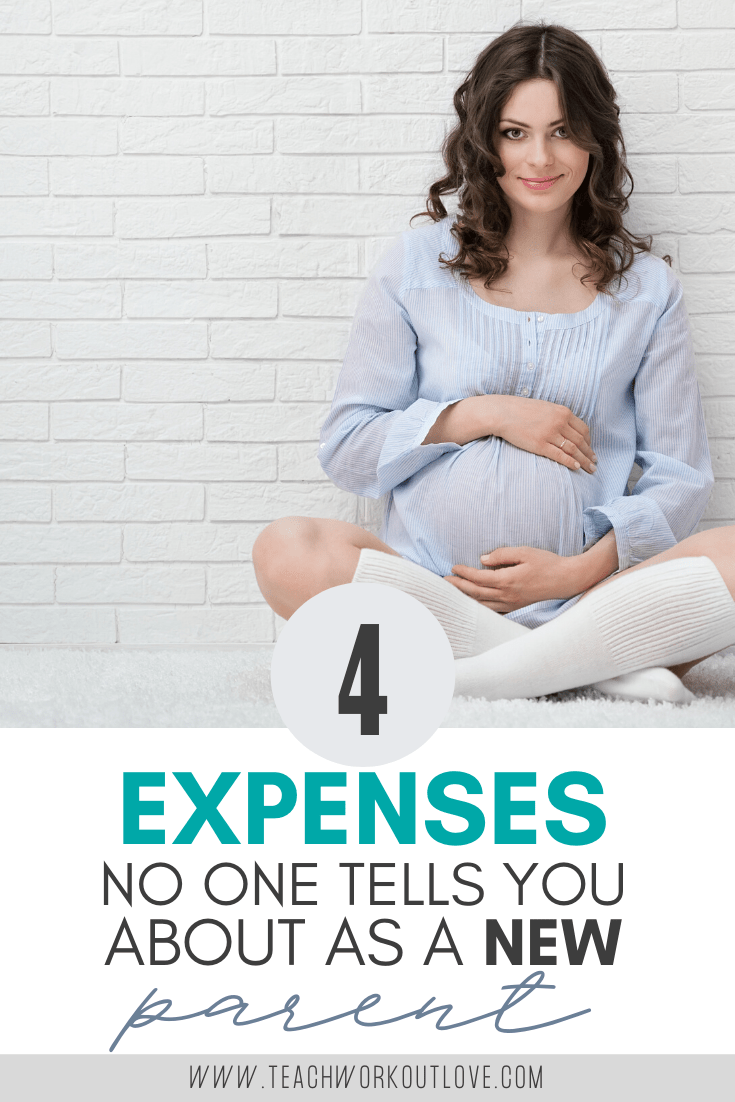 Transportation
The more people in your family, the more transportation costs you'll have. Whether you're paying for public transport or looking for a larger vehicle, you will end up paying more over time. Figuring out the kind of vehicle you'll need for your future family will allow you to budget the right amount of money for your future purchase. Keep in mind the amount of children you are hoping to have and search for vehicles that will be the perfect accommodation. That will also prevent you from rushing into last minute decisions down the road. Even though you want to search for a car within your budget, always make safety the first priority. It might be worth it to splurge on a new model of a car for updated safety features.
Housing
It shouldn't come as a shock to note that larger families need more space. It's always a good idea to think about the space you'll need as your family gets larger, as moving with multiple children can be a challenge in and of itself. For many, that means that you may want to start saving for your future home just as soon as you move into your starter home. It isn't financially wise to jump around from house to house while growing your family and searching for the perfect fit. Be patient while living in an apartment or starter home and make sure you are financially stable enough to invest in a larger home with plenty of rooms for children. In order to prevent overspending and excess debt, figure out a set amount you are willing and able to spend on a future home.
Learning how to deal with the expenses related to property ownership and renting is always a good way to get started as well. Know what you are getting into and all of the extra costs involved with renting or owning a home.
Healthcare
Health care costs are also very important to growing families. In fact, as your family grows you'll often find a number of new ways to incur new medical expenses, ranging from planning trips to the dental clinic to having to deal with serious injuries. It's always a good idea to stop and consider how you'll handle various medical issues as your family gets better, whether you're planning on what happens when a serious injury occurs or dealing with the mundane aspects of where you're going to take a child for a routine dental cleaning. You never know what type of chronic medical ailments you or your children might develop later in life as well. Don't take any risks when it comes to planning your insurance policy and medical emergency fund.
Education
It's also a good idea to remember that education usually comes with fairly significant financial strings attached. Even if you're in a place where schooling is free, you'll still need to think about saving up for the additional costs that come with going to university or hiring private tutors. As your family gets larger, you may also want to think about what types of opportunities you'll need to help your children pursue and what that's going to cost. Pursuing these opportunities is usually a great idea, but you will need to figure out how you'll pay for the privilege of doing so. Luckily, there are several options you can choose from to help you finance your children's education. Planning for tuition costs while your kids are still young will be the safest and most effective option.
Child Care
Childcare can be easy to forget when you are a new parent. When you are expecting your first child, consider whether or not you will be paying for childcare. This is especially important for working moms who don't plan on quitting their job. Child care can get pricey, so make sure you always factor it into your monthly budget and figure out what you can afford. To save money, you can even consider hiring a nanny or even asking for help of family members.
Your main goal when planning for your family's future is to create a general roadmap. While you can't plan for everything, you can note when certain monetary milestones are likely to be reached. With a bit of planning, you can get past these points and ensure a stable future for your family.