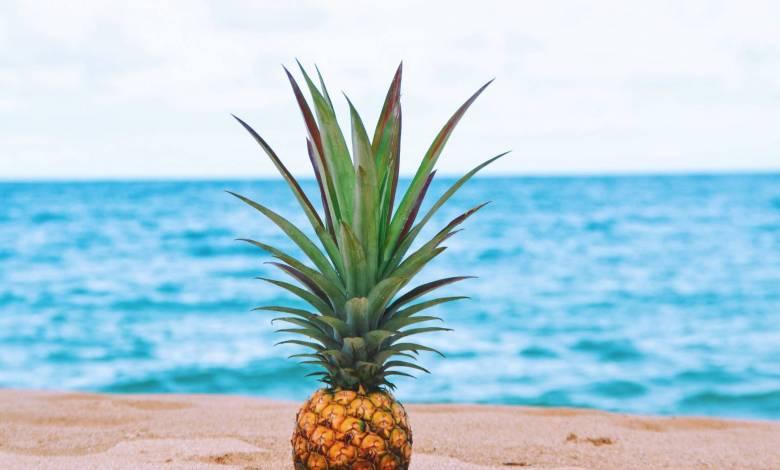 Did you perhaps know that about 3 million Americans do an interstate move per year? The usual reasons why Americans relocate their homes could be because of a new job or that they want to start their life anew. When moving to get a new life, Hawaii is actually one of the top choices for most Americans because Hawaii is considered an island paradise filled with pristine beaches, beautiful and scenic views, warm breeze, and friendlier neighbors.
Now, if you are looking to move to Hawaii, there are certain things that you need to consider before doing the deed. The first thing you need to think about is whether you want to bring your vehicle with you to Hawaii since this will be your mode of transport around the island. Since moving is quietly costly, it is important for you to decide whether your car is worth shipping to Hawaii or not.
If you are interested in knowing how much does it cost to bring your vehicle with you when moving to Hawaii, continue reading this article.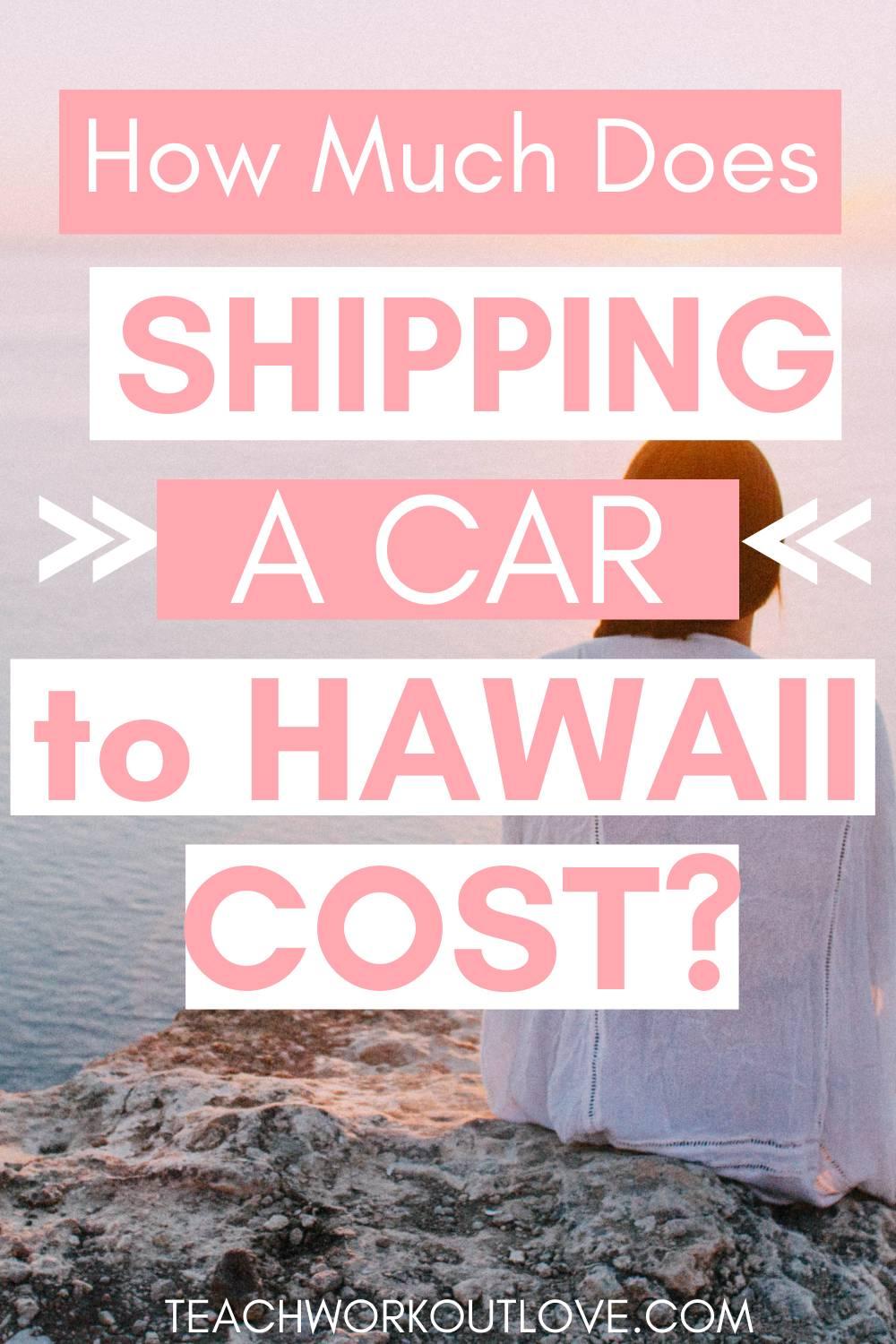 Cost for Shipping Car to Hawaii
The average cost for shipping car to Hawaii from anywhere in the U.S. mainland would be around $1000 to $1500. There are, however, several factors that could affect the final price of the shipment of your vehicle.
First of all, the size of your vehicle. Undoubtedly, the bigger your car is, the higher the price is for the shipment. So if you have a big old truck, you might as well sell it instead of bringing it with you.
The location where you will be shipping your car will also affect the overall price. The farther away your location is to where you will be shipping your car to will unquestionably be a lot more expensive.
Another factor that affects the price of shipping your car to Hawaii would be how you want the shipment to be. There are actually six types of vehicle transport services you can choose from: car haul, personal vehicle shipment, expedited, drive away, enclosed critical, and home delivery. 
The best thing you can do to find out the exact cost for shipping your car to Hawaii will be to get a pricing quote from car shipping companies.
The Cost of Shipping a Car from Hawaii to the Mainland
There is actually a very big price difference between shipping a car from and to Hawaii. The average cost of shipping a car from the island would be around $800 to about $900 but this will still be depending on the factors mentioned before.
Is it Worth Shipping a Car to Hawaii?
This is certainly a big factor that could overall affect how much you will be spending for your move. If you think that your car is worth it or has an insurmountable sentimental value, then you should bring it with you. However, you should also put in mind that a modern car's value will decrease upon the passage of time.
Selling your vehicle before you continue with your plan on moving will certainly be a big help since the money you can earn from it could be used to help pay the other expenses for the move.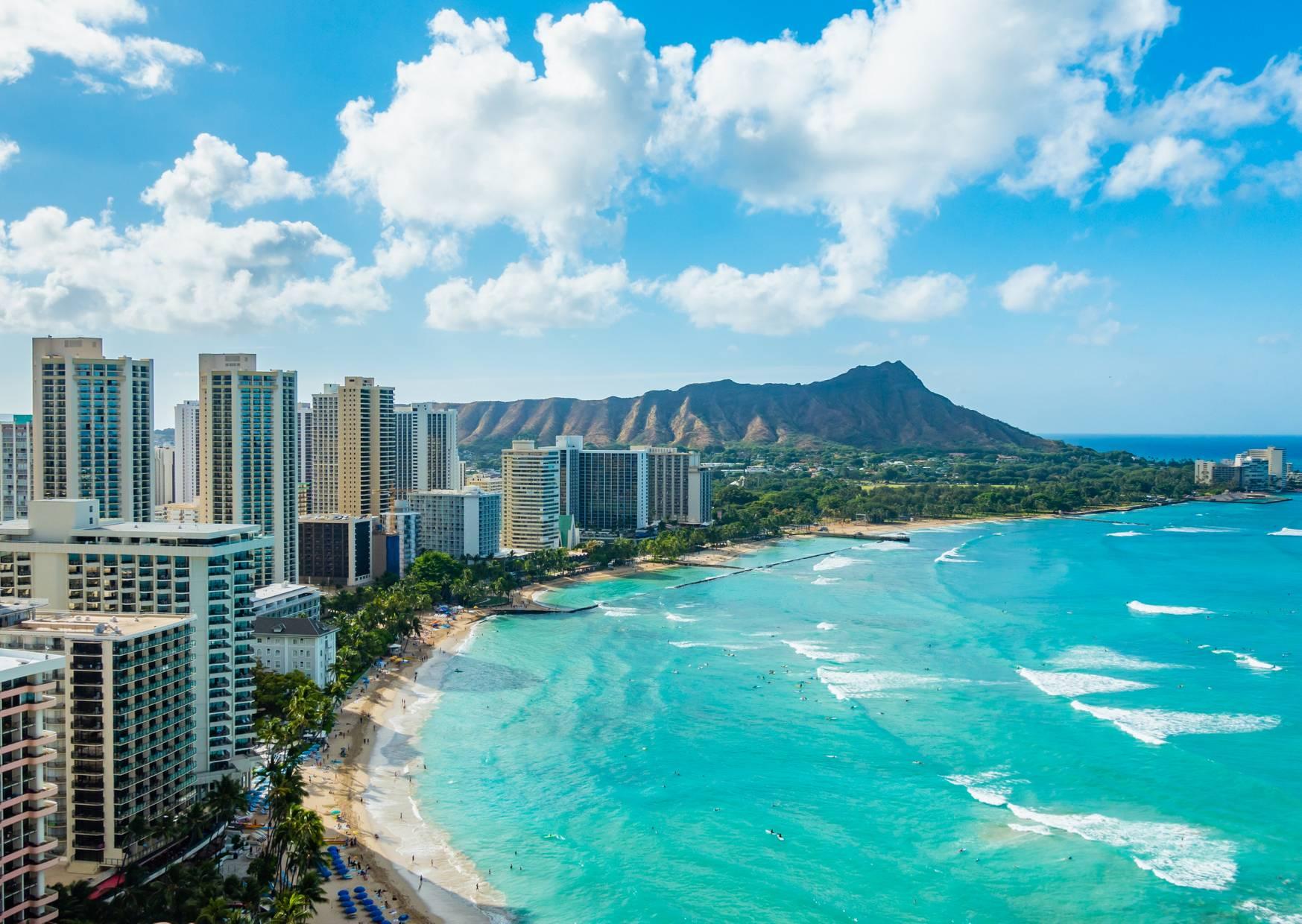 How Long Does it Actually Take to Ship a Car to Hawaii?
Depending on the current status of the weather, the typical amount of days for your car to be safely shipped to Hawaii would be around 5-7 days. The same can be said for shipping a car from Hawaii to the Mainland. 
Other factors that will also affect the duration of the shipment will be the location and the time of year. Summer is known to be a very busy time of the year in regards to people moving. So, this might affect your car shipment.
If your car shipment has been delayed, don't worry about that too much since most car shipping companies will do whatever it takes to safely and securely ship your car to its destination, including delaying the shipment.
Can You Ship a Car with Things in It?
Depending on the shipping company you have chosen, you might be able to include some of your household items in your car shipment. Some shipping companies will put a little extra charge if the items you have will greatly impact the weight of the car.
This is a very great way for you to save a little on your moving cost.
Documentations Needed for Shipping a Car From and to Hawaii
There are certain documentations that shipping companies will ask for before they will go over the transaction. Some companies will require fewer documents, but some will also require some extra additional documents, better ask first before you choose a shipping company.
Anyways, here are the documents that most shipping companies will ask for:
Valid License

Valid Registration of the Vehicle

Information of the person picking up the vehicle.

Bill of lading

Safety Inspection Certificate
Final Words
Although shipping your vehicle to another state may be a little pricey, this will, however, be all worth it if you won't have any regrets in the end. Always plan ahead, especially when it comes to relocation, get the best deals, and avoid all the stress that might come with it.
Read More Tips Here Related to Travel
Last Update on: September 23, 2022 at 7:48 pm
This post contains affiliate links and I may receive a commission, at no additional cost to you, should you purchase through one of my links. Please see my disclosure for more information.