Although mental health awareness has made astonishing improvements in the past decade, for many people, the struggle is still very much present in their day to day lives. Mental illness, addiction, anxiety and grief can all take hold without warning, and can feel impossible to overcome without help. It doesn't help when you know that there are some treatment options that just won't work for you – though of course, you don't know that at the start. Learning how depression turns into TRD and how your current mental health issues are becoming a detriment to your life can be a difficult pill to swallow. Don't be put off by the fact that your mental health will be low, though. Getting help is one of the most important things that you can do for yourself if you want to be well, but that doesn't mean it's not hard.
But admitting you need help, and seeking it actively, is another matter. Many people know they need support to overcome the hurdles they are facing, but have yet to find it within them to accept the help they deserve.
In this blog we will discuss how to accept that you need help, and how to go about seeking it for your own recovery and wellbeing.
The first step is to accept that you want help
For a lot of people with mental health struggles around the world, it is hard to see the extent of how their experience is affecting their life. When you are on the outside looking in, it is much easier to see how a person might need help to overcome certain events in their life or mental health struggles – but if you're the person experiencing these things, it is much harder to see clearly.
It can also be easy to sink into the normality of living with an illness you have had for some time. Some people believe they are beyond help, that things will always be this way. The first step is to realize, accept and say aloud that you want help with what you are going through. Until you do this yourself, nobody can help you effectively.
Telling one person is the hardest part
If you have bottled up the struggles you are having for some time, it can feel impossible to speak them aloud to another person. You can always start with taking the Depression Self Test online and seeing the results. That way it will give you some talking points and can really narrow down what it is that is going on. It can be a very difficult challenge, finding and telling someone you trust is a really important step towards recovery.
Whether you are going through an addiction, a mental health crisis or a prolonged mental illness like depression, it is never too late to change your path. Find a trusted person in your life and confide in them; they will help share the load and find what you need to feel better.
Finding resources in the right places
Finally, there's the aspect of actually finding resources that can help you in a practical way. Whether this is a drug addiction rehab centre, a therapist that can help talk you through difficult events in your life, a doctor who can prescribe antidepressant medications or something else, you deserve to access the resources you need. There's a range of therapy options out there that can help you with the specific issues you're dealing with, such as anxiety therapy.
The best place to start is to visit your doctor in your local area. Ask them about the kind of resources that are available to you that can help your situation, and take their advice. Top-quality, affordable antidepressants and related meds are available at Canadian PricePro Pharmacy.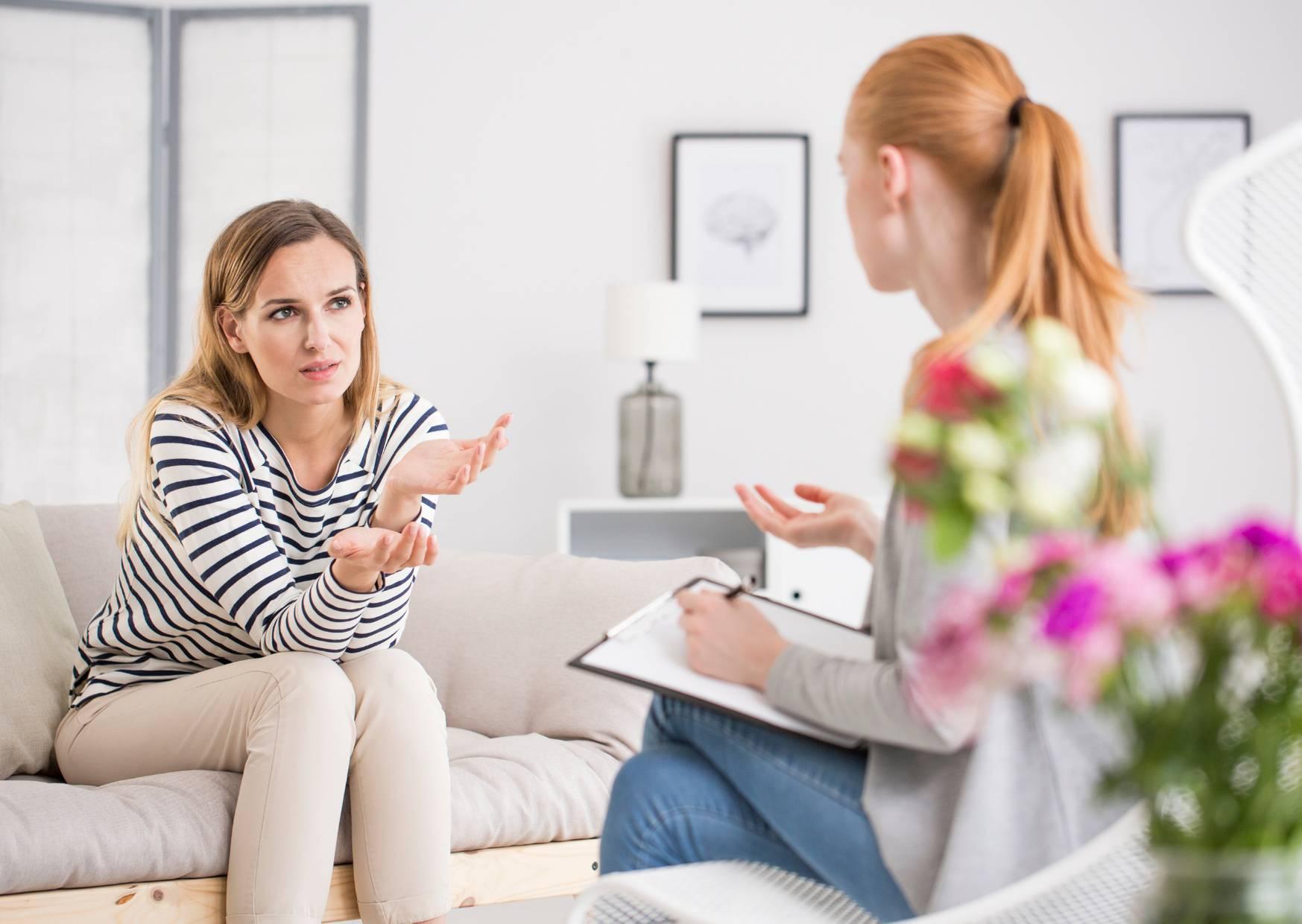 Final Thoughts
If you are going through a rough time with your mental health, the first step to changing your life is to accept that you need help. Use this guide to help you figure out where to start.
This post contains affiliate links and I may receive a commission, at no additional cost to you, should you purchase through one of my links. Please see my disclosure for more information.