Starting a business in the wellness trend has never been easier. Today's consumers are looking for brands that help them get the health that they want, without the usual hassle. Once a brand finds a solution, its success can be tremendous.
In this post, we take a look at some of the ways that working moms like you can cash in on the wellness trend and create exciting new sources of income.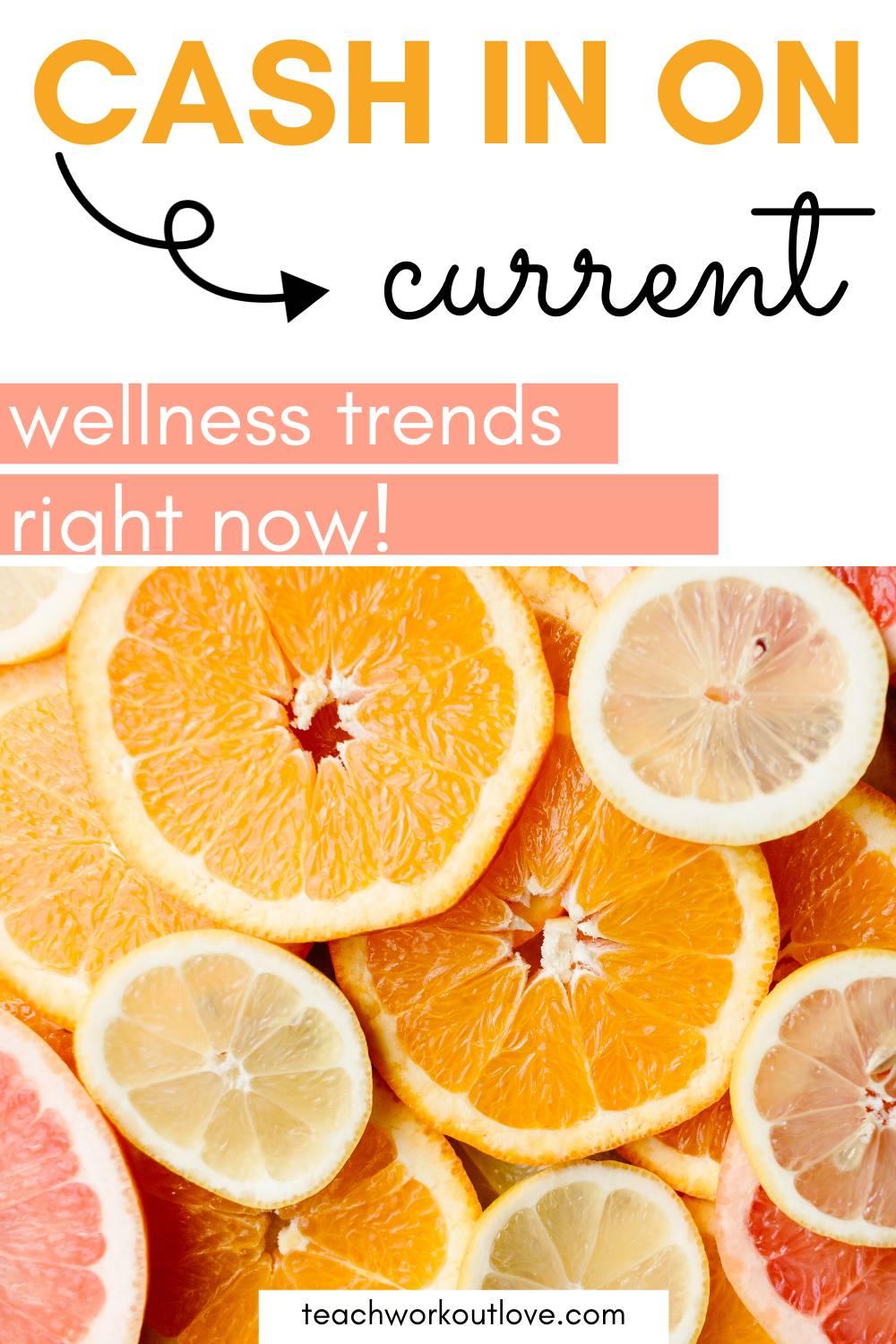 Start An Online Yoga Class
Online exercise classes are becoming more popular. And, what's more, they're allowing regular yoga teachers to dramatically improve their pay. Instead of just offering services to local clientele, they're able to grab clients from all over the world and make considerably more money than ever before.
That's because online yoga allows them to scale their business without having to do extra work. They can have ten people in a class or a thousand – it doesn't matter. It's just a question of guiding everyone through the movements and providing people with new stances and postures every week.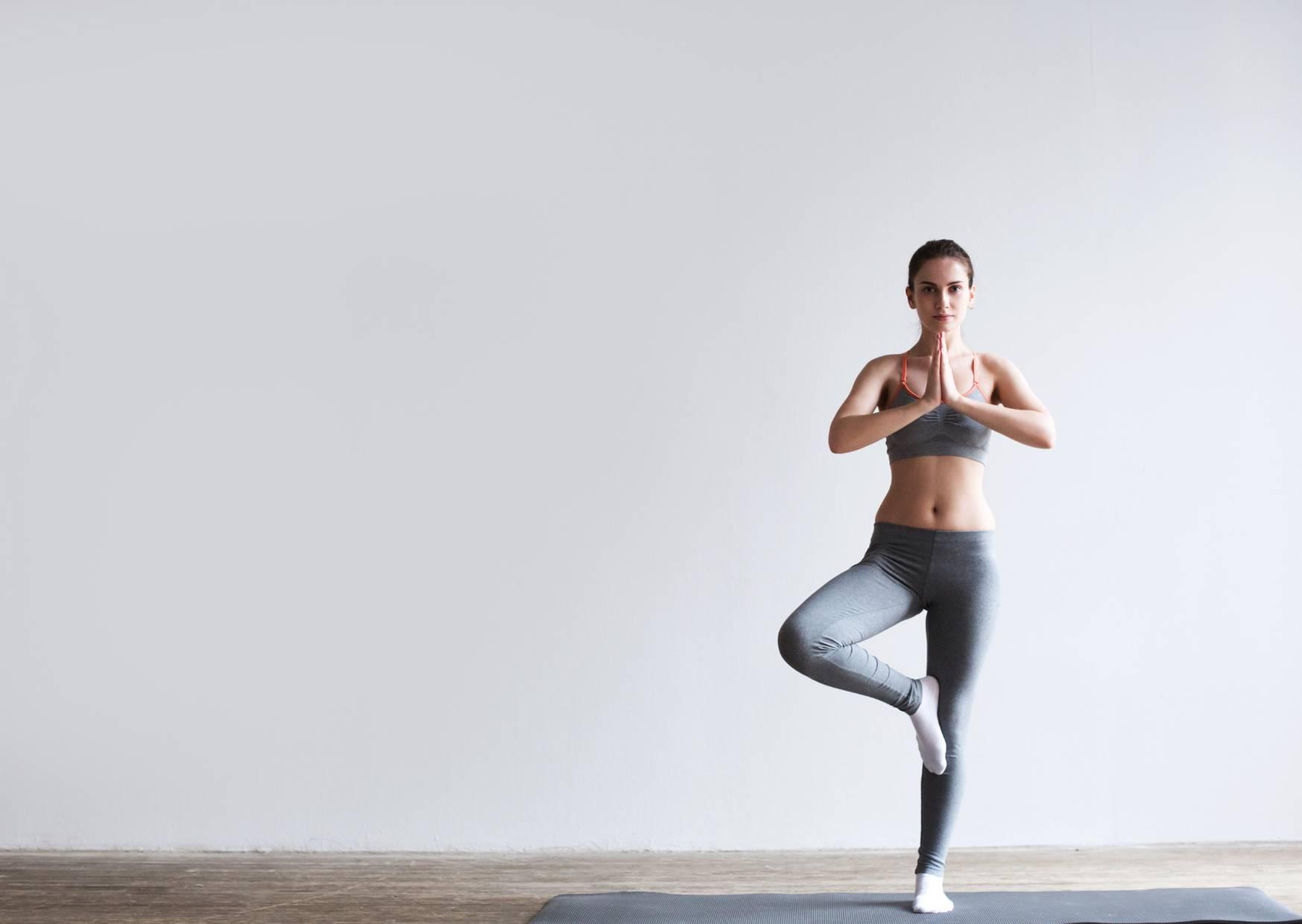 Hop-On The Vape Train
People are using vaping as an alternative to cigarettes to help them unwind after a busy day or week. And the industry is responding, with dozens of companies popping up offering these products.
If you work in this industry, you'll need to form partnerships with other companies. There are currently B2B businesses that can supply you with equipment and CCell cartridges with your branding on them, giving you a viable product you can market immediately.
Start A Food Blog
Researchers are learning more and more about the impact of the food that we eat on our health every day. And that means that there's always new material for people who want to start a wellness food blog. The debate around diet is by no means settled, so bloggers always have the opportunity to provide their subscribers with the freshest, most interesting information.
Food blogs can make money in several ways. You can use them, for instance, to sell a line of healthy food products. Or you can just generate an income passively through advertising. The choice is yours.
Become A Health Coach
The health coach business is exploding, thanks to the failure of western medicine to deal with many of the chronic diseases that people have. Modern pharmaceuticals are great for masking symptoms, but they don't deal with the underlying causes of people's conditions. And that's a problem.
Health coaches, however, are trying to turn this situation around. These people work with health from the ground up, looking for ways to create conditions so that their body heals itself.
Launch A Wellness Retreat
Wellness retreats are all the rage right now. People increasingly recognize that the society around them is toxic and that they need to go to a safe environment from time to time where they can be well looked after by wellness professionals. At a wellness retreat, you'll organize things like workshops, healthy meals, housing, and fun activities for all your customers to enjoy. At the end of it, they should feel as though they have a new lease on life.
This post contains affiliate links and I may receive a commission, at no additional cost to you, should you purchase through one of my links. Please see my disclosure for more information.