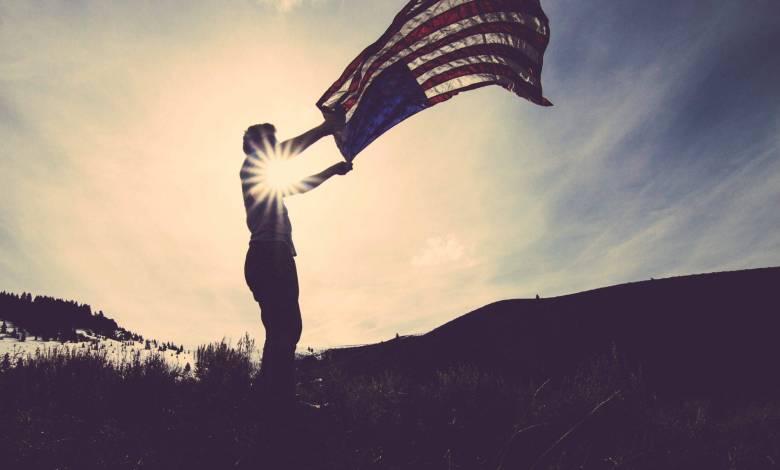 There are a number of different ways you can get a copy of your VA disability award letter. You can get a copy of your award online, through the mail, or by visiting a Veteran's Administration office. Your award letter shows your level of disability and the amount of your benefits.
The disability rating stated on your award letter will determine your eligibility for specific benefits. Often, you will be asked to provide a copy of your award letter to take advantage of these benefits. Your award letter will also explain how and when you will receive your benefits.
Your award letter is documentation every disabled veteran should have. However, many vets have lost their award letter, and they are unsure how to get a new copy. Keep reading to learn more about the process of retrieving your award letter.
Retrieving Your Benefits Award Letter
The Veteran's Administration understands how important it is for vets to have access to this document. That is why they have convenient options available. These include:
Using eBenefits
The VA still sends out award letters to veterans by mail. However, the VA also makes the letters available online via the VA eBenefits portal. You cannot view or download VA award letters using a basic account. You'll need to upgrade to a premium account.
Keep in mind that using the eBenefits system requires that you already have a record in the Defense Enrollment Eligibility Reporting System (DEERS). When prompted by the eBenefits system, verify your identity and answer the security and personal questions. Once you are logged in to your premium account, you can retrieve your VA award letter.
Via Your Regional VA Office
Regional VA offices across the country help veterans with the benefits, claims, and awards processes. You can find a location on the Veterans Benefits Administration Regional Offices Websites maps. Be sure to take a valid ID with you as well as copies of any previous claim forms and supporting documentation.
Accredited Representatives
There are many veteran's services organizations that can assist you in getting a copy of your VA award letter. These can be attorneys, claim agents, or Veterans Service Officers (VSOs). Some of them provide services for free, and others provide services at nominal rates.
Send In A Mail Request
You can also obtain your VA award letter by submitting a request by mail to the VA. Make sure to make copies of your forms as well as any other correspondence you have between you and the VA. You can call your local office to ask where you should submit your request.
Mail requests, generally speaking, take longer than the other options outlined above. Also, tracking the progress of your mail request is harder than tracking an online application or an application submitted with a VSO.
Once you get your award letter, it is always a good idea to make sure the amount of benefits you're receiving is correct for your current level of disability. If you believe your disability has worsened, you may be entitled to increased benefits.
You can find a VA disability calculator online that will estimate how much disability you may be entitled to based upon factors like the severity of your disability and how many dependents you have. A veteran's law attorney can also help you determine this figure.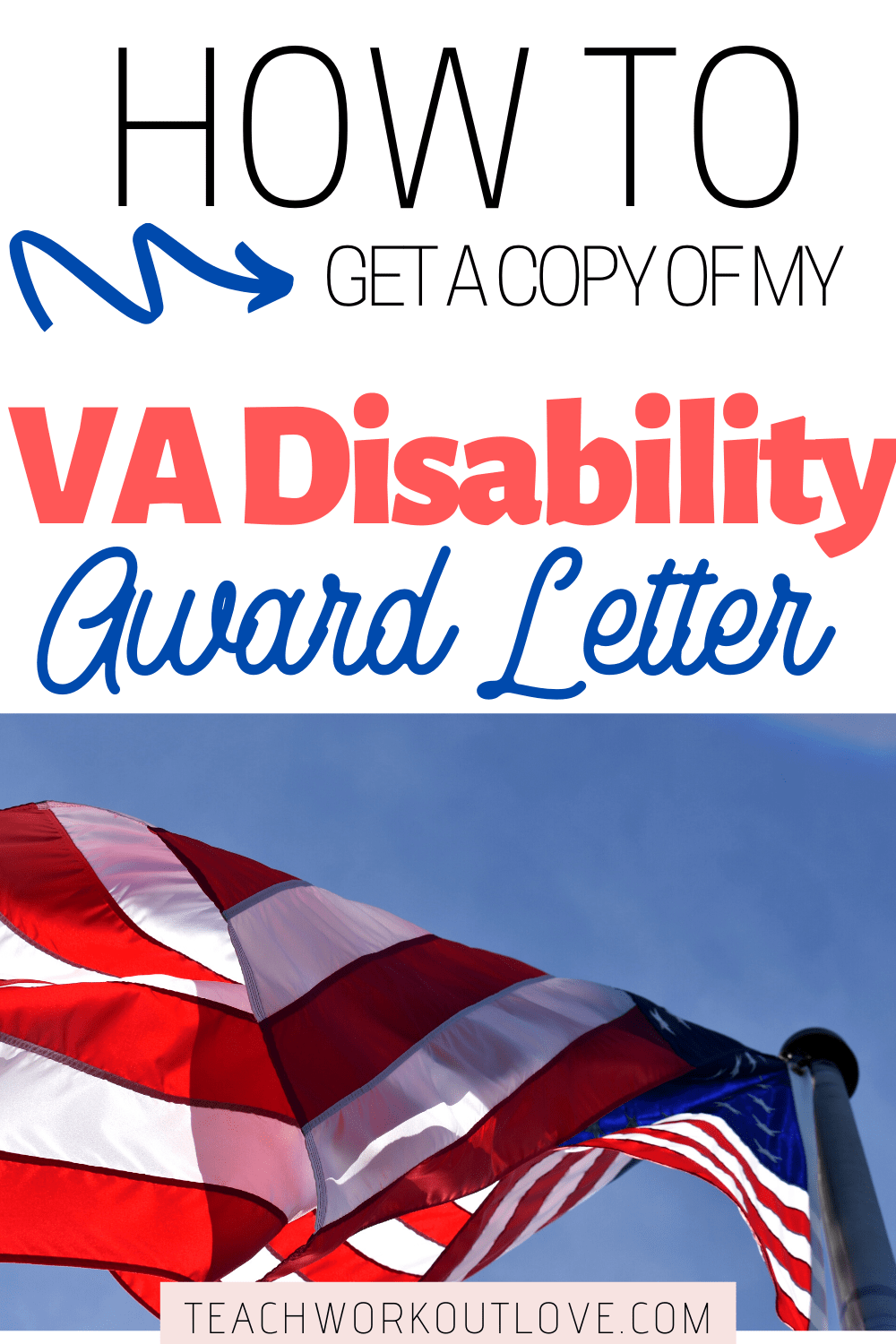 This post contains affiliate links and I may receive a commission, at no additional cost to you, should you purchase through one of my links. Please see my disclosure for more information.