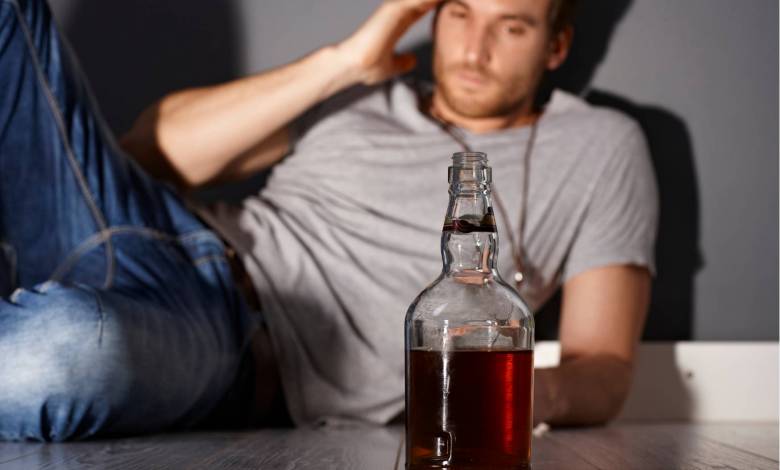 In all walks of life, whether at home, at work, or in our local community, we come across a range of people. People are all going through different things in their lives, but being able to find ways to help them can be rewarding not only for you, but for them as well. One of the things that is becoming more and more common among people of all ages, is addiction.
Whether it be to addictive substances, food, alcohol, or other substances, it can have a detrimental impact on their whole life. If you are tuned in to know what the early signs of addiction are, then it could help you to help a colleague, your teenager, your parent, your friend, or neighbor to get the help that they need, in order to stop things spiraling out of control.
By knowing what the early signs are, you can get your loved one help. It may involve something that can be done from home, or perhaps a local support group. It may involve more drastic measures if things are getting out of control quickly, such as needing the help of an addiction center.
If it did come to that, then looking up something such as American Addiction Centers reviews could be helpful, especially if it was for a close loved one like a sibling or a child. But you'll only know how to help them if you can spot the signs. Here are the things to notice and pay attention to.
Symptoms
There can be a range of symptoms that someone can experience in the early stages of addiction. These can vary from psychological symptoms to physical symptoms, the former can be a little harder to diagnose unless you are being told that someone feels a certain way. Some of the signs to look out for when it comes to psychological symptoms are:
Mood swings
Mood swings that occur more than normal, and that can seem more excessive than before. More pronounced moods, such as an increase in temper or an increase in agitation.
Tired or depressed
They may feel more tired than normal, along with having some signs of depression, stress or anxiety, especially if they already has this as an existing symptom.
Defensive & paranoid
Being paranoid and defensive can be an early sign to look out, as they know what they are doing but don't want to get found out.
Lack of short term memory
An increase in their inability to focus on what is going on around them and being unable to concentrate. There could also be some problems with their memory, especially short-term memory if you were to bring up something you recently said to them or did with them.
Annoyance
An overall feeling of hopelessness or annoyance can be a sign, but often, that will only come across if you are probing and asking them questions to determine if that is the case.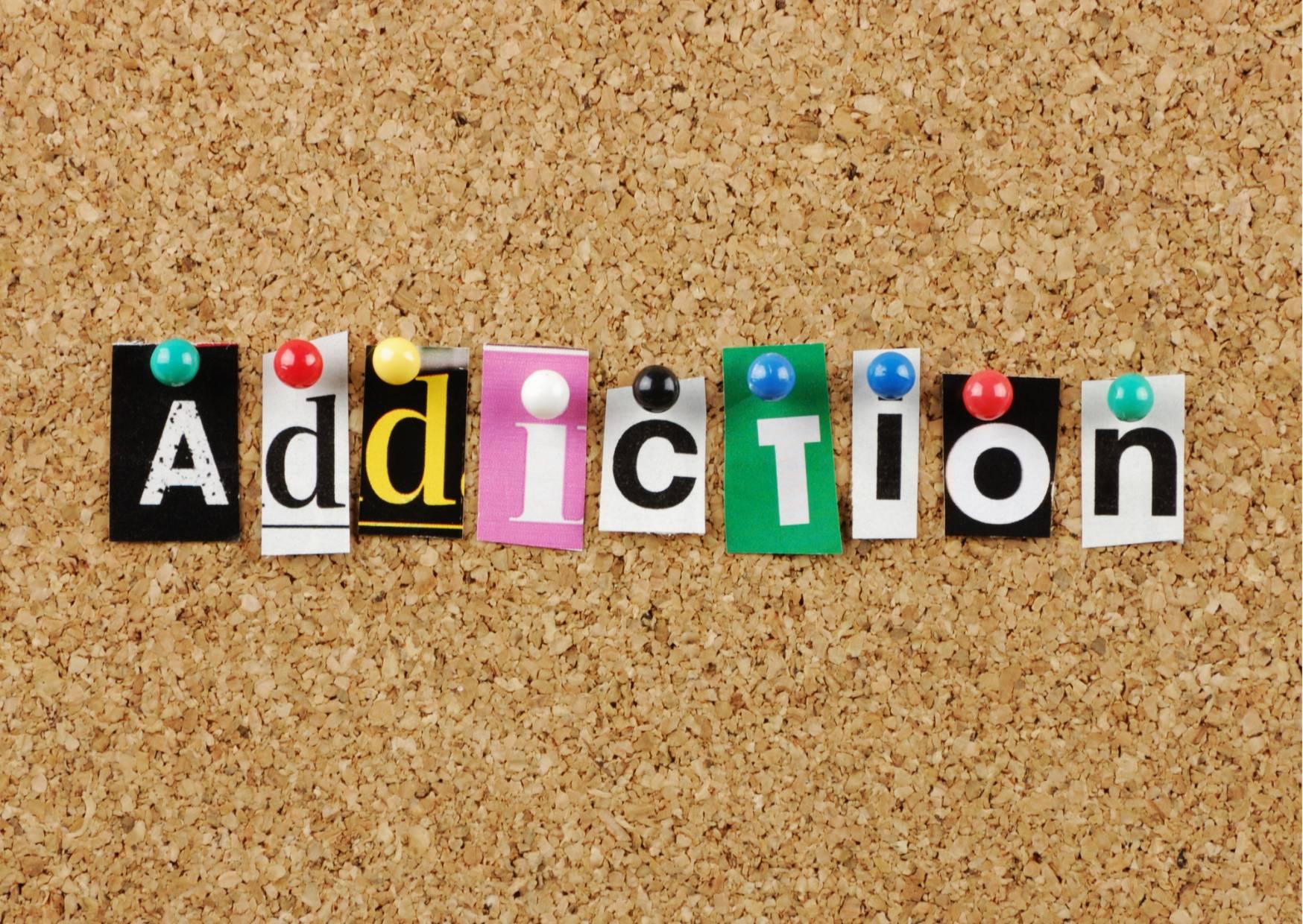 Physical signs can include:
Lack of sleep, such as insomnia, and feeling more tired than normal as a result
A lack of care in their appearance and personal hygiene
Overall
If you do spot these signs in a family member or friend, then know that you're not alone and there is help out there for them. Talk to them in a non-judgmental way, and it will be the first step to getting them the help that they need.
This post contains affiliate links and I may receive a commission, at no additional cost to you, should you purchase through one of my links. Please see my disclosure for more information.