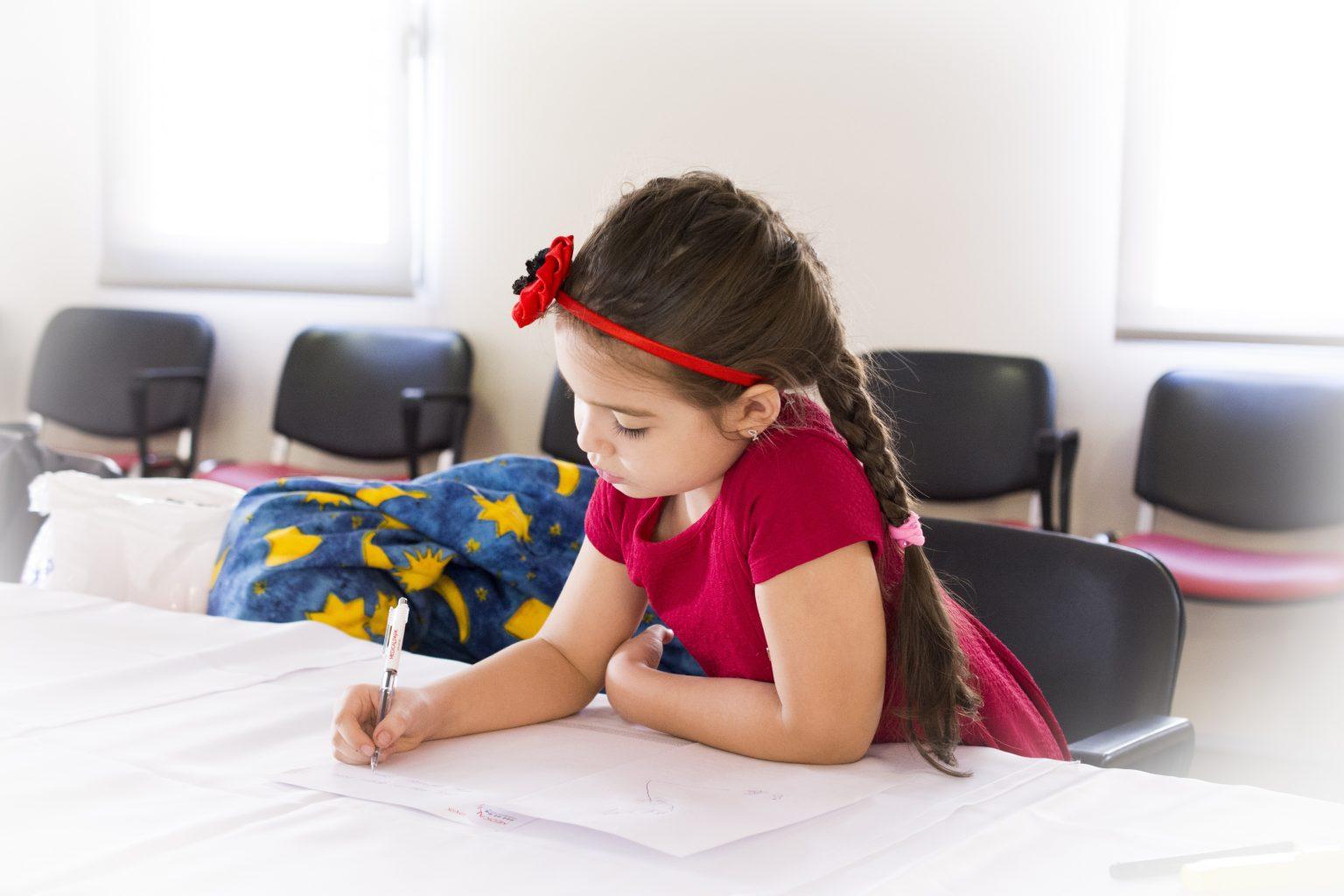 They won't stay little for long, which is why every parent needs to have a plan. What will their educational transition be when they turn 3 years old? It's something that weighs on the mind of every parent because it's the first sign they're growing up. They cannot be at home for much of the day anymore, they need to be away from you and learning. This is going to be somewhat difficult for your kids to get used to but eventually they will learn to love it. Other children and parents will be in the same boat so there is a general support network you can both rely upon. Yet it's no good thrusting your children into the sphere of education cold turkey. You have to gently ease them into the transition of education and learning mode. This won't come easy to most children as all they have done is play, but use that to your advantage.
It's begins with reading
It cannot be understated even for a second just how important reading is for children. Teaching kids how to read at a very young age is going to set them miles ahead of other kids. Parents need to begin reading to their kids when they are toddlers. At around 12 to 14 months is the age to begin. Make it fun, read to them and play along with the narrative of the book. Express the characters and put some emphasis on the descriptive and or longer words. Don't just allow but encourage your kids to ask question while you're reading to them. Real-time learning begins like this as their inquisitive is massaged more and more. Bedtime stories is a good idea but make it part of the day during afternoon or evenings.
To your advantage
There used to be a time when children's toys only consisted of well, toys. Now we have technological opportunities for kids to learn. They are used to watching and interacting with screens anyway so rather than fight against this, you should try to make learning fun this way. For example, you can download educational video games onto iPads and many other tablets as well as smartphones. You also have products that are specifically made for child educational games which can be part of their early learning process. The designs, graphics and characters they interact with can be figures they learn from.
Very early doors
Pre-school begins when they're just 3 years old. However you have had almost 2 full years to slowly introduce them to education and learning. This will make it easier for them to transition into pre-school daycare where they can learn and play with other children their age. This helps parents to get back to work or get some rest and also, for the kids to begin adapting to an educational environment. There are healthy meals and snacks made at the school so you don't have to worry about packing a lunch all the time.
Final thoughts
It's a very exciting time for children as there are educational options of all kinds. But it should really begin at home with parents reading books with their kids and using video games as a tool for learning.
[blockquote align="none" author=""]
This post contains affiliate links and I may receive a commission, at no additional cost to you, should you purchase through one of my links. Please
see my disclosure
for more information.
[/blockquote]